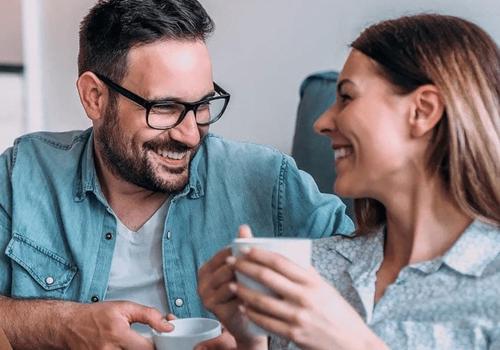 Mortgage Case Owner
Careers at CLS Money
About us
At CLS we provide an exceptional customer experience by developing and inspiring our people.
Our Company Values are at the core of everything we stand for, which is why it is so important to us that you are aligned to them from the start of your journey here at CLS. We are passionate about building a deep routed TEAM culture where we learn, develop, and grow so that we can continue to innovate and deliver simple yet exceptional experiences for our employees and our clients.
Collaboration – We work as one TEAM, we share information, hold one another accountable and we value opinions and feedback so that we continue to LEARN, DEVELOP AND GROW.
Innovation – Through innovation, we generate the best outcome for our clients and always RAISE THE BAR both within the workplace and throughout our industry. We learn from mistakes and constantly strive to exceed expectations.
Simplicity - We remove the clutter and deliver SIMPLE YET EXCEPTIONAL experiences for our employees and our clients.
Results – We get RESULTS for our clients and have fun along the way.
CLS is an equal opportunities employer.
About the role
Due to continued growth, we have a requirement for a Case Owner to join our highly energetic, fast paced, and growing company. The role will report directly to the MD based in our brand-new Rayleigh HQ office.
Responsibilities will include
Responsible for submitting mortgage applications and offers
Act as a point of reference to review complex issues/enquiries for team members to ensure high quality
Create and maintain a high-quality work environment
Proactively support the administration of mortgage cases and work closely with our Mortgage brokers to ensure a seamless process and an exceptional customer experience
Ensure all applications are accurate and complete, and that all supporting documentation has been provided as required
Answer written or verbal enquiries timely and professionally to exceed customer expectations
Manage and prioritise workloads to ensure timeframes and deadlines are met
Achieve team and personal sales results and hold one another accountable for results
Comply with company policies
Contribute to exceptional customer satisfaction scores
What skills & experience you'll bring to us
At least 1 years' experience in a Mortgage Administration role or similar
Excellent organisational and interpersonal skills
Perform well under pressure
Excellent communication skills, written and verbal
Proven ability to develop strong relationships across internal team members and clients
Exceptional attention to detail and accuracy
Ability to structure and manage workloads effectively
High degree of personal integrity and professional accountability
Strives for excellence with a continuous improvement approach
Want to apply? Fill out the form below!
Apply for Mortgage Case Owner
Get in touch and tell us more!
We are also looking for...
Administration

5 positions
Insurance/Protection

3 positions
Mortgages/Sales

4 positions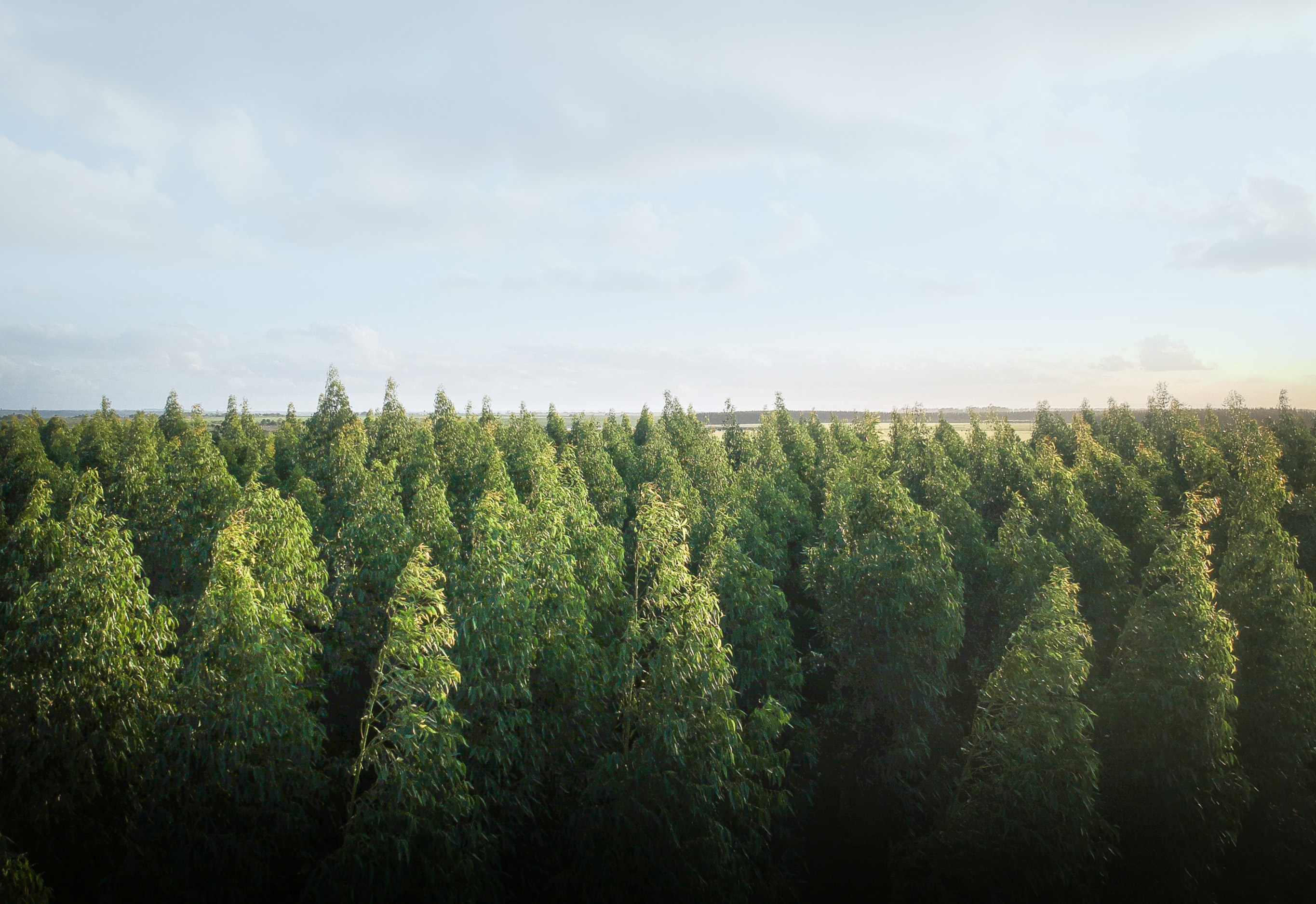 We are growing a forest
Planting a tree with every mortgage
Gemma May
Mortgage Advisor