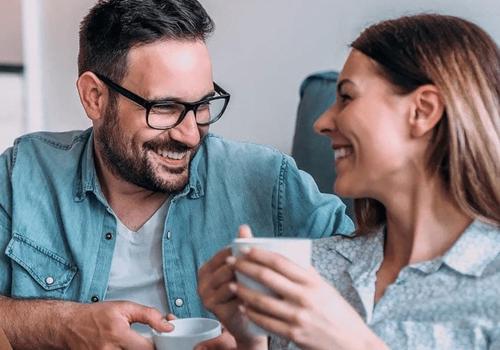 CCJ Mortgage Calculator
If you have a previous CCJ on your credit file, you may face more challenges when it comes to being accepted for a mortgage, as lenders will see you as a higher risk than other applicants.
As CCJs are rarely given in isolation, they could be a sign of other credit issues. However, if you can prove that you have a steady income and a good credit history since the CCJ was issued, you may be in with a better chance of getting a good deal.
Whilst it can be more difficult to get a mortgage with a recent CCJ on your credit file, there are still lenders who will accept you. You can enter your details into the CCJ mortgage calculator below to find out how much you might be able to borrow, and what your monthly repayments will look like. This live tool is linked to over 30 lenders, so it can provide true figures based on what deals are currently available.
Once you've got an estimate, we would recommend speaking to our mortgage brokers for specialist advice or to verify your details as part of your application.
How much can I borrow?
Please enable JavaScript to use the calculator.
About CCJ mortgages
A County Court Judgement (CCJ) is issued when you fail to pay back money that you owe to a lender. Having even a single CCJ on your credit file – even if it was added some time ago – can have a significant impact when it comes to applying for a mortgage. Many High Street lenders will refuse to lend to someone who has an open CCJ on their credit file, or one that has occurred within the previous 3 years.
Having said this, there are an increasing number of specialist mortgage lenders on the market who have created products specifically for people who have CCJs on their credit file who may usually find it more difficult to be accepted for typical mortgage products.
We have direct connections with more than 90 different lenders and will be able to search our entire network to find the best mortgage deal for your circumstances.
CCJ Mortgage Calculator FAQs
Can I get a mortgage if I'm a first-time buyer with a CCJ?

In all likelihood, you will be able to get a mortgage if you're a first-time buyer with a CCJ on your credit file. However, you will need to meet your preferred lender's eligibility criteria, which can sometimes be far-reaching and complex. We always advise speaking to one of our specialist mortgage brokers, who will be able to help you find a suitable provider who is offering affordable rates and suitable terms.
How much will I need as a deposit?

Usually, you will need at least a 10% deposit to get a mortgage on any property. But remember, the larger your deposit, the better your Loan to Value (LTV) ratio will be – and if you have a low LTV, you may be able to access better rates, which will mean your monthly repayments will be lower overall.
What interest rates will I be expected to pay?

You may be subject to higher interest rates if you have a CCJ on your credit file, but the actual rate you will pay will be dependent on a number of different factors, including your income and average monthly spends.
What can I do if I'm rejected for a mortgage?

If you're not getting the results you hoped for from our CCJ mortgage calculator, we recommend speaking directly with one of our specialist mortgage brokers who will be able to help you explore your options in more detail and find something suitable for your circumstances.
What do I do next?

Speak to CLS Money! We have teamed up with dozens of specialist lenders who offer mortgages to suit those with previous CCJs on their file. These companies will often use different criteria to most other lenders.
Receive a personalised FREE mortgage quote
Contact us today
Get Started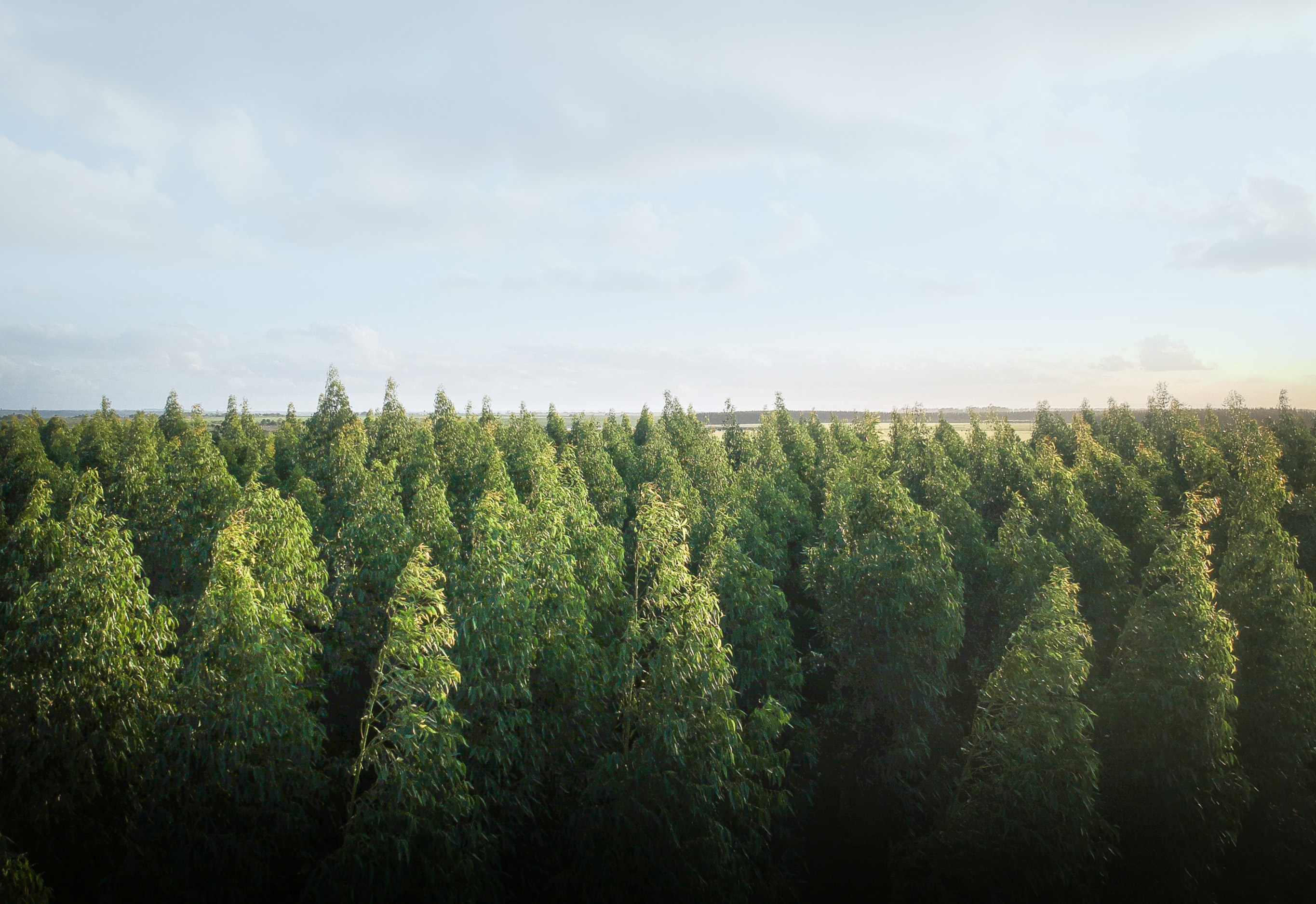 We are growing a forest
Planting a tree with every mortgage
Gemma May
Mortgage Advisor