Remortgage, company director
How to remortgage when you are a company director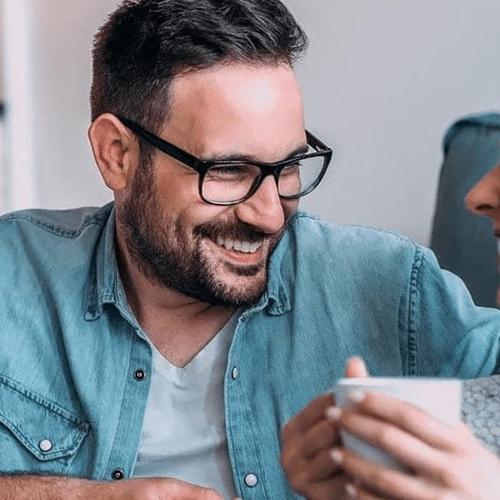 Remortgage, Company Director
Whether you've been the director of a limited company for a while, or you've only just taken the plunge into self-employment, doing business on your own terms can be incredibly empowering.
However, you may come across a few hurdles when you come to remortgage.
Due to your relatively unstable status and your more unusual income structure, you may be considered a high-risk customer by some lenders. You may struggle to get a great deal on your next mortgage, especially from some of the High Street banks. But this isn't the end of the world – it just means you need to put together a watertight application and approach providers with more flexible eligibility criteria.
When do you need to remortgage?
Remortgaging a property is the process of applying for a mortgage with a new lender without physically moving between locations.
There are a few reasons why you may be considering remortgaging your property. Maybe you simply want to get a better deal and take advantage of cheaper rates elsewhere. Perhaps you need to raise money for home improvements and other large purchases. You can do this by releasing cash from your existing mortgage and upping your monthly repayments or the length of their mortgage term as part of a revised agreement.
Remortgaging can also be a way to consolidate other existing debt and pay it off within your monthly mortgage payments. However, although interest rates on mortgages are often lower than on personal loans, you could end up paying more overall if you choose to take the mortgage out over a longer term.
If you're looking to remortgage your property, the cost of your new agreement will be one of the biggest factors in your decision-making process. But there are other things to think about – such as whether the mortgage is portable, whether the lender will allow you to overpay on your repayments, what the exit fees are, and whether the term length suits your needs.
How can being a company director affect your chances of getting a new mortgage?
If you run your own limited company, it can make it more difficult to be accepted when looking for a new mortgage. This is because the mortgage industry isn't built for the self-employed market. Many lenders do not accommodate the often-unique financial situations of today's company directors and may view you as 'high risk' due to your complicated or unusual income structures. Others will not take retained profits into consideration, which is a problem if you are legally minimising your earnings to keep your tax bills as low as possible.
Whilst it can be trickier to remortgage as a company director, it is by no means impossible. There are lenders out there who offer products that have been specifically designed for people who own and run limited companies.
As a general rule, lenders will expect you to have been trading for a year prior to your application. You will need to supply your preferred mortgage provider with at least one full years' tax return. Some lenders may ask for tax returns from the last two or three years so they can better understand your income structure and better judge your ability to repay the amount you're looking to borrow. If you have suffered recent losses within your business, remember that this may affect your eligibility, too.
If you're a company director looking to remortgage, we strongly advise working with a broker who understands the challenges you're facing when it comes to finding a competitive deal.
Why use a mortgage broker?
At CLS Money, we have decades of combined experience in helping company directors remortgage their properties. We have an in-depth understanding of the challenges you're facing – and, more importantly, we know how to overcome them.
Our brokers have access to the whole of the market, so we can source remortgage deals from providers who are more sympathetic to self-employed borrowers. What's more, we'll help you put together everything you need to get your case accepted; we'll gather all your documents, answer your lender's questions, and push for the best possible outcome. You'll find us to be friendly, approachable and incredibly transparent, and we'll always explain everything in laymen's terms so you know exactly where you stand at every stage of your application.
Receive a personalised FREE mortgage quote
Contact us today
Get Started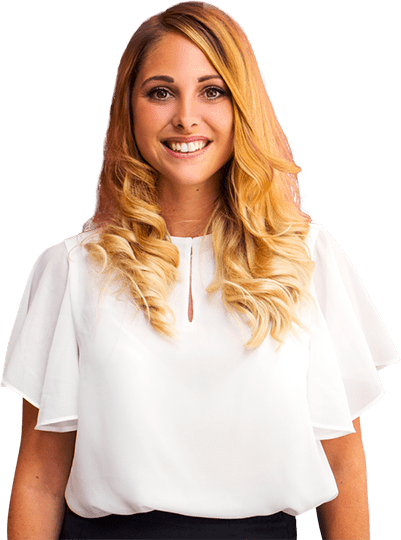 Speak to a member of the CLS Money team now
Ready to discuss your mortgage options?
Contact us
< GEMMA MAY Senior Mortgage Advisor