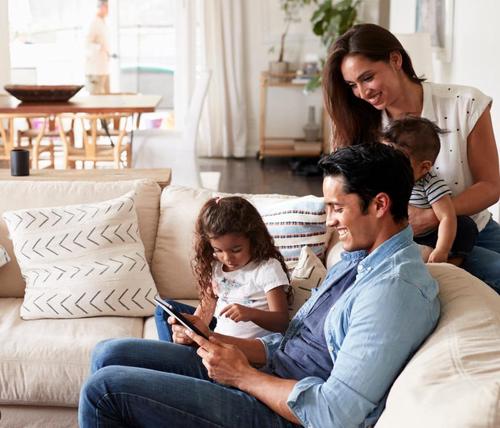 Secured loans
For all your homeowner needs
Secured finance
Secured loans enable homeowners to secure a loan using equity in their property as security. As lenders can potentially benefit from secured loans if you fail to keep up repayments, they are also more likely to lend to those with a history of bad credit. Secured loans offer a number of potential benefits to clients including:
Ability to borrow large amounts
Longer repayment terms
Affordability calculated on multiple incomes
As secured loans are raised against your property, you need to be certain that you will be able to meet the monthly repayments, and not find yourself in a situation where you could lose your home.
If you think a secured loan could be a good finance option for you, our expert mortgage advisors are at hand 7 days a week to meet or chat with you. They will assess your personal circumstances and compare a wide range of secure homeowner loans that suits your individual needs, at no cost to you.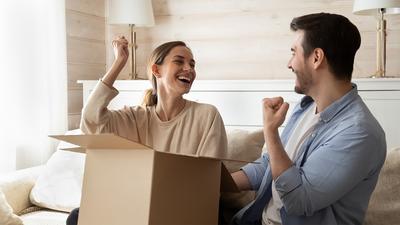 3 simple steps
to securing your mortgage with CLS Money
Complete our quick and easy form to see the available mortgage products that suit you

We will handle all the necessary paperwork and manage your entire mortgage application

Start enjoying the benefits of your new mortgage
Get Started
Quickly see how likely you are to be ACCEPTED FOR A MORTGAGE before you apply
Can I get a mortgage?
Do I Qualify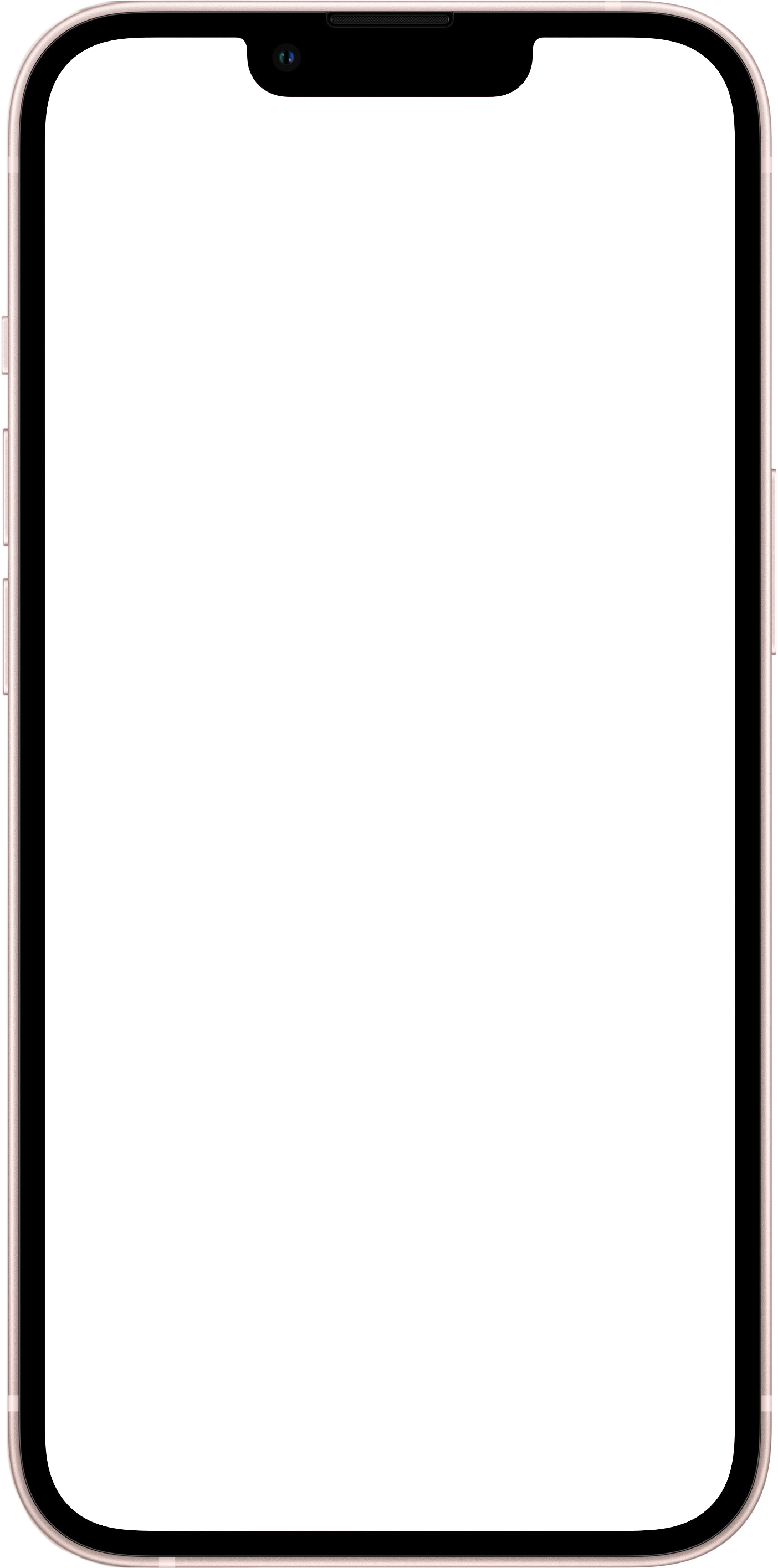 Instantly message the team and keep up to date with your application
Upload and share documents for quicker decisions
Verify yourself faster with advanced biometrics for proving your identity
Sign documents immediately on your smartphone
Why over 2,000 customers consistently rate us "Excellent"
Receive a personalised FREE mortgage quote
Contact us today
Get Started
News and views
Looking to move home or remortgage? Read our latest news posts from our mortgage advisors, they are packed full of handy tips to help you get on the property ladder and save on your mortgage.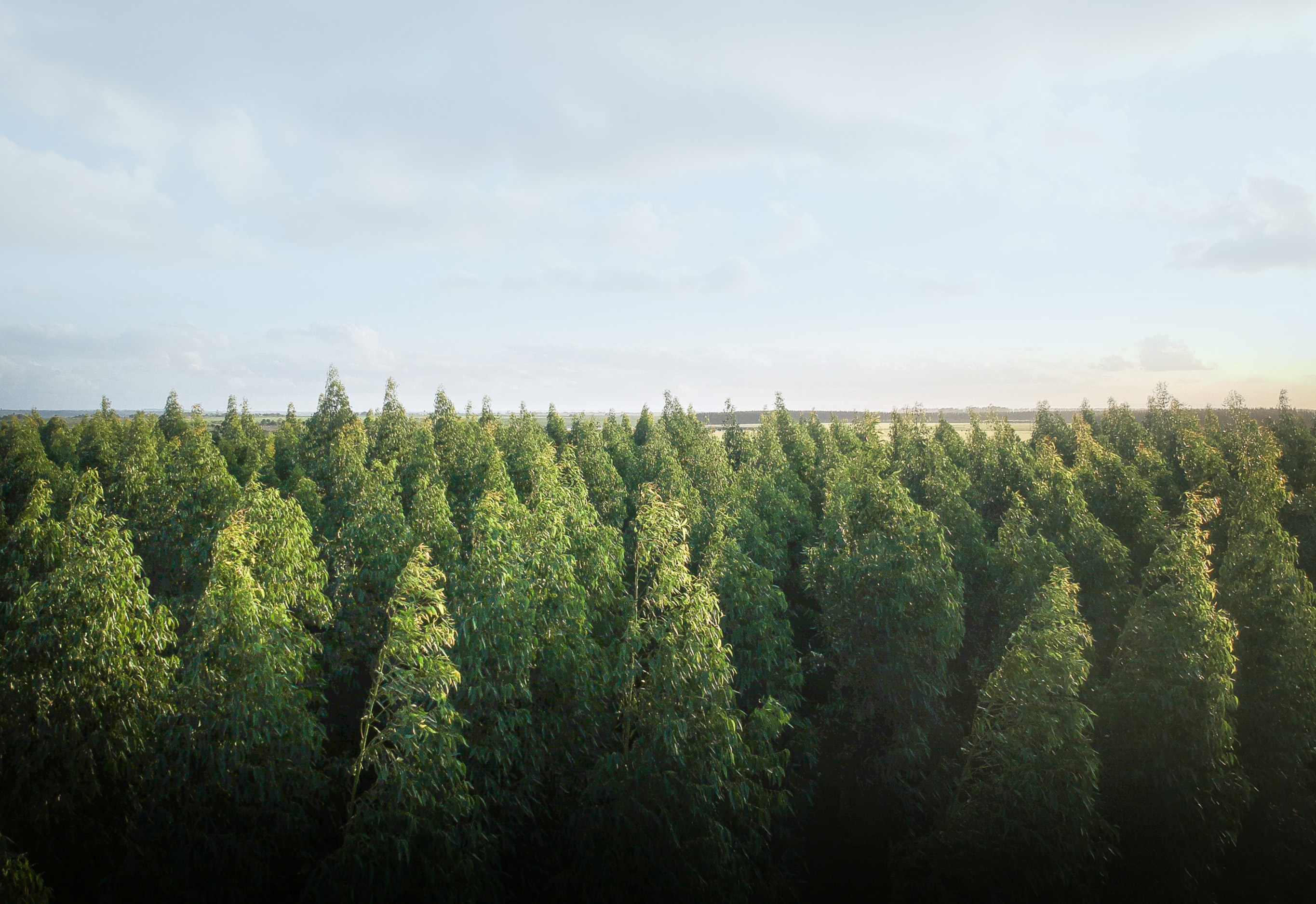 We are growing a forest
Planting a tree with every mortgage