First time buyer, DMP
How to get your first mortgage if you're in a DMP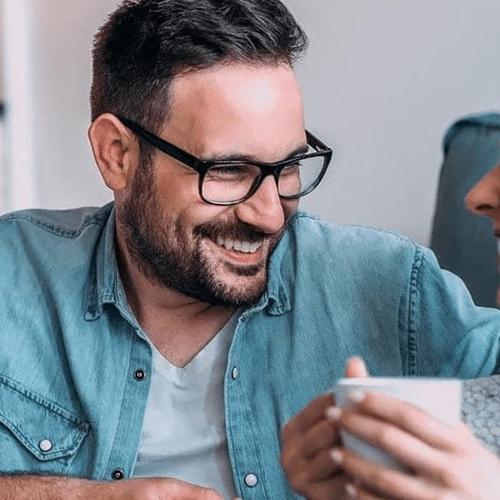 First Time Buyer with a Debt Management Plan (DMP)
Most of us have lived with a little debt in the past. But if you have had to enter into a Debt Management Plan (DMP), or you are still paying off what you owe as part of this kind of agreement, you may find that many mortgage companies are less likely to lend to you.
The trick is to find a niche or more specialist lender who will consider your case, with the help of a broker who has extensive experience in handling applications on behalf of first time buyers with a DMP in place.
Things to consider as a first time buyer
Lenders define a first time buyer as someone purchasing a property who has never owned a home previously.
If you're a first time buyer, you might not fully understand the mortgage process, so it can be really helpful to speak to an expert to talk you through it. He or she will explain all the key terminology and help you work out how much your monthly repayments will be, as well as how much the mortgage will cost you over the course of your full term.
One key thing to ensure from the start is that you have all the right documents to hand. Any errors, inconsistencies or omissions from your paperwork could be a red flag to your lender and could put you in a poor position when it comes to being accepted for a mortgage.
As a first time buyer, you might not have a strong credit history. Chances are you've never had to pay back this kind of debt before. From the lender's perspective, taking you on as a mortgage customer is a bit of a gamble, because they have no examples of your reliability as a debtor. This is why it's so important to use a mortgage broker when looking to apply for a first time buyer mortgage. Their expertise will help you meet lender criteria, which in turn will give you a better chance of being accepted for a mortgage and securing your dream home.
How will a DMP affect your chances of getting a mortgage?
A Debt Management Plan, or DMP, is an informal agreement between you and your creditors that specifies you will pay back any non-priority debt that's owed to them.
Usually, you will arrange to pay the debt back in one set monthly sum, which will be divided between your creditors.
Whilst a DMP can be a great option to help you get out of a bad financial situation, if you have been on a DMP within the last six years, you may struggle to get a mortgage. Having a DMP indicates to potential lenders that you have had difficulty making repayments in the past, leading them to believe that you're simply too high risk to take on as a customer. Add this to your perceived volatility as a first time buyer, and your options may be even more limited.
It's not all bad news, though. There are a number of lenders on the market who will take a holistic view of someone's financial situation and consider them for a mortgage regardless of an active or previous DMP.
Our specialist brokers have huge amounts of experience working with clients like you who have DMPs on their credit file. We can introduce you to the right lenders who are more likely to accept you for a mortgage, thereby giving you the best possible chance of finding a deal that is affordable and well suited to your personal circumstances.
Why use a mortgage broker?
At CLS Money, we regularly help first time buyers take their first steps onto the property ladder – even those who are still paying off a DMP, or have done so in the past.
Because we can search the whole of the market for the right deal, we'll be able to track down attractive offers from companies that have granted loans to people in similar situations to yours. And when you work with us, you'll also have someone by your side throughout the entire application process to help you collect your documents together and liaise with the lender prior to completion.
To discuss your options in more detail, and to get a free, no-obligation quote from one of our expert brokers, contact us today.
Receive a personalised FREE mortgage quote
Contact us today
Get Started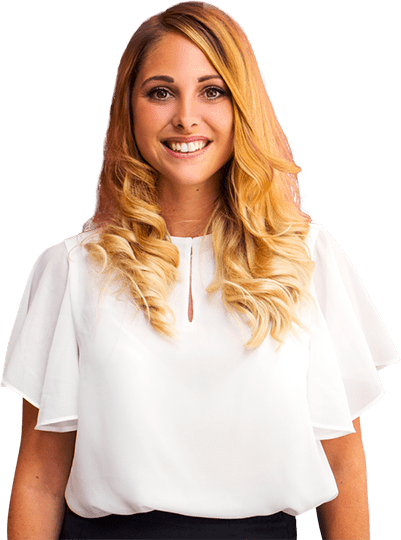 Speak to a member of the CLS Money team now
Ready to discuss your mortgage options?
Contact us
< GEMMA MAY Senior Mortgage Advisor