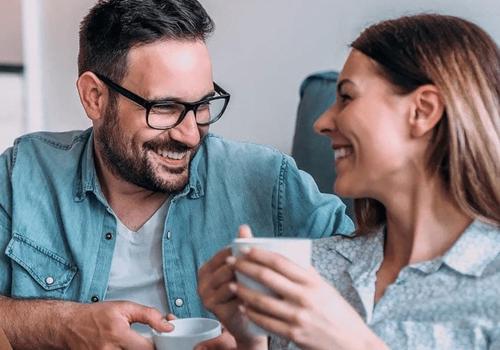 Remortgage, IVA
How to remortgage when you are in an IVA
Remortgage with IVA
Having an IVA might limit your choices – but it shouldn't prevent you from remortgaging your property at reasonable rates, and with fair contract terms.
Mortgage providers are understandably cautious when lending to customers with poor credit ratings, but many companies have opened up their criteria to accommodate homeowners who are otherwise in good financial shape. You'll still need to prove you earn enough income to cover your repayments, and you may need to place down a bigger deposit, but it should still be possible to get an attractive deal if you're looking to refinance your home or move elsewhere.
When do you need to remortgage?
Remortgaging a property is the process of applying for a mortgage with a new lender without physically moving between locations.
There are a few reasons why you may be considering remortgaging your property. Maybe you simply want to get a better deal and take advantage of cheaper rates elsewhere. Perhaps you need to raise money for home improvements and other large purchases. You can do this by releasing cash from your existing mortgage and upping your monthly repayments or the length of their mortgage term as part of a revised agreement.
Remortgaging can also be a way to consolidate other existing debt and pay it off within your monthly mortgage payments. However, although interest rates on mortgages are often lower than on personal loans, you could end up paying more overall if you choose to take the mortgage out over a longer term.
If you're looking to remortgage your property, the cost of your new agreement will be one of the biggest factors in your decision-making process. But there are other things to think about – such as whether the mortgage is portable, whether the lender will allow you to overpay on your repayments, what the exit fees are, and whether the term length suits your needs.
How can an IVA affect your chances of getting a new mortgage?
An Individual Voluntary Agreement (IVA) is a formal and legally binding agreement between you and a creditor (or creditors) that stipulates how you're going to pay back your debts over a certain period of time.
Whilst an IVA can be a much more flexible way of meeting your financial obligations, it can also be expensive and make it difficult for you to gain any credit elsewhere – including from a mortgage provider. Lenders are likely to look negatively upon a current or recent IVA on your credit file. They may see this as a potential risk to you being able to make your monthly repayments, and therefore be unwilling to offer you a deal.
Because an IVA is a legal agreement, you will need to request permission from your Insolvency Practitioner (IP) to apply for any credit agreement over £500, including a new mortgage. Your IP will consider your financial situation and will only permit you to apply if they think you will be able to afford the repayments.
If you're given permission to apply for a mortgage, we recommend that you work with a specialist mortgage broker who can help you find a lender that is more likely to accept your financial situation and offer a rate which is affordable for you.
Why use a mortgage broker?
With thousands of 5 star reviews to our name; unrestricted access to the whole of the mortgage market; and a notoriously friendly and flexible approach to our work, it's no wonder CLS Money is the first port of call for homeowners looking to remortgage with an IVA.
We'll take the hassle out of the remortgaging process by sourcing suitable quotes, managing all the paperwork, and liaising with the lender on your behalf to get your agreement over the line as quickly as possible. You'll be able to contact us at any time for an update on your application, and you will even be able to check your progress in real-time by logging into your very own customer portal.
Receive a personalised FREE mortgage quote
Contact us today
Get Started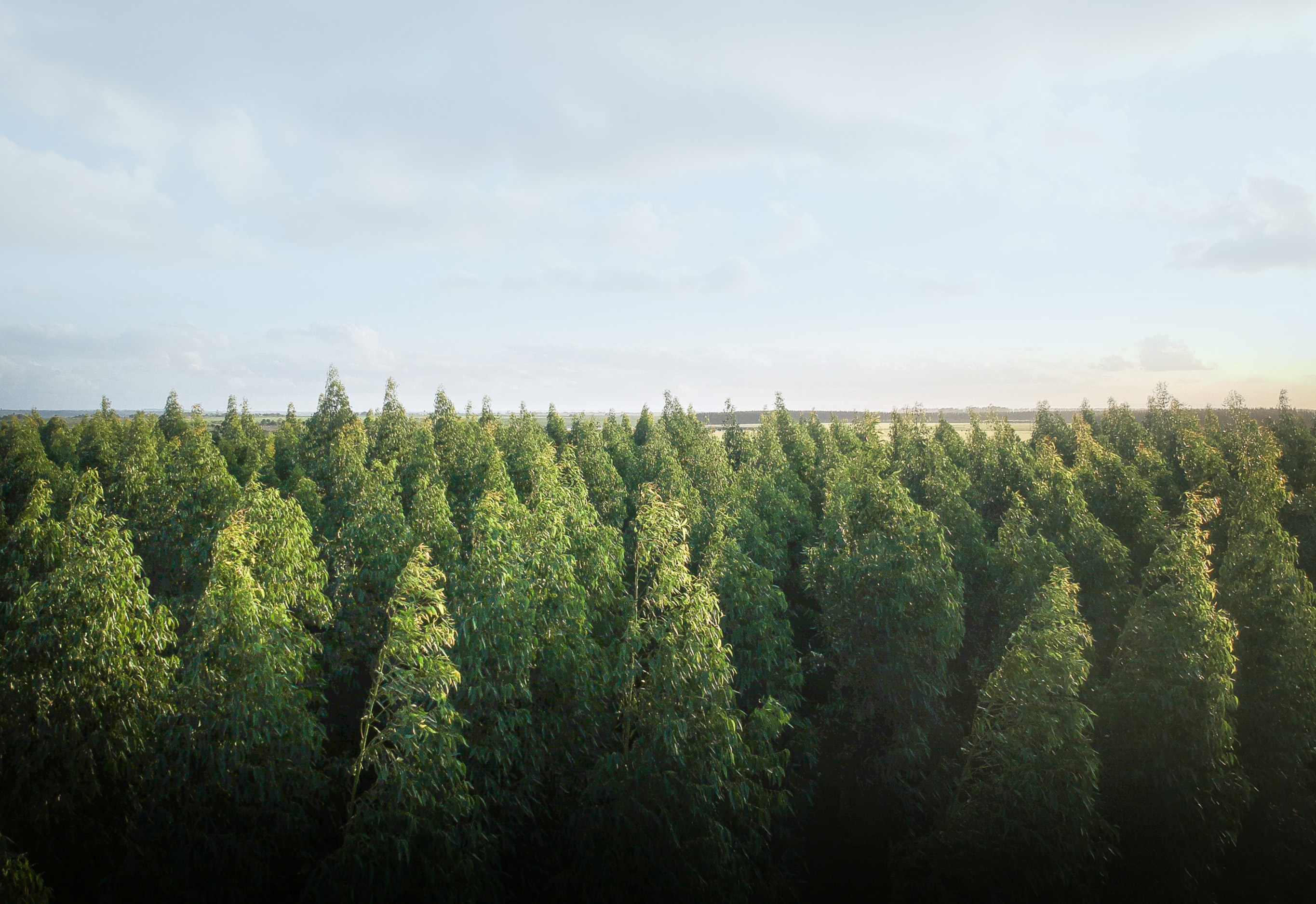 We are growing a forest
Planting a tree with every mortgage