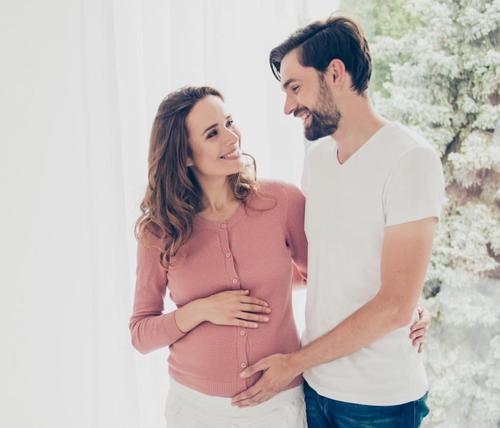 Life insurance
Protecting what matters most
Life insurance
If something were to happen to you, would your loved ones be able to pay off your existing debts for you? A life insurance policy would enable them to do exactly this, and provide you with peace of mind knowing that your family will not be forced to change their lifestyles.
There are two main types of life insurance cover; level term insurance and decreasing term insurance. The right policy for you will depend on your individual circumstances, which our expert mortgage and protection advisors can help you with. They will compare life insurance quotes from the UK's top life insurance providers and ensure that you get the appropriate level of cover at an affordable price. Their advice is completely free with no obligation, so get in touch!
Why over 2,000 customers consistently rate us "Excellent"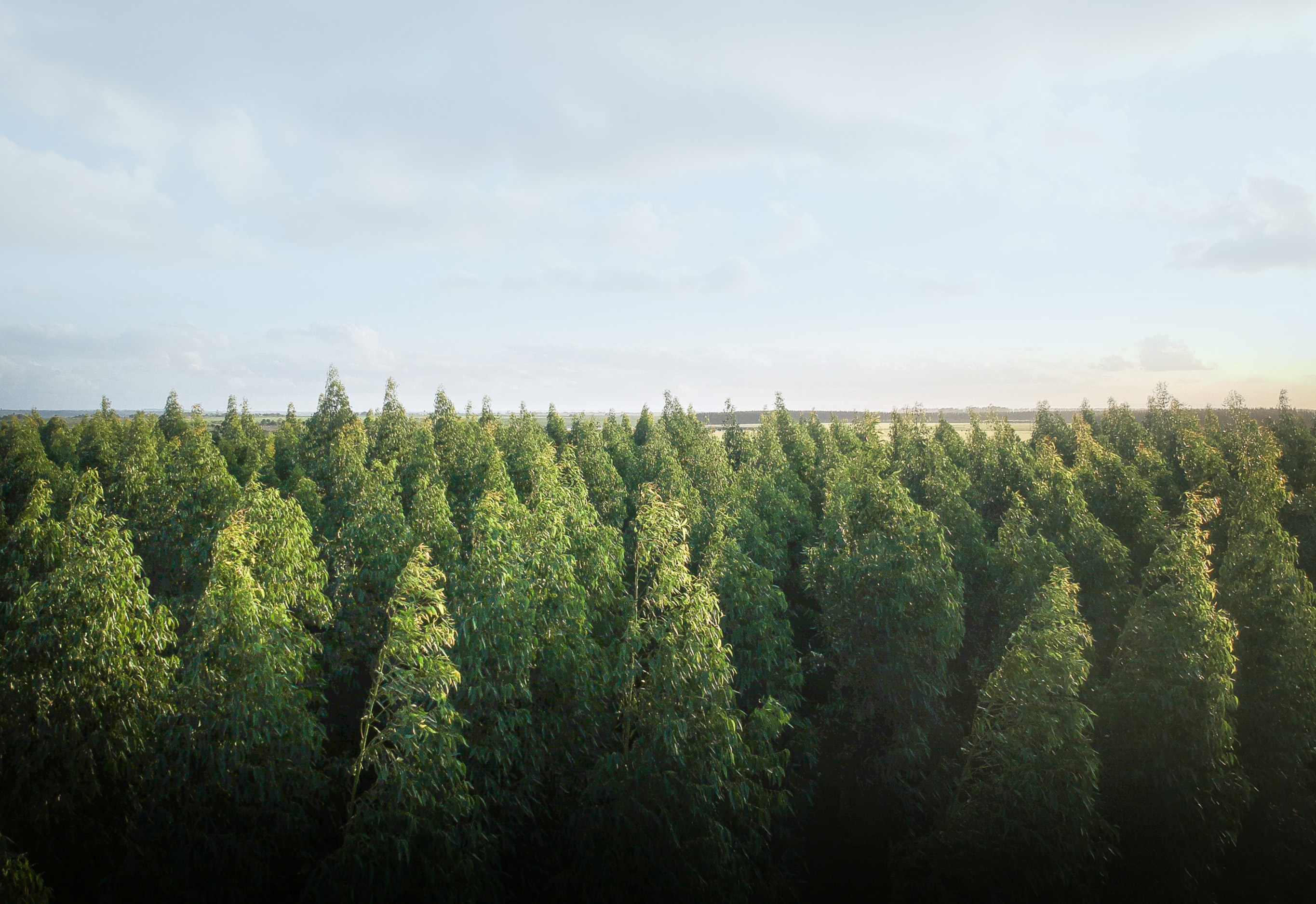 We are growing a forest
Planting a tree with every mortgage