One team, one vision
Here at CLS Money, our plans for the future are exciting and we're looking to recruit bright and talented individuals, who share our vision and want to help drive our business forward.
We've built a team that produces market-beating results in an exciting and vibrant atmosphere. So, if you're looking to kickstart your career or seize an opportunity in a rapidly expanding business, where you can enjoy yourself whilst contributing to a growing success story, then you're looking in the right place!
Rewards

We believe that the happiness and success of the company begins with the happiness and success of our team. We reward our team for smashing targets, from our annual Summer Party to regular internal competitions between the teams.

Opportunity

At CLS we believe everyone deserves a chance to start a career in financial services, regardless of their previous work experience. And to help our people further their career and grow within the company, industry qualifications such as CeMAP are offered and encouraged to all employees.

Growth

In the next few years we are looking to grow the whole company, which will open up positions for department heads, managers, team leads, and more. And we want to fill these roles by promoting within, rather than hiring externally.

Winning together

Team work is part of our DNA and that is why we strongly believe that our teams should win together, meaning you get rewarded with quarterly team bonuses. And if that wasn't enough, we also run monthly competitions where you can win anything from an Apple iPhone to a PS5.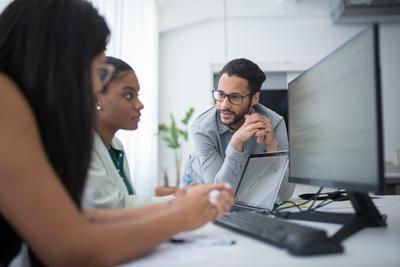 Our interview process
Application review

We check your CV and set up an initial call.

Culture add interview

We'll set up an initial phone interview to get to know you better: What are your passions? What makes you tick?

Team Lead interview

Throughout conversations with your potential new teammates, we'll do a deeper dive into your skills while also giving you the opportunity to learn more about what it's like to work at CLS.

Executive interview

A more in depth interview with the hiring manager or a short exercise.
Administration

5 positions
Insurance/Protection

3 positions
Mortgages/Sales

4 positions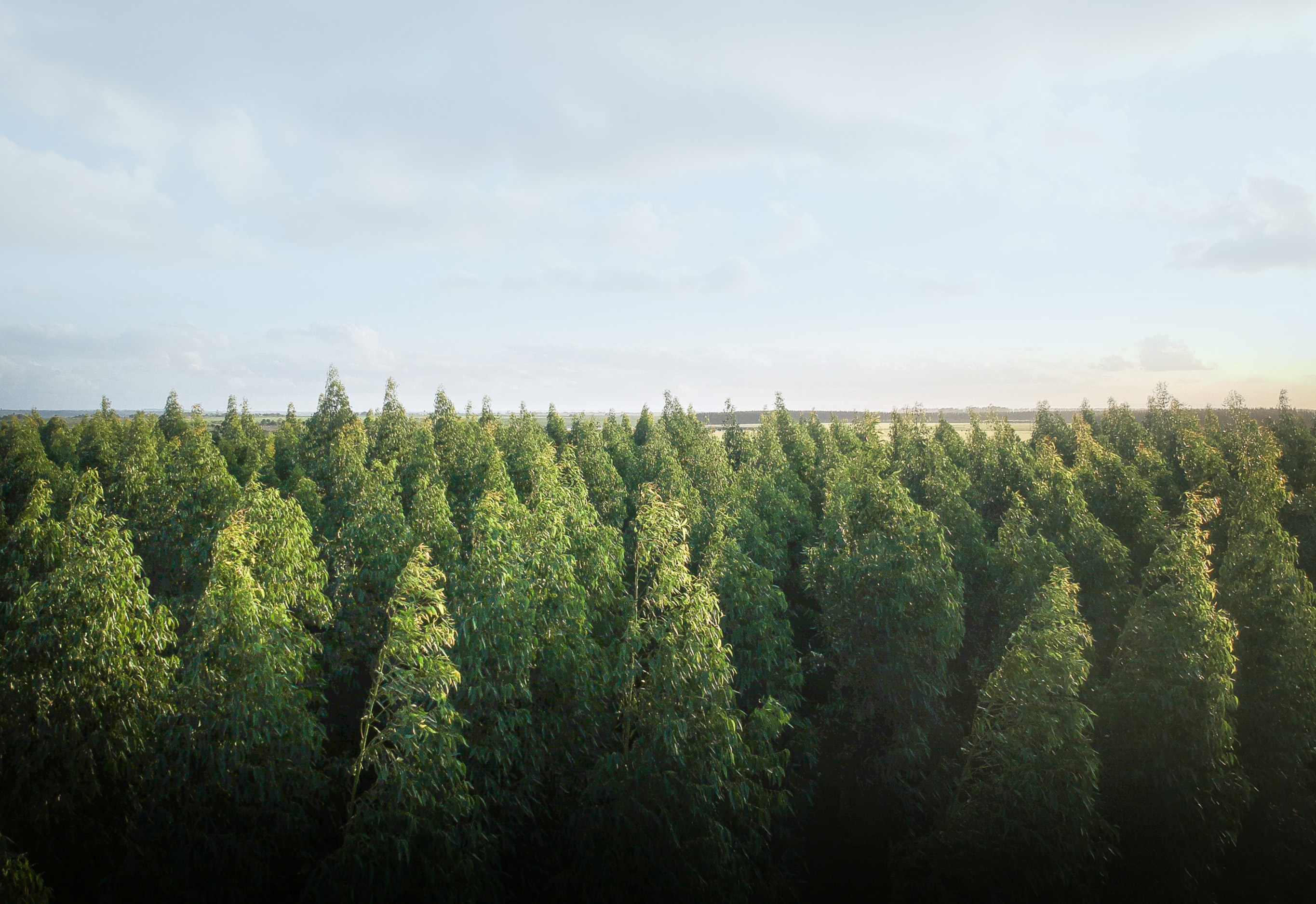 We are growing a forest
Planting a tree with every mortgage
Gemma May
Mortgage Advisor