One team, one vision
Here at CLS Money, our plans for the future are exciting and we're looking to recruit bright and talented individuals, who share our vision and want to help drive our business forward.
We've built a team that produces market-beating results in an exciting and vibrant atmosphere. So, if you're looking to kickstart your career or seize an opportunity in a rapidly expanding business, where you can enjoy yourself whilst contributing to a growing success story, then you're looking in the right place!
Want to apply for one of our current opportunities?
Get in touch and tell us more!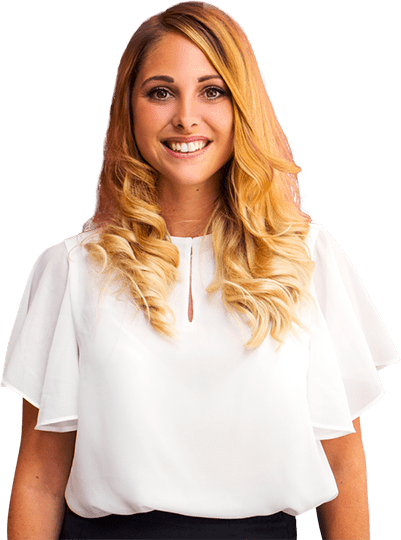 Speak to a member of the CLS Money team now
Ready to discuss your mortgage options?
Contact us
< GEMMA MAY Senior Mortgage Advisor