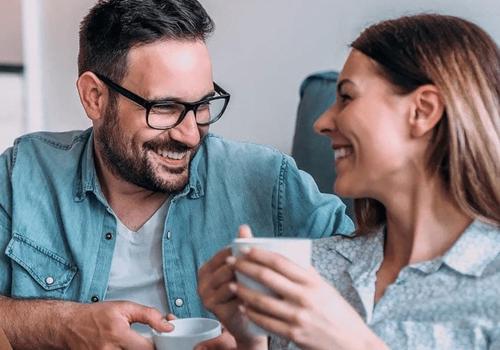 Remortgage Calculator
When it comes to remortgaging your home, there are thousands of different mortgage deals available from all kinds of lenders. But how do you know which product is the right fit for your needs?
Well, whether you're at the end of your mortgage term or want to move providers for a different reason, CLS Money is here to help make the process easier for you.
We have built our remortgaging calculator to help you make sense of the different mortgages that are available to you, as well as to get an idea of how your monthly repayments could differ with a new lender.
All you need to do is enter a few details into our live tool, and you'll be presented with real-time quotes sourced from a pool of more than 30 lenders. Once you've got your calculator results, our friendly mortgage brokers will be on hand to help answer your questions, verify your status, and support you with your application.
How much can I borrow?
Please enable JavaScript to use the calculator.
Remortgaging your home
At the end of your tracker or fixed-rate mortgage term, your lender will put you on a standard variable rate (SVR) mortgage, which could end up costing you a lot more than you bargained for each month. This is the point at which most people will choose to remortgage their home with a new lender to get a better deal and keep their costs down.
Others may decide to switch deals or providers during their term. Doing so will often mean they have to pay extra fees – including early repayment charges – and face certain penalties, but it can be the right option if their circumstances have changed.
Our specialist mortgage brokers are always on hand to offer personalised advice on your remortgage and to help you understand which option is best for you. We're happy to take over the application for you and provide regular updates so that you know where you are in the process.
We can offer expert mortgage advice via email, over the phone, or even face-to-face, if you prefer.
Remortgage Calculator FAQs
Will the calculator give me an accurate result?

Our calculator uses live information linked directly to more than 30 lenders. The details you enter into the calculator will be sent to these providers automatically, and you will be presented with a list of true-to-life remortgaging quotes almost straightaway, enabling you to see what's available and what kind of rates and terms you're looking at.
How long does it take to remortgage on a property?

The remortgaging process typically takes between 4 to 8 weeks from start to finish, depending on the lender you go with and your circumstances. However, we would recommend getting quotes and contacting lenders between 3 and 6 months before your term is due to end.
What costs are involved in remortgaging?

The costs associated with getting a new deal will be dependent on your personal circumstances, but could include:

Early repayment fees to your existing lender
An exit fee to your existing lender
Mortgage fees to your new lender
Can I increase my loan amount when I remortgage?

Yes, absolutely. If you want to increase your loan and take some money out in cash for home improvements or another important purchase, you should be able to agree this with your mortgage provider as long as it is considered an affordable option for you. Remember, however, that some lenders will not let you remortgage with them until your agreement has been in place for 6 months or longer.
Receive a personalised FREE mortgage quote
Contact us today
Get Started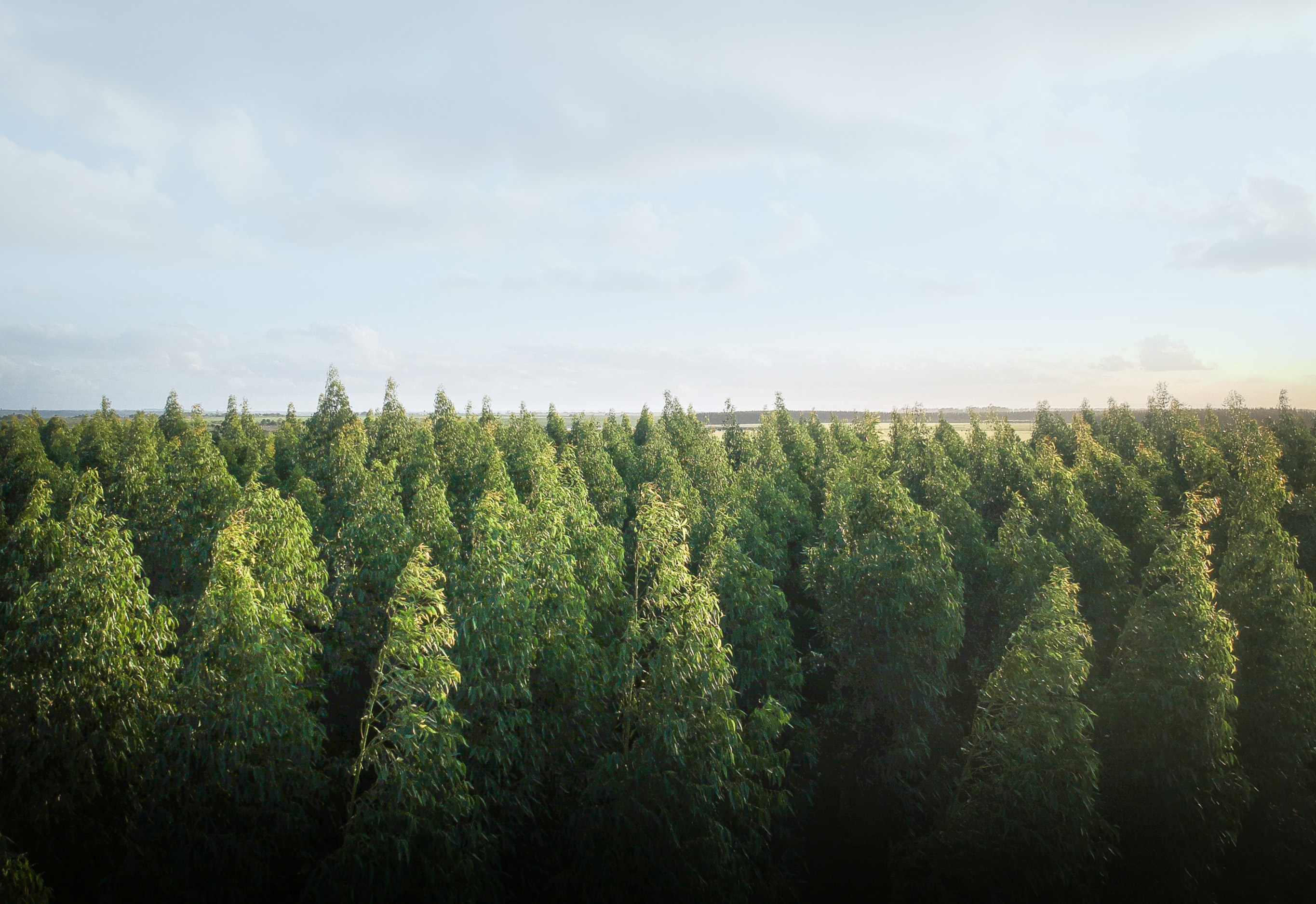 We are growing a forest
Planting a tree with every mortgage
Gemma May
Mortgage Advisor