Buy to let, company director
How to get a buy to let mortgage as a company director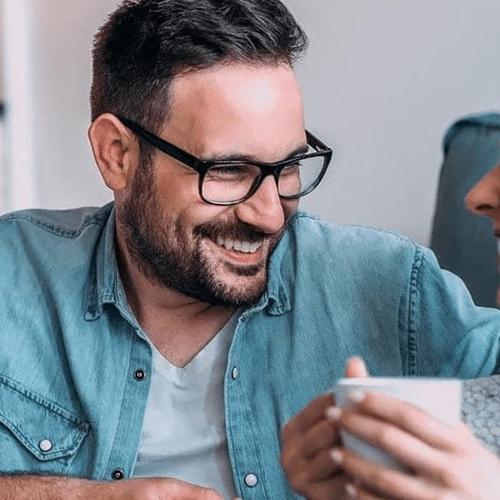 Buy to Let, Company Director
If you're the director of a limited company, it might make sense to place some of your profits into property. But to start generating an additional income from this different revenue stream, you'll need to secure a Buy to Let mortgage that can offer you rates and terms that ensure your investment is viable.
There's a lot to consider – but the good news is, our experienced team of brokers are here to help you explore your options, check your eligibility for a loan, and settle on a deal that makes practical and financial sense.
What to consider when applying for a Buy to Let mortgage
A Buy to Let (BTL) mortgage is designed for people who are looking to purchase additional property and rent it out in order to make a profit on their initial investment. In the UK, there are no limits on how many properties one person can own – so, as long as you understand your responsibilities and duties as a landlord, it can be an incredibly lucrative way to generate capital.
When looking for a Buy to Let mortgage, price is a very important factor, as it will directly affect the viability of your investment. When working out how much you can afford, you will need to consider how much you will need to set aside for the payments on your residential mortgage (if you have one), as well as any other financial commitments that could affect your ability to keep on top of your BTL mortgage repayments. Remember, too, that Buy to Let deposits are significantly larger than those for a standard residential mortgage. You will usually need a bigger down payment to not only secure a mortgage in the first place but access the most competitive rates.
Buy to Let mortgages have been notoriously difficult to obtain in the past due to stringent income and affordability checks, not to mention volatile markets. For the best chance of success, it's important to explore all your available options before making a decision on which lender to use.
How will being a company director affect your BTL mortgage application?
If you run your own limited company, it can make it more difficult to be accepted when looking for a mortgage, regardless of whether it's for a home or a Buy to Let property. This is because the mortgage industry isn't built for the self-employed market. Many lenders do not accommodate the often-unique financial situations of today's company directors and may view you as 'high risk' due to your complicated or unusual income structures. Others will not take retained profits into consideration, which is a problem if you are legally minimising your earnings to keep your tax bills as low as possible.
Whilst it can be trickier to be accepted for a Buy to Let mortgage as a company director, it is by no means impossible. There are lenders out there who offer products that have been specifically designed for people who own limited companies and want to get into the property game.
As a general rule, lenders will expect you to have been trading for a year prior to your application. You will need to supply your preferred mortgage provider with at least one full years' tax return. Some lenders may ask for tax returns from the last two or three years so they can better understand your income structure and better judge your ability to repay the amount you're looking to borrow. If you have suffered recent losses within your business, remember that this may affect your eligibility, too.
If you're a company director looking for a BTL mortgage, we strongly advise working with a broker who understands the challenges you're facing when it comes to finding a competitive deal.
Why use a mortgage broker?
As a shrewd businessman or woman, you'll understand the importance of seeking good advice at the start of any venture. Our mortgage advisers are here to provide guidance and support at every stage of your mortgage journey – and because they have access to the whole of the market, they can often source deals with smaller or niche providers who specialise in helping company directors become successful landlords.
Just contact us now to arrange your free consultation, during which you'll be able to chat through your options and see if it really is possible to get a mortgage on your ideal Buy to Let property.
We know your days are jam packed, which is why we offer plenty of evening and weekend appointments. You can reach us by phone, email, or via our web chat feature, and you can even arrange an in-person meeting, if you want to.
Receive a personalised FREE mortgage quote
Contact us today
Get Started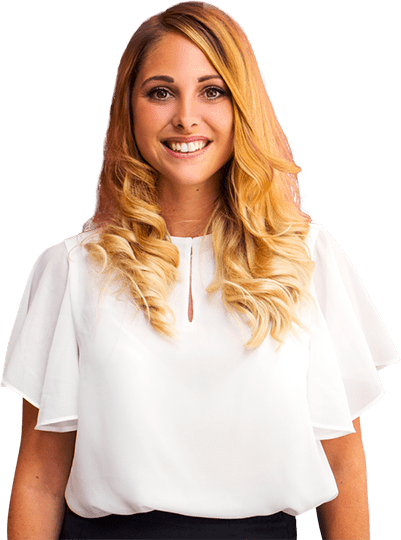 Speak to a member of the CLS Money team now
Ready to discuss your mortgage options?
Contact us
< GEMMA MAY Senior Mortgage Advisor