Finding a provider on your mortgage probation period
Specialist mortgage advice for workers with a new job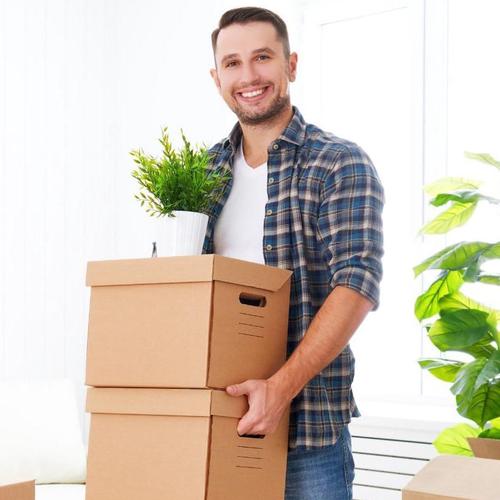 Getting a mortgage on probation
If you've started a new job recently, you will likely have to undergo a probation period to prove to your employer that you're suitable for the role. And, if such a probation period features as a standard clause in your new permanent employment contract, you could find it difficult to get a mortgage. Whatever your previous employment history or latest basic salary looks like, mortgage lenders need to conform to a range of lending criteria before making you an offer.
Being placed on probation is a widely accepted practice. But, it's not ideal for those who want to move, remortgage their home or get onto the property ladder.
If you're applying for a mortgage while on probation, you might find it more difficult to get a good deal (or get a deal at all). This is because lenders won't view your position as permanent until you have passed your probation. In their eyes, your income is not guaranteed, and that means there's a higher chance you're going to miss your mortgage payments as you could be out of work once the probation has finished, this, in turn, makes it a higher risk for a bank to loan you money.
The way that a bank will compensate for a higher risk client is a higher interest rate because you could be perceived as a risk if you are still on your probation period, they need to make it worth their time and ultimately worth the risk, so standard Highstreet banks will likely up the interest rate, increasing your mortgage payments, as a result, the banks will earn more money from the mortgage, making a higher risk situation viable. When someone misses a payment on their mortgage, the extra money they have earned from the other clients will cover this loss.
However, there are many lenders out there who have relaxed their lending criteria to accommodate workers who haven't yet completed their probation periods, this has actually ended up creating a market for this type of mortgage. Competition between lenders has led to reduced rates to make their product more appealing than the other lenders offering probation period mortgages.
The lender won't up the rates based on this one piece of criteria, which will make sure your monthly payments are still manageable.
Because the brokers here at CLS Money are whole of market and have access to a huge network of mortgage providers, including probation period lenders, we're best placed to find you the right product from the right mortgage company, regardless of your employment status.
If you're eager to get a mortgage while you're still on probation, talk to our brokers today. We'll help you put together a strong application and only approach lenders we know have a proven track record of accepting new starters, this will help keep your credit score intact as you won't have needless checks carried out against your credit profile.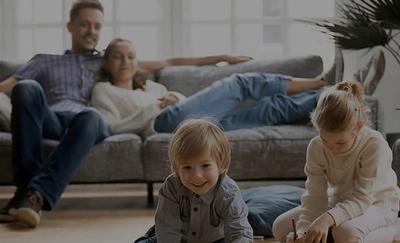 How it works
3 simple steps to securing a mortgage with CLS Money
Quickly see how likely you are to be ACCEPTED FOR A MORTGAGE before you apply
Can I get a mortgage?
Do I Qualify
6 reasons to choose CLS Money
Mortgages that suit you

No matter your circumstances, we are here to get the right mortgage for you.

Appointments at your convenience

We can meet you seven days a week from 8am to 8pm at a place that suits you, whether it be at your home, place of work or our offices.

Free of charge, no obligation advice

Our advice is completely free and there is no obligation to proceed with us if you are not entirely satisfied with the mortgages we recommend

At your side

We handle the entire mortgage application process through to completion, liaising with your lender, solicitor and estate agent to deliver a smooth, stress-free experience

With you all the way

As a responsible broker, we want your mortgage to always be the best fit for you. So when it's time to review it, we will be here to help.

Protecting what matters most

We provide tailored life and home insurance solutions, so you can be assured that your loved ones and possessions are protected.
Download the CLS Money App for FREE now
Track the progress of your mortgage application via our App and much more
Instantly message the team and keep up to date with your application
Upload and share documents for quicker decisions
Verify yourself faster with advance biometrics for proving your identity
Sign documents immediately on your smartphone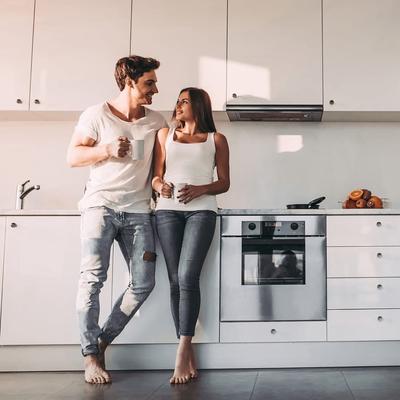 Why over 2,000 customers consistently rate us "Excellent"
Receive a personalised FREE mortgage quote
Contact us today
Get Started
News and views
Looking to move home or remortgage? Watch the latest vlogs from our mortgage advisors, packed full of handy tips, to help you get on the property ladder and save on your mortgage
View more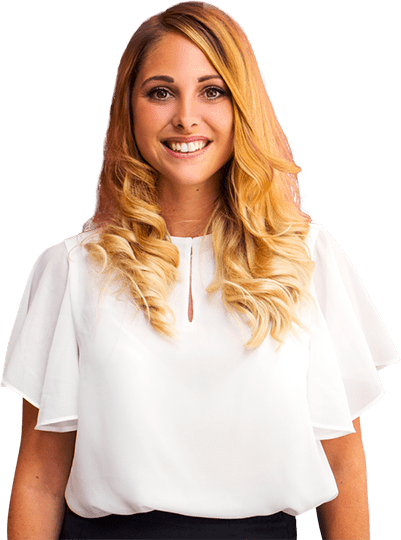 Speak to a member of the CLS Money team now
Ready to discuss your mortgage options?
Contact us
< GEMMA MAY Senior Mortgage Advisor