Remortgage, new job
How to remortgage if you have started a new job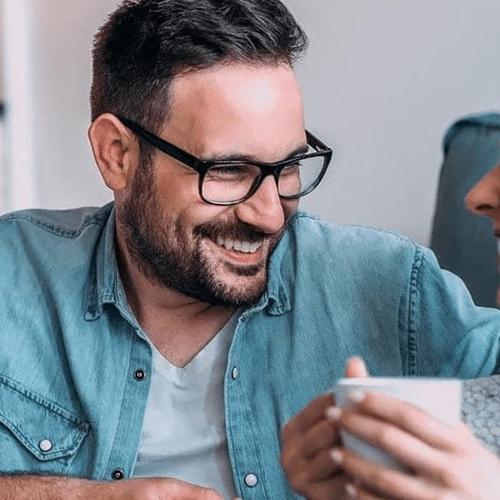 Remortgage in a New Job
If your mortgage is up for renewal, you'll want to look around to see if you can find a more competitive deal. But if you've just started in a new job – and are working your way through your probation period – you may find it difficult to gather the employment records that most lenders want to see before they'll agree to give you a loan.
However, as long as you can prove that you have managed your mortgage repayments well during your current term, and you can meet any other important eligibility criteria specified by the provider, it is possible to secure an agreement that's just as competitive as your existing deal – if not better.
When do you need to remortgage?
Remortgaging a property is the process of applying for a mortgage with a new lender without physically moving between locations.
There are a few reasons why you may be considering remortgaging your property. Maybe you simply want to get a better deal and take advantage of cheaper rates elsewhere. Perhaps you need to raise money for home improvements and other large purchases. You can do this by releasing cash from your existing mortgage and upping your monthly repayments or the length of their mortgage term as part of a revised agreement.
Remortgaging can also be a way to consolidate other existing debt and pay it off within your monthly mortgage payments. However, although interest rates on mortgages are often lower than on personal loans, you could end up paying more overall if you choose to take the mortgage out over a longer term.
If you're looking to remortgage your property, the cost of your new agreement will be one of the biggest factors in your decision-making process. But there are other things to think about – such as whether the mortgage is portable, whether the lender will allow you to overpay on your repayments, what the exit fees are, and whether the term length suits your needs.
How can being in a new job affect your chances of getting a new mortgage?
If you've just started a new job, you may find it difficult to track down a lender who will offer you a new mortgage. This is because you're seen as a higher risk due to the fact you are likely to be in a probationary period, and so your employment – and therefore your income – is not yet guaranteed.
Some lenders will advise that you need to have been in your role for at least six months before you remortgage. Many will ask for evidence of employment from the past one to three years. But not everyone can provide this kind of information – especially in these turbulent economic times.
Thankfully, there are specialist lenders in the market who will consider your application even if you've only just started out in a new position.
One of the factors that may help your application is if you've been in continuous previous employment before beginning your new job. This will evidence your usual level of income and ability to meet your repayment schedule(s).
If you've just started a new job and are looking to remortgage, we would advise that you speak to a specialist broker who will be able to point you in the direction of lenders who are more likely to accept you. Getting expert advice now will stop you from wasting time and potentially damaging your credit score further with repeat credit checks.
Why use a mortgage broker?
As mentioned above, reapplying with multiple mortgage providers can actually do your case more harm than good. For the best results (with the least hassle), contact CLS Money today and arrange a free, no-obligation consultation with one of our specialist advisers.
With access to the whole of the market – not to mention many years' experience in sourcing mortgages for new employees – we really are perfectly placed to support you through the remortgaging process. We'll present you with a series of quotes from suitable providers. Then, once you've chosen the rates and terms you prefer, we'll handle your entire application and make sure everything is ready for the switch.
Receive a personalised FREE mortgage quote
Contact us today
Get Started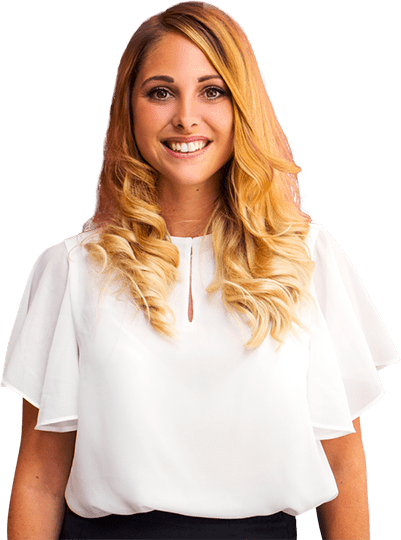 Speak to a member of the CLS Money team now
Ready to discuss your mortgage options?
Contact us
< GEMMA MAY Senior Mortgage Advisor