Remortgage, missed or late payments
How to remortgage if you have missed or late payments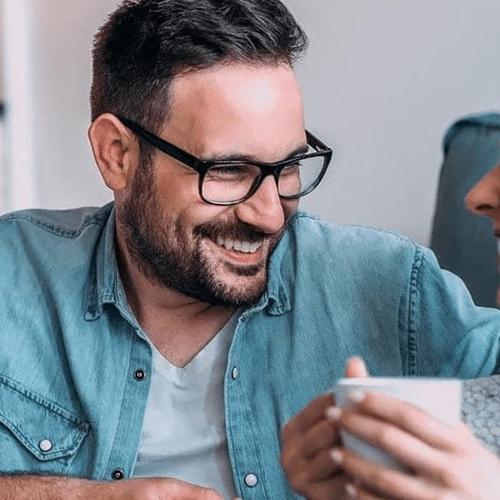 Remortgage with Missed and Late Payments
At CLS Money, we specialise in helping customers with poor credit ratings due to missed and late payments.
We understand that life happens, and sometimes it's difficult to keep on top of all your financial obligations. And thankfully, many of today's lenders also have the same view. There are plenty of providers out there that are offering attractive rates to homeowners who need to remortgage – and because we work with the whole of the market, our brokers can source the best deals from companies that are much more likely to accept your application.
When do you need to remortgage?
Remortgaging a property is the process of applying for a mortgage with a new lender without physically moving between locations.
There are a few reasons why you may be considering remortgaging your property. Maybe you simply want to get a better deal and take advantage of cheaper rates elsewhere. Perhaps you need to raise money for home improvements and other large purchases. You can do this by releasing cash from your existing mortgage and upping your monthly repayments or the length of their mortgage term as part of a revised agreement.
Remortgaging can also be a way to consolidate other existing debt and pay it off within your monthly mortgage payments. However, although interest rates on mortgages are often lower than on personal loans, you could end up paying more overall if you choose to take the mortgage out over a longer term.
If you're looking to remortgage your property, the cost of your new agreement will be one of the biggest factors in your decision-making process. But there are other things to think about – such as whether the mortgage is portable, whether the lender will allow you to overpay on your repayments, what the exit fees are, and whether the term length suits your needs.
How can missed and late payments affect your chances of getting a new mortgage?
Lenders consider a late payment as a payment that was not settled within the deadline given to you by your creditor but was paid off within a month after this cut-off date.
Missed payments, on the other hand, are those which were not paid at all.
Missed or late payments on any existing credit agreements can have a big impact on your credit score. In fact, they can often make it very difficult for you to remortgage.
Late and missed payments will stay on your credit report for six years, so any lender reviewing your credit history within this period of time will need to bear them in mind when deciding whether or not to lend to you. There are different levels of severity for missed and late payments; missed and late utility bills have the least impact on your credit score, while missed and late mortgage payments are much more serious. But different lenders will have different rules and criteria that govern how they assess the effect these will have on your remortgage application.
If you know you have missed or late payments to your name, you should consider working with a specialist mortgage broker. They will be able to introduce you to lenders who are prepared to take a view on your finances and offer the best possible rates given your circumstances.
Why use a mortgage broker?
Don't let the opportunity to secure a great deal pass you by. Contact our experienced mortgage brokers now for more information on remortgaging with missed and late payments and to get a series of free, no-obligation quotes from providers who will be happy to investigate your case.
Our work won't stop when we've found you the right product. We'll be on hand to guide you through the entire remortgaging process. We'll help you collect all the relevant documentation and we'll liaise with your provider to make sure they have everything they need to come to a decision. You won't need to worry about filling in complex paperwork or chasing progress updates – our team will sort all the finer details and keep you up to speed.
Receive a personalised FREE mortgage quote
Contact us today
Get Started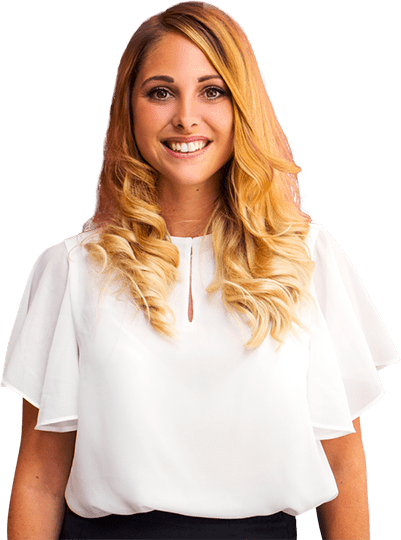 Speak to a member of the CLS Money team now
Ready to discuss your mortgage options?
Contact us
< GEMMA MAY Senior Mortgage Advisor