First time buyer, probation period
How to get your first mortgage if you are in a probation period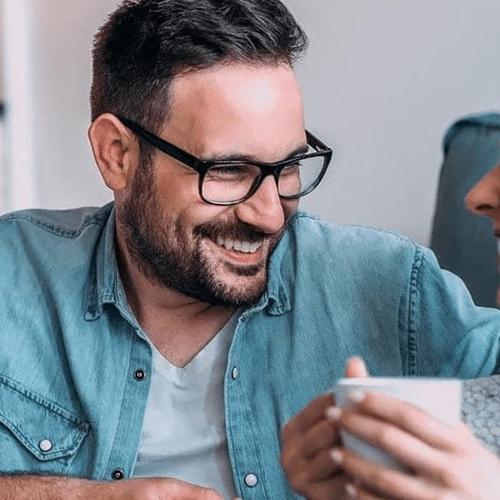 First Time Buyer in Probation Period
You've started a new job, and you're working through your probation period. If that wasn't enough, you're also keen to get onto the property ladder so you can invest your hard-earned cash into your own home, not someone else's.
Being in a new role, you may be overlooked by some lenders who require a more robust employment history from their customers in order to offer them a loan. This is why it can be hard to get accepted for a mortgage if you've recently changed jobs. But at CLS Money, we can help you navigate the market to find a lender who is prepared to take a view on your circumstances. In fact, we specialise in finding great deals for first time buyers like you who want to move forward despite still being on probation.
Things to consider as a first time buyer
Lenders define a first time buyer as someone purchasing a property who has never owned a home previously. If you're a first time buyer, you might not fully understand the mortgage process, so it can be really helpful to speak to an expert to talk you through it. He or she will explain all the key terminology and help you work out how much your monthly repayments will be, as well as how much the mortgage will cost you over the course of your full term.
One key thing to ensure from the start is that you have all the right documents to hand. Any errors, inconsistencies or omissions from your paperwork could be a red flag to your lender and could put you in a poor position when it comes to being accepted for a mortgage.
As a first time buyer, you might not have a strong credit history. Chances are you've never had to pay back this kind of debt before. From the lender's perspective, taking you on as a mortgage customer is a bit of a gamble, because they have no examples of your reliability as a debtor. This is why it's so important to use a mortgage broker when looking to apply for a first time buyer mortgage. Their expertise will help you meet lender criteria, which in turn will give you a better chance of being accepted for a mortgage and securing your dream home.
How will being in your probation period affect your chances of getting a mortgage?
If you've just started a new job and are in your probationary period, you may find it challenging to get a mortgage. This is because, from the lender's perspective, your source of income has not been secured yet, so you're considered to be a riskier candidate for a loan.
While there are many High Street lenders will immediately turn away applications from those in their probation period, there are a growing number of companies who specialise in providing mortgages to recently hired employees.
You may find that the lender will want to get in touch with your employer to confirm the length of your probationary period and to review your job offer as part of their evaluation. It's also worth noting that underwriters are unlikely to be able to factor variable pay elements, such as bonuses or commission, into your overall income when you're still in your probation period. This means you might not be able to rely on these variable projections to generate the multiples you need to secure your preferred loan amount.
If you're still in your probation period and are looking for a mortgage, we highly recommend working with a specialist broker who will be able to point you in the direction of lenders who are more likely to accept you.
Why use a mortgage broker?
As you can imagine, establishing a strong case to a mortgage lender isn't easy when you're a first time buyer who's still in their probation period. Luckily, however, the brokers here at CLS Money can help you collect the correct documentation and improve your chances of a successful application.
As well as having excellent connections with more niche and specialist mortgage providers, we also do everything we can to ensure the process is as smooth and hassle-free as possible for you. We offer free, no-obligation quote to anyone looking for a mortgage, and we're available in the evenings and at weekends, so you don't need to worry about taking time out of work to catch up with our team.
Call us now or fill out one of our online forms to get the ball rolling!
Receive a personalised FREE mortgage quote
Contact us today
Get Started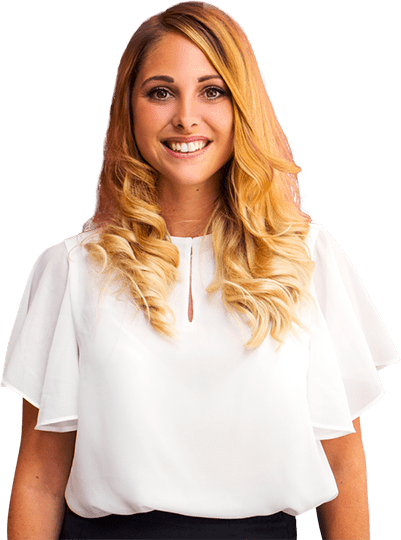 Speak to a member of the CLS Money team now
Ready to discuss your mortgage options?
Contact us
< GEMMA MAY Senior Mortgage Advisor