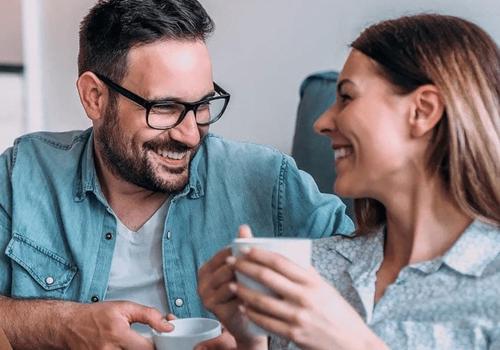 Bad Credit Mortgage Calculator
If you have a bad credit rating, it can be more difficult to secure a mortgage on your property – and even when you do find a deal, you may find yourself paying higher interest rates than on a standard UK mortgage.
Our bad credit mortgage calculator has been created for people who have a less than perfect credit history who want to understand how much they can borrow, what their interest rates are likely to be, and how much their monthly repayments could be.
All you need to do is enter a few simple details into our calculator to see if you're eligible for a home loan, and whether it could be affordable based on your financial situation. Unlike other bad credit mortgage calculators, our tool is linked with over 30 lenders in real-time, meaning it can provide much more accurate figures that provide a true representation of what's available for you in the current market. Once you've got your results, you can then speak to one of our specialist mortgage brokers, who will happily answer your questions and verify your application before taking things to the next stage.
How much can I borrow?
Please enable JavaScript to use the calculator.
About bad credit mortgages
If you have a bad or poor credit score, this means that the information held on your credit file may be viewed negatively by companies that can lend you money.
If you've borrowed money in the past and have had issues paying it back on time, this will have an adverse effect on your credit score and can make it difficult to borrow again in future. This includes borrowing money for a mortgage.
Whilst many lenders choose not to lend money to people with a poor credit history, there are others who specialise in providing mortgages to customers who are working towards getting their finances back on track. You may be surprised to learn that there are plenty of providers out there who may be prepared to take a view on your credit profile and provide you with a deal, making it possible for you to purchase a new home or Buy to Let property.
Bad Credit Mortgage Calculator FAQs
What does our bad credit mortgage calculator do?

Our bad credit mortgage calculator can provide you with an estimate for how much you might be able to borrow towards a new property, based on your personal details such as your income, your typical monthly spend, and, of course, your current credit rating.

We have a range of different calculators on our website which are all designed to help different people based on their personal circumstances.

Your credit rating will not be affected when using our bad credit mortgage calculator.
How much can I borrow with a bad credit history?

The amount you can borrow is dependent on a number of factors, including your salary, how much you typically spend in a month and any other outstanding debts you have.

Each lender will take different factors into account, so you will likely receive different quotes from each.

Our calculator tool is designed to give you a broad overview of how much you can afford to borrow, how much your monthly repayments will come to, and what kind of rates you'll be able to get.
How will my affordability be assessed?

The lender you choose to get a mortgage with will most likely ask you for proof of income as well as a list of any living expenses that they should take into account, as part of their standard affordability criteria.

They will also run a credit check and ask for supporting documentation, such as proof of ID, in order to assess your ability to maintain mortgage repayments.
What is a mortgage interest rate?

The interest rate charged on your mortgage is an additional fee added by the lender. There are two different types of interest rates: fixed and variable.

The higher the interest rate, the higher your monthly repayments will be, and the more you will need to pay back on your mortgage over time.
What do I do next?

Contact the mortgage brokers here at CLS Money. We have many years' experience in securing mortgages for customers with bad credit or a history of missed payments.
Receive a personalised FREE mortgage quote
Contact us today
Get Started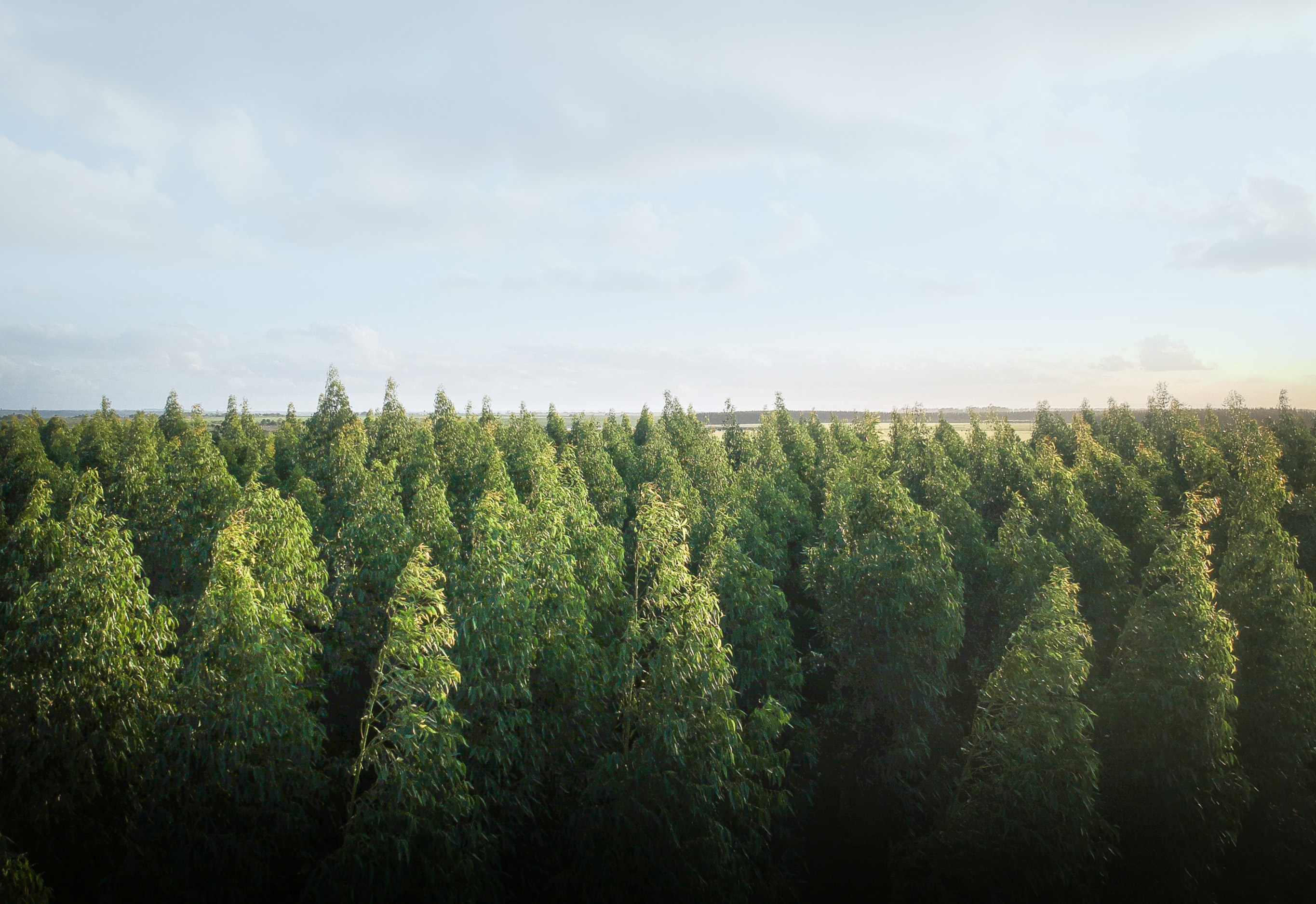 We are growing a forest
Planting a tree with every mortgage
Gemma May
Mortgage Advisor