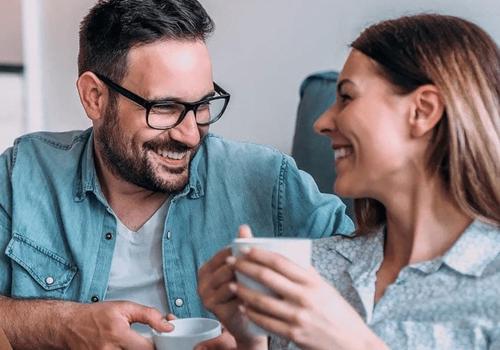 What does a mortgage broker do?
Things to consider before using a mortgage broker
What does a mortgage broker do (UK)?
As with any major life-changing decision or action, it's often a good idea to speak to an expert in the field to ensure you're making the best of the situation and your resources.
When it comes to borrowing money to buy a house, a mortgage broker advises and guides you into making good decisions and landing the best possible deal according to your needs and position.
Apart from understanding the market way better than you ever could, they have access to lenders and options that aren't always available to the public.
If you're considering working with a broker, we're here to answer some of the questions you'll be asking already, like what does a mortgage broker charge, why do I need one, and what's to stop me from doing the work myself?
So, let's get straight to business – what does it take to be a mortgage broker, and what do they do?
What does a mortgage broker do?
A mortgage broker – or mortgage advisor – is a specialist financial advisor who works solely with mortgages.
As much as it's perfectly acceptable to find your own mortgage, a broker has far more knowledge and industry connections, making it easy for them to land far better deals. They're also incredibly unlikely to make mistakes or fall into the traps that inexperienced borrowers frequently do.
They'll help you gather the information you need, work out what you can afford to borrow, and design a realistic plan to get the best deal from your resources and assets.
Your broker will also manage the paperwork and communication between you and your lenders. Are there different types of mortgage brokers?
Tied or multi-tied mortgage brokers - Tied mortgage brokers work with a specific lender or a group of lenders. Despite this appearing to limit the number of mortgage products they can offer, they often receive preferential rates, exclusive deals, and attractive incentives for their clients.
Whole-of-market or independent mortgage brokers - Whole-of-market mortgage brokers aren't limited to any specific lender, so they offer a far more comprehensive selection of mortgages from as many lenders as necessary. Moreover, their advice is almost always impartial and independent, given they hold no allegiance to anyone.
The difference between a mortgage broker and a mortgage lender
A mortgage broker searches out the best and most appropriate mortgage offers for your needs. They liaise with various mortgage lenders – those who lend the money you need to buy a house.
What does a mortgage broker cost, and how do they charge?
As with any business, your mortgage broker earns a fee for their work, and there are a few ways they achieve it. As a rough guide, you can expect to pay, on average, around £500 for their services, yet how they apply their charges differs from broker to broker.
While some fees may seem high at first glance, the amount borrowers stand to save with the right mortgage is usually far greater than the initial cost.
As commission - When a mortgage broker suggests that they offer a 'fee-free service', what they're really saying is that they earn their cut via the lender. For each mortgage they arrange, the lender will pay a commission for driving new business to them. Ultimately, their commission will be factored into their fees or monthly payments.
As a percentage of the mortgage amount - A percentage fee is paid when the mortgage is agreed upon and delivered. Percentage fees can range upwards of 0.35% of the total mortgage.
Fixed fees - Some brokers set a fixed fee for their work, set into a contract you must sign before starting the process.
Charging an hourly rate - Probably the most unlikely of the suggested methods, but some brokers charge for the specific time spent on your project.
What do you need before calling a mortgage broker?
For maximum efficiency, it pays to gather as much paperwork and documentation regarding your income – sole or joint – and outgoings. Your broker will also expect you to provide information about any problems or issues you're likely to have. If you don't, you may be rejected for what initially appeared as a suitable mortgage, adding an unnecessary hard check to your credit report.
Bank statements
Payslips
Utility bills
Credit card bills
Insurance policies
Property details
Preferred mortgage type – fixed rate, variable, tracker, etc.
Questions to ask a mortgage broker before deciding to work with them
Are you independent or tied to specific lenders?
What are your qualifications?
Are you registered with the Financial Conduct Authority (FCA) and on the Financial Services Register?
What are your charges, and how do you charge?
How will meetings take place, and how will we receive your advice?
Without relevant qualifications, you can't be sure whether your mortgage broker is any better than you for the job at hand. If they're registered with the FCA, not only does it confirm their ability, it also gives you a legal platform with which to complain if they fail to live up to their promises.
Understanding a broker's charges, operations, contracts, and how each meeting will take place provides you with the appropriate information to decide which is the most preferable in your situation.
Important factors to bear in mind when dealing with mortgage brokers
When you understand what a mortgage broker does, the advantages speak for themselves, and, with due diligence in making your choice, there should be very few disadvantages.
Advantages of using a mortgage broker
They do the hard work, scouring the market for the deals that are ideal for you.
You'll receive a full appraisal of your financial situation, dictating what you can borrow and what it will cost.
You stand to make genuine savings through exclusive deals with specific lenders.
Your broker will organise the paperwork, ensuring seamless applications.
You receive advice in terms and language you understand, with all costs, actions, and issues explained thoroughly.
There is always someone ready to answer your questions and explain away any worries.
Disadvantages of using a mortgage broker
A mortgage broker charges a fee for their work.
Some are tied to specific lenders, narrowing your choices.
Brokers vary from organisation to organisation. Without proper research into your chosen broker, you could be buying poor quality advice and wasting your money.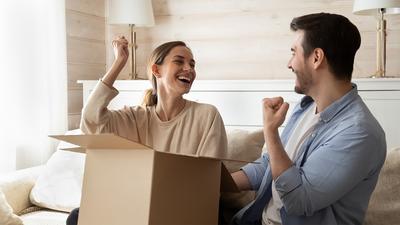 3 simple steps
to securing your mortgage with CLS Money
Complete our quick and easy form to see the available mortgage products that suit you

We will handle all the necessary paperwork and manage your entire mortgage application

Start enjoying the benefits of your new mortgage
Get Started
Quickly see how likely you are to be ACCEPTED FOR A MORTGAGE before you apply
Can I get a mortgage?
Do I Qualify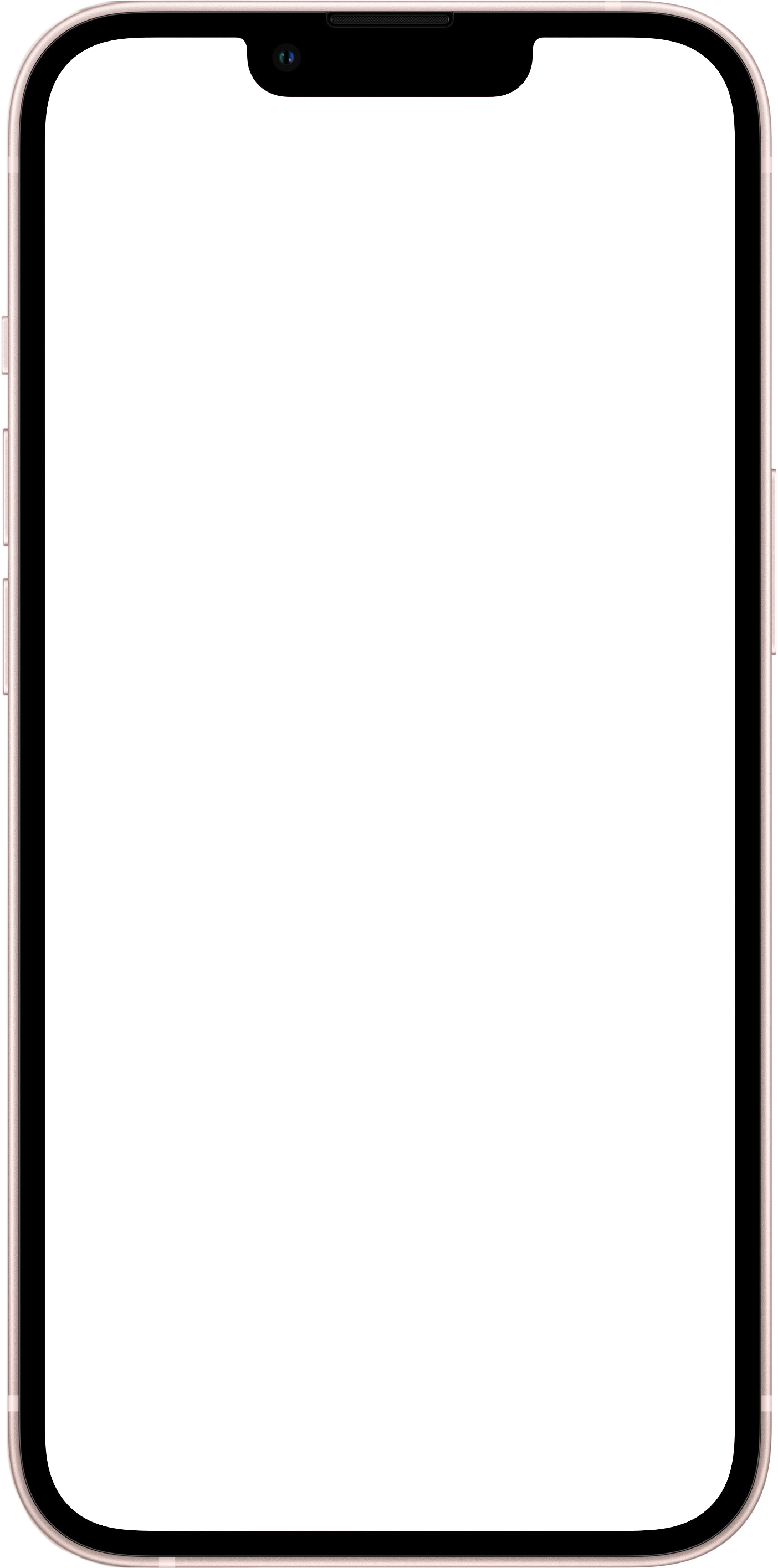 Instantly message the team and keep up to date with your application
Upload and share documents for quicker decisions
Verify yourself faster with advanced biometrics for proving your identity
Sign documents immediately on your smartphone
Why over 2,000 customers consistently rate us "Excellent"
Receive a personalised FREE mortgage quote
Contact us today
Get Started
News and views
Looking to move home or remortgage? Read our latest news posts from our mortgage advisors, they are packed full of handy tips to help you get on the property ladder and save on your mortgage.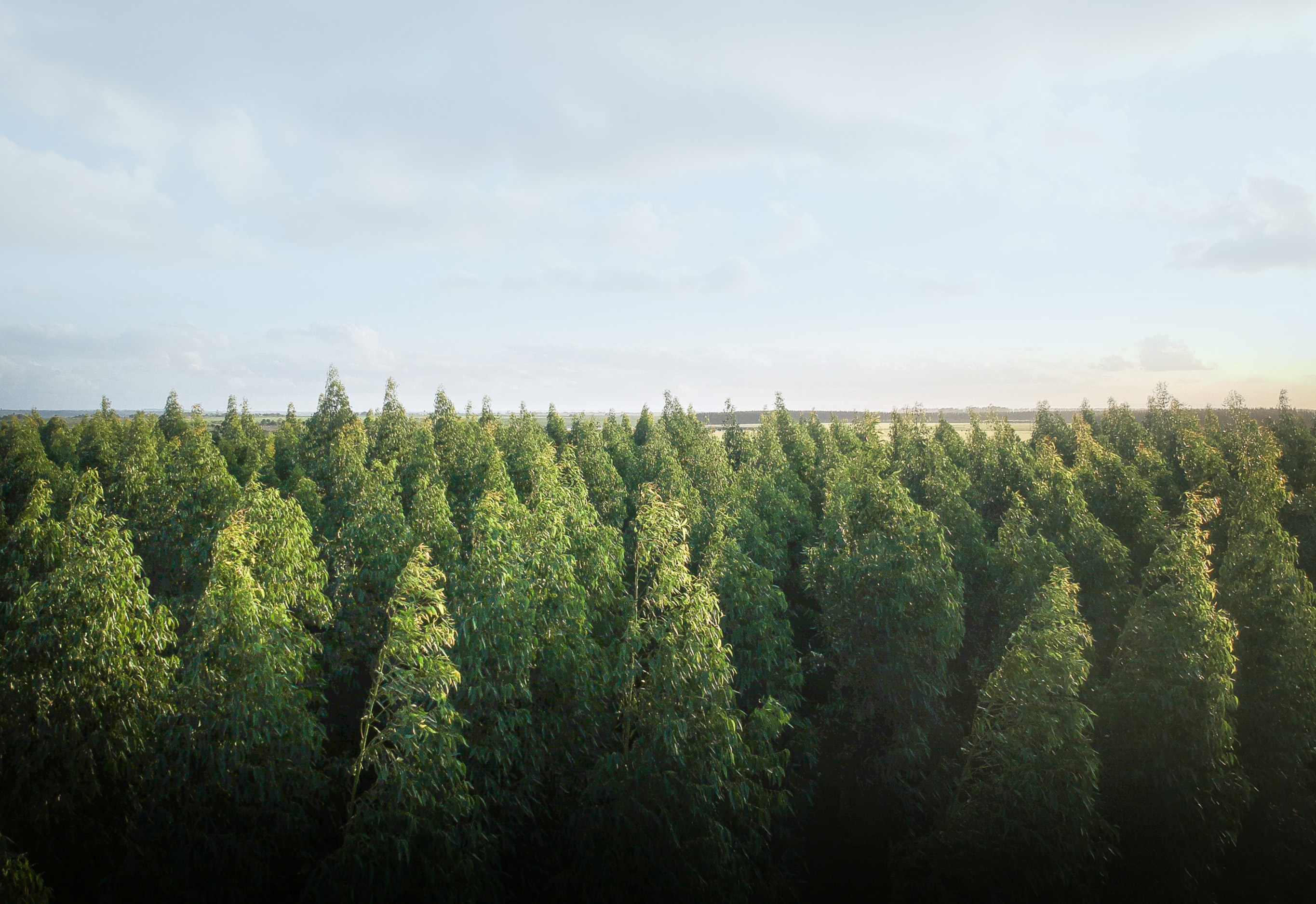 We are growing a forest
Planting a tree with every mortgage