First time buyer, contractor
How to get your first mortgage as a contractor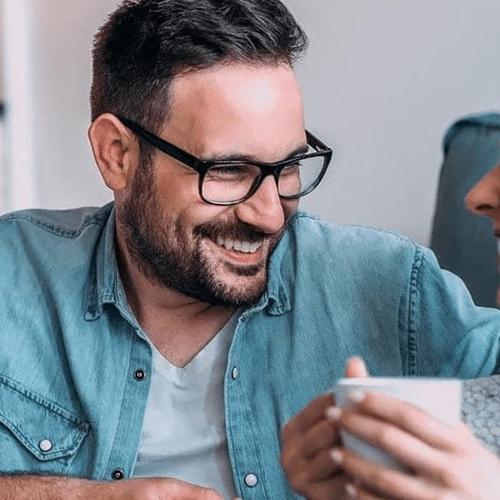 First Time Buyer, Contractor
As a first time buyer, you want nothing more than to get the keys to your property so you can start your new chapter. But there are a few things you'll need to do to reach your end goal – including putting forward a strong mortgage application to the right lender.
This can be tricky if you're working as a contractor, because you're not guaranteed the same level of income as a full-time employee, and your working situation can be a little more unpredictable. But while it may be more difficult to get a mortgage as a freelance or self-employed professional, it's certainly possible.
Here's more information on the challenges you might encounter, plus plenty of good reasons why you need one of our experienced mortgage brokers by your side throughout the process.
Things to consider as a first time buyer
Lenders define a first time buyer as someone purchasing a property who has never owned a home previously. If you're a first time buyer, you might not fully understand the mortgage process, so it can be really helpful to speak to an expert to talk you through it. He or she will explain all the key terminology and help you work out how much your monthly repayments will be, as well as how much the mortgage will cost you over the course of your full term.
One key thing to ensure from the start is that you have all the right documents to hand. Any errors, inconsistencies or omissions from your paperwork could be a red flag to your lender and could put you in a poor position when it comes to being accepted for a mortgage.
As a first time buyer, you might not have a strong credit history. Chances are you've never had to pay back this kind of debt before. From the lender's perspective, taking you on as a mortgage customer is a bit of a gamble, because they have no examples of your reliability as a debtor. This is why it's so important to use a mortgage broker when looking to apply for a first time buyer mortgage. Their expertise will help you meet lender criteria, which in turn will give you a better chance of being accepted for a mortgage and securing your dream home.
How might being a contractor affect your changes of getting a mortgage?
If you're a contractor and you want to qualify for a mortgage, you may find that lenders will ask you for around three years of accounts. This can cause big issues if you haven't been contracting for this amount of time, or if you draw out your income via company dividends, as this will make your net income average look low.
Lenders can sometimes be hesitant to offer credit to contractors. Many companies believe that a contractor's employment status is not completely secure, and steady income is not guaranteed. And while your earnings aren't factored into your credit score, your debt-to-ratio income will have a huge bearing on your rating, so your overall financial health needs to be taken into consideration, too.
While the mortgage landscape has changed a lot over recent years, many High Street lenders are still not making it easy for contractors to get a mortgage – especially those who have never bought a property before. That said, there are specialists in the market who are more than happy to take a view on your circumstances and provide solutions, not barriers.
At CLS Money, we work with a range of brokers who are dedicated to helping contractors like you find the right mortgage for their circumstances. Depending on how well you meet our specialist lenders' eligibility criteria, we may even be able to source a deal that is just as competitively priced as an agreement that's available to permanent employees.
Using a mortgage broker?
As you can see, you're likely to face a few hurdles as a contractor looking to buy your first home. However, getting the best advice from the very beginning of your property journey will give you a better chance of securing the right mortgage agreement from a lender who can offer you attractive rates.
Speak to our team today for guidance on the best way forward. All our upfront advice is completely free – and because we work with the whole of the market, we have access to plenty of exclusive deals that are specifically designed for contractors and self-employed individuals who are keen to get on the property ladder.
Receive a personalised FREE mortgage quote
Contact us today
Get Started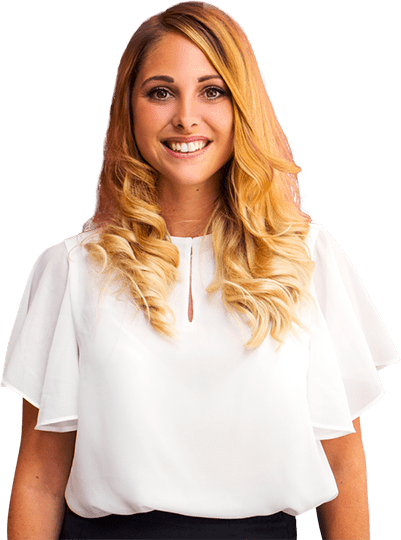 Speak to a member of the CLS Money team now
Ready to discuss your mortgage options?
Contact us
< GEMMA MAY Senior Mortgage Advisor