Other services
We have a wide range of services to offer, which will make your mortgage process simpler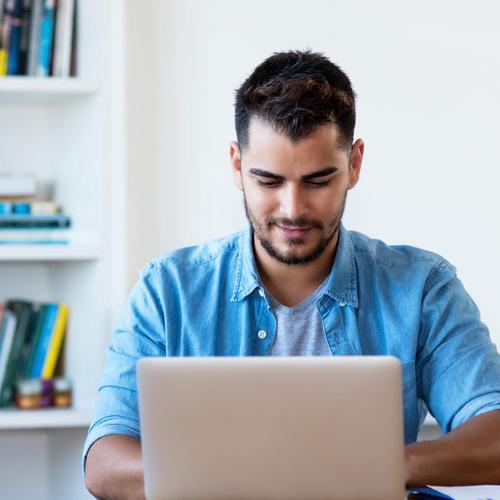 Why we offer multiple services?
Here at CLS Money, we offer a one-stop-shop for all of your mortgage needs.
During our years of offering specialist mortgage advice, we realised that a mortgage advisor could be so much more than just a way of sourcing a good deal. We saw the potential to make what can be a stressful process, easier for our clients. The resulting changes would stop an unknowing client becoming the middleman for an industry they knew very little about.
The old mortgage process
To put the scale of the problem into context, a traditional mortgage broker would offer the following service. They would source a mortgage from a lender they could be associated with in some way or another, leaving the client with a product and rate that could potentially not the best on the market, or not the best for their situation.
Once this is sorted, they move the case off their desk, start work on the next one and leave you to sort all of the documents, solicitors, lenders requirements and even insurances yourself.
Now I'm sure like us, you can see how this process is dated and full of opportunity to provide a better quality of service.
Along with the room for error, you can also get caught with high mortgage rates, low-quality insurance and solicitors fees that can spiral out of control.
So, how do you fix this? We realized that we don't need a reinvention of the wheel; we just need to make the mortgage process how it should have been in the first place.
At CLS Money we live by "Straight talking advice" no jargon, no fuss. Which is why we made it our mission to develop this process into an easier, more convenient journey for our clients, ultimately becoming straight talking!
The CLS Money mortgage process
Using CLS Money will streamline your mortgage process:
It starts with you contacting us at a time and place that suits you. We are open between 8am-9pm with the ability for over the phone or face to face appointments, making it easy and convenient for you to get hold of us.
Taking a quick fact find gives our mortgage advisors the information required to place your case with a lender, who based on our research will accept your application. Our unrivalled knowledge of the industry and whole of market advice allows us to provide you with the best available rate, this is because we are not affiliated to any one lender and have access to over 120 different FCA regulated mortgage providers.
Not only will we carry out your lender application, we will also upload all of the documents the lender requires on day one, giving you the best possible turnaround times. On top of this, we will instruct a solicitor from the lenders panel allowing us to chase the lender and solicitor with our internal client relationship team. You will receive contact once a week with an update to let you know how your application is moving along (We can contact you more frequently if you would like, just speak to a member of our team).
We will then source 5-star Defaqto rated building and contents cover along with specially tailored life insurance, critical illness cover and/or income protection, all within a predetermined budget that you agree with our experts. We will run through everything that the policy offers before finalised, which provides absolute peace of mind that the cover you expect is the cover you receive.
The next step is your completion. Once the process has finished you to relax in your brand-new property knowing that you have the best available rate, quickest turnaround times and full protection on what matters most. We will contact you once your fixed rate is up and move you onto a better deal.
As you can see, we have improved this process massively! Keeping your work down to the absolute minimum, as it should be our job as your financial advisors, to make the mortgage process as simple as can be. nowhere are the results more clear than our review page, with over 2,000 excellent reviews from our customers, we know that the CLS Money mortgage innovation has helped so many people already.
These amazing reviews come from clients in vastly different circumstances, from portfolio landlords to first to buyers, help to buy applications to right to buy mortgages, remortgage and equity release. We have built a reputation we are proud of and we will continue to simplify and improve the mortgage process for the benefit of our clients!
Contact one of our expert advisors today for mortgage advise along with every other service that we offer.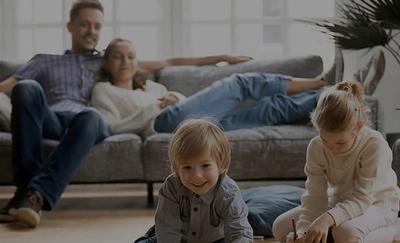 How it works
3 simple steps to securing a mortgage with CLS Money
Quickly see how likely you are to be ACCEPTED FOR A MORTGAGE before you apply
Can I get a mortgage?
Do I Qualify
6 reasons to choose CLS Money
Mortgages that suit you

No matter your circumstances, we are here to get the right mortgage for you.

Appointments at your convenience

We can meet you seven days a week from 8am to 8pm at a place that suits you, whether it be at your home, place of work or our offices.

Free of charge, no obligation advice

Our advice is completely free and there is no obligation to proceed with us if you are not entirely satisfied with the mortgages we recommend

At your side

We handle the entire mortgage application process through to completion, liaising with your lender, solicitor and estate agent to deliver a smooth, stress-free experience

With you all the way

As a responsible broker, we want your mortgage to always be the best fit for you. So when it's time to review it, we will be here to help.

Protecting what matters most

We provide tailored life and home insurance solutions, so you can be assured that your loved ones and possessions are protected.
Download the CLS Money App for FREE now
Track the progress of your mortgage application via our App and much more
Instantly message the team and keep up to date with your application
Upload and share documents for quicker decisions
Verify yourself faster with advance biometrics for proving your identity
Sign documents immediately on your smartphone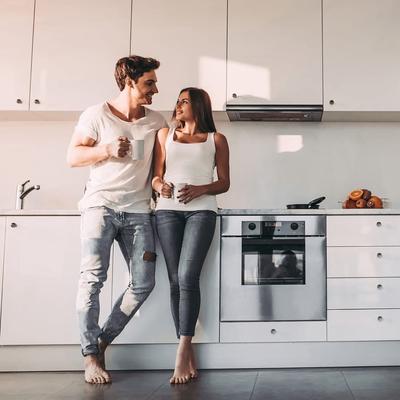 Why over 2,000 customers consistently rate us "Excellent"
Receive a personalised FREE mortgage quote
Contact us today
Get Started
News and views
Looking to move home or remortgage? Watch the latest vlogs from our mortgage advisors, packed full of handy tips, to help you get on the property ladder and save on your mortgage
View more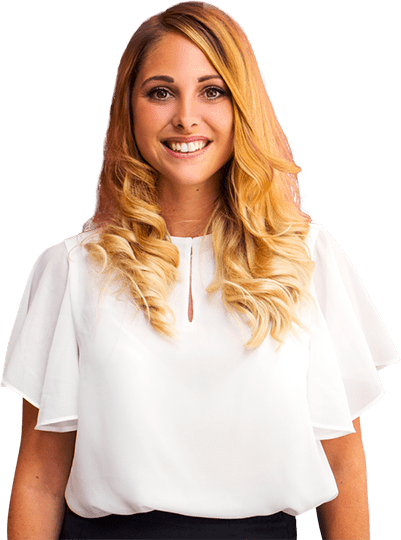 Speak to a member of the CLS Money team now
Ready to discuss your mortgage options?
Contact us
< GEMMA MAY Senior Mortgage Advisor