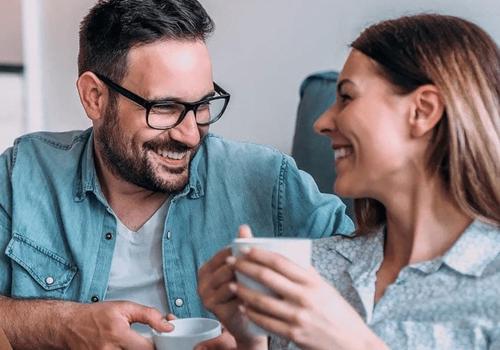 Contractor Mortgage Calculator
A mortgage is probably one of the biggest financial commitments that you'll ever make, so it's important that you choose a provider with rates and terms that suit your needs. As a contractor, you can find it more difficult to be accepted for a typical mortgage, as you will probably have a more complex income structure. A lot of High Street lenders have specific qualifying criteria for their clients, which means many contractors struggle to get their applications accepted – not to mention access the best possible interest rates.
Our contractor mortgage borrowing calculator has been designed to give you an idea of how much you can afford and what your monthly repayments could look like. Linked in real-time with over 30 lenders, it provides you with accurate and up to date estimates from companies that will be willing to take on your case.
How much can I borrow?
Please enable JavaScript to use the calculator.
About contractor mortgages
If you're a contractor, most lenders will want to see 3 years' accounts so they can assess your current and projected income. This can cause huge issues if you haven't been contracting for 3 years yet, or if you access your income via company dividends, making your net average income look lower than it is in reality.
Being self-employed or a contractor can make lenders hesitant to offer credit due to the fact your employment status is not viewed as completely secure. While your income in itself isn't a factor in your credit score, your debt-to-income ratio can be – and this is something else providers will consider.
Although the mortgage landscape has changed a lot over recent years, High Street lenders don't often make it easy for contractors to get a mortgage. However, there are specialists in the market who are more than happy to help. Our mortgage contractor calculator is directly linked with dozens of mortgage providers – many of whom are willing to offer contractor mortgages.
Once you have used our contractor mortgage calculator to get an idea of how much you can borrow, our specialist brokers can then go through your application in more detail and make sure you're applying for a mortgage deal that's going to suit your needs, now and in the future.
Contractor Mortgage Calculator FAQs
Who is this calculator for?

If you're a contractor and are looking for a great deal on your mortgage, this calculator can be used to help you find a lender to suit your needs.
Will the calculator give me an accurate result?

Our calculator uses live information linked directly to more than 30 lenders who will use the information you enter to provide an accurate quote. But if you don't get the results you expect, don't panic. CLS Money has links with more than 90 providers, so one of our specialist mortgage brokers may be able to work with you to get an even better deal. Just speak to us for help and advice.
What kind of deposit will I need for a contractor mortgage?

Most lenders will require you to have at least a 10% deposit amount in order to be accepted for a mortgage, and this is the same for those who are self-employed or contracting. As always, though, the more money you can put towards your purchase, the better. You want to achieve the lowest possible Loan to Value (LTV) ratio, which means putting more money down initially so you don't have to take quite as much out as a loan.
How much can I borrow?

The amount you can borrow will be entirely dependent on how much you can afford. Lenders will take into account your monthly incomings and outgoings to make sure you don't overstretch yourself. Most providers will allow you to borrow between 4.5 and 5 times your income, but this can vary from company to company.
Receive a personalised FREE mortgage quote
Contact us today
Get Started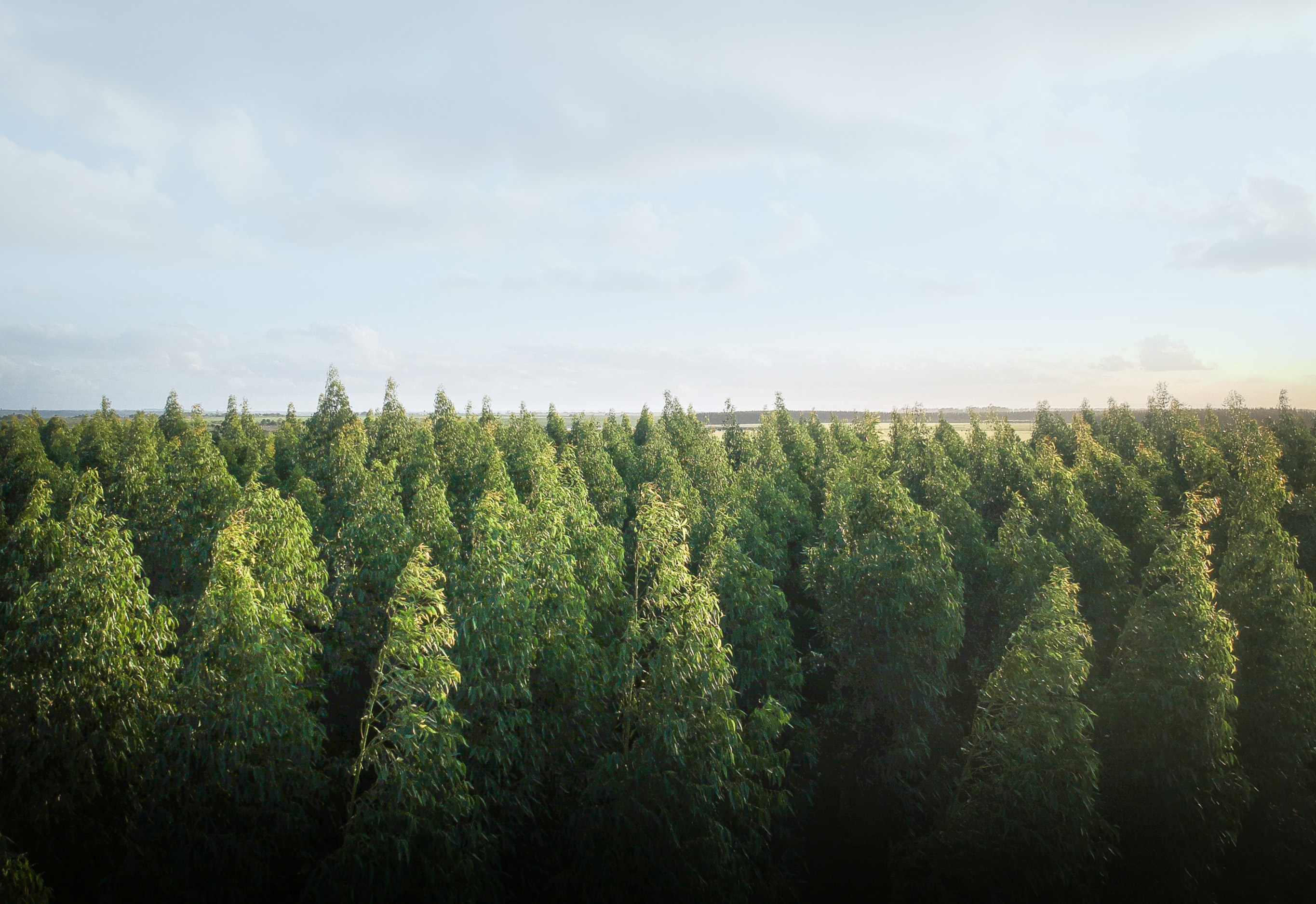 We are growing a forest
Planting a tree with every mortgage
Gemma May
Mortgage Advisor