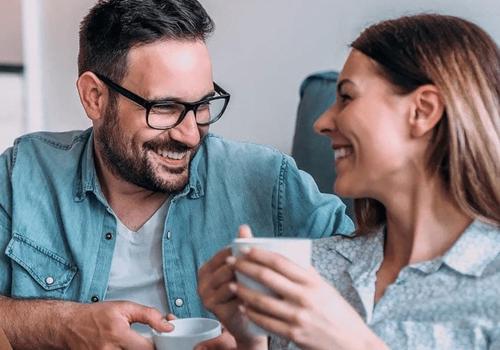 Home Mover Mortgage Calculator
If you've decided to relocate, one of the many things you'll need to think about is moving your mortgage over from your old property to your new one – or getting a new deal entirely.
We've built our moving home mortgage calculator to help you get a better understanding of what options are available to you and what additional costs you need to consider. We have teamed up with dozens of specialist lenders in the UK who are experienced in designing mortgages to suit those who are in the process of moving home, and this tool will help you find a home loan that will suit your specific needs.
All you need to do is enter a few details about yourself and the property you're looking to purchase into the calculator, and the tool will search what's on offer from more than 30 lenders before presenting you with suitable products. Once you've got your calculator results, our friendly mortgage brokers are on hand to help you with any questions you may have and guide you through your application from start to finish.
How much can I borrow?
Please enable JavaScript to use the calculator.
Getting a mortgage for your move
When you move home, you're usually faced with two options when it comes to your mortgage. You can either port the loan from your existing property to your new one (although not all lenders offer this option), or you can take out a loan with a new lender. This can have additional cost implications if you're not at the end of your initial term as your lender may charge early repayment fees.
We know that moving house is stressful enough, so we're here to make the mortgaging process as quick and simple as possible. We work with people in your position on a daily basis and have a huge amount of experience in finding the best options for all kinds of homeowners, regardless of their circumstances or their budget.
Home Mover Mortgage Calculator FAQs
Who is the calculator for?

If you're in the process of selling your existing property and purchasing a new one, this calculator can be used to help you understand the best options available to you when it comes to your mortgage. It's linked to more than 30 lenders in real-time, so you can be sure it will only provide you with true-to-life estimates.
What information do I need to use the calculator?

The calculator will ask you a series of simple questions around things like:

Your income
Your average spending habits (anything from credit and store cards to your pension contributions)
Your personal information (name, date of birth, details of the house you wish to mortgage)
Will I have to pay an early repayment fee to my existing mortgage lender?

This is entirely dependent on where you are in your mortgage term and the lender you are with. The best thing to do is speak to our mortgage advisers ASAP. Wherever possible, our brokers will try to help you secure a deal with as few fees as possible or move you onto a new loan which works out cheaper overall.
Will using the calculator affect my credit score?

Using our moving home mortgage calculator will not negatively impact your credit rating in any way. The tool will not perform a hard or soft credit check, so won't show up on your credit report. You can run it as many times as you like to see what's available.
Receive a personalised FREE mortgage quote
Contact us today
Get Started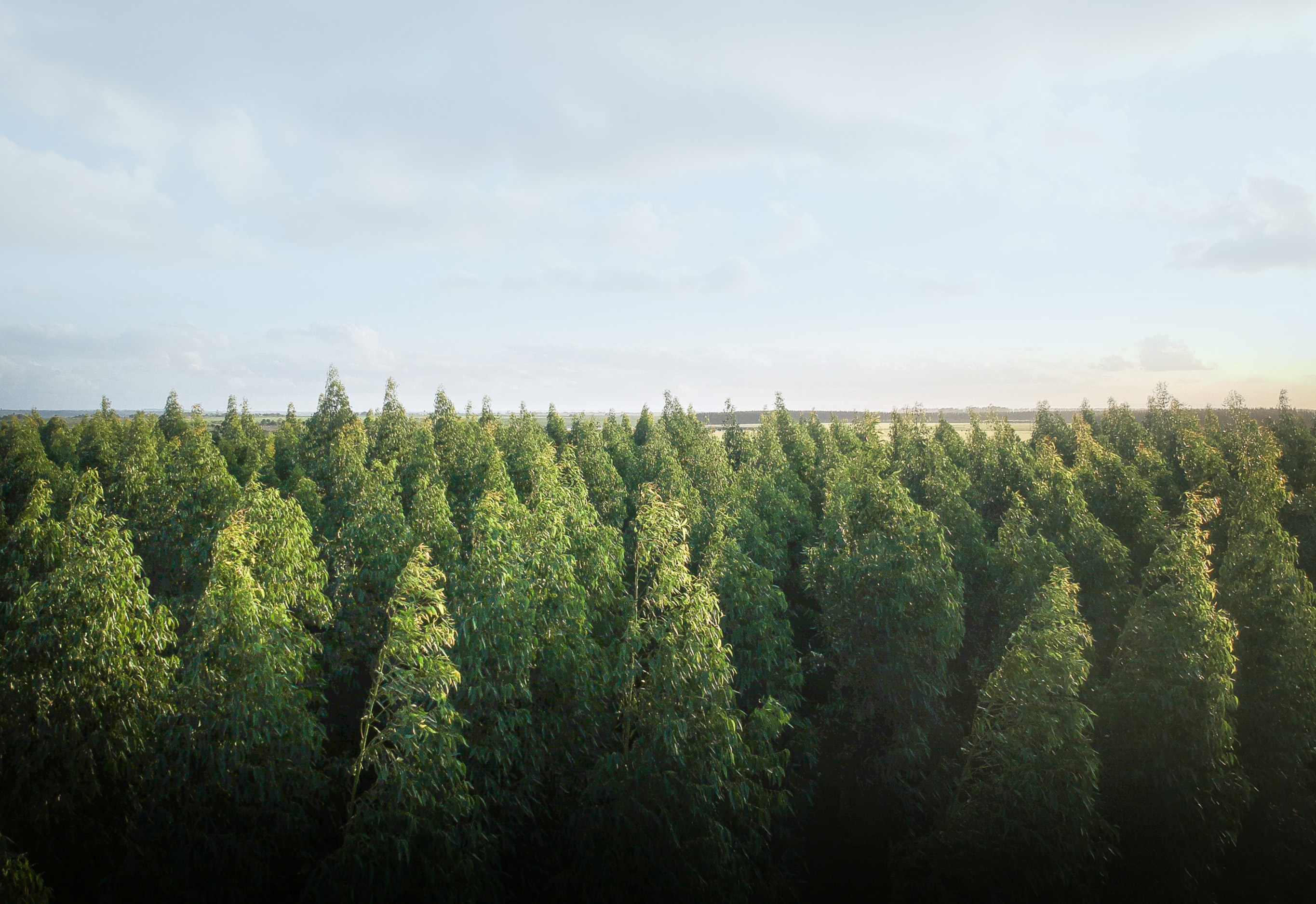 We are growing a forest
Planting a tree with every mortgage
Gemma May
Mortgage Advisor