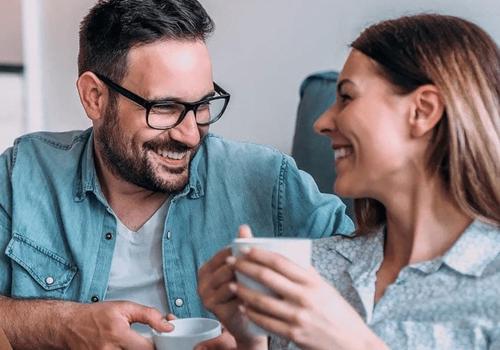 Remortgage, low credit score
How to remortgage when you have a low credit score
Remortgage with a Low Credit Score
Perhaps your circumstances have changed since you took out your previous mortgage. Maybe you're still working on improving your finances. Either way, you'll need to shop around to find a provider who is willing to let you remortgage with a low credit score.
The team here at CLS Money can help you scour the market for a lender who understands your situation and is willing to take a view on your case – as long as you can prove that you have been meeting your repayments to date, and your income will be able to cover your outgoings.
When do you need to remortgage?
Remortgaging a property is the process of applying for a mortgage with a new lender without physically moving between locations.
There are a few reasons why you may be considering remortgaging your property. Maybe you simply want to get a better deal and take advantage of cheaper rates elsewhere. Perhaps you need to raise money for home improvements and other large purchases. You can do this by releasing cash from your existing mortgage and upping your monthly repayments or the length of their mortgage term as part of a revised agreement.
Remortgaging can also be a way to consolidate other existing debt and pay it off within your monthly mortgage payments. However, although interest rates on mortgages are often lower than on personal loans, you could end up paying more overall if you choose to take the mortgage out over a longer term.
If you're looking to remortgage your property, the cost of your new agreement will be one of the biggest factors in your decision-making process. But there are other things to think about – such as whether the mortgage is portable, whether the lender will allow you to overpay on your repayments, what the exit fees are, and whether the term length suits your needs.
How can a low credit score affect your chances of getting a new mortgage?
If you borrow money from a lender and have difficulty paying it back on time, this will have a negative impact on your credit score and may make it much harder to borrow again in future. In turn, having a low credit score means that the information held on your credit file will be viewed negatively by lenders. This will affect your chances of securing any sort of finance, including a mortgage.
Other factors that can adversely impact your credit rating include:
County Court Judgements (CCJs)
Bankruptcy
Defaults on your credit file
Too many hard searches on your credit file
An Individual Voluntary Arrangement (IVA), Debt Management Plan (DMP) or Debt Relief Order (DRO)
Whilst having bad credit can make it more difficult to remortgage with some of the more well-known banks and High Street lenders, different companies have different eligibility criteria, so it may still be possible to find a lender that will accept your application.
Why use a mortgage broker?
Having a less-than-perfect credit score should not stop you from remortgaging your property or making your big move. Contact CLS Money now to chat with one of our experienced brokers, who will present you with a series of free, no-obligation quotes from suitable providers with a history of lending to customers with poor credit.
We'll never blind you with jargon. Instead, we'll guide you through the entire remortgaging process from start to finish, taking the time to explain all developments to you in laymen's terms and liaising with the lender on your behalf to achieve the best possible outcome.
Receive a personalised FREE mortgage quote
Contact us today
Get Started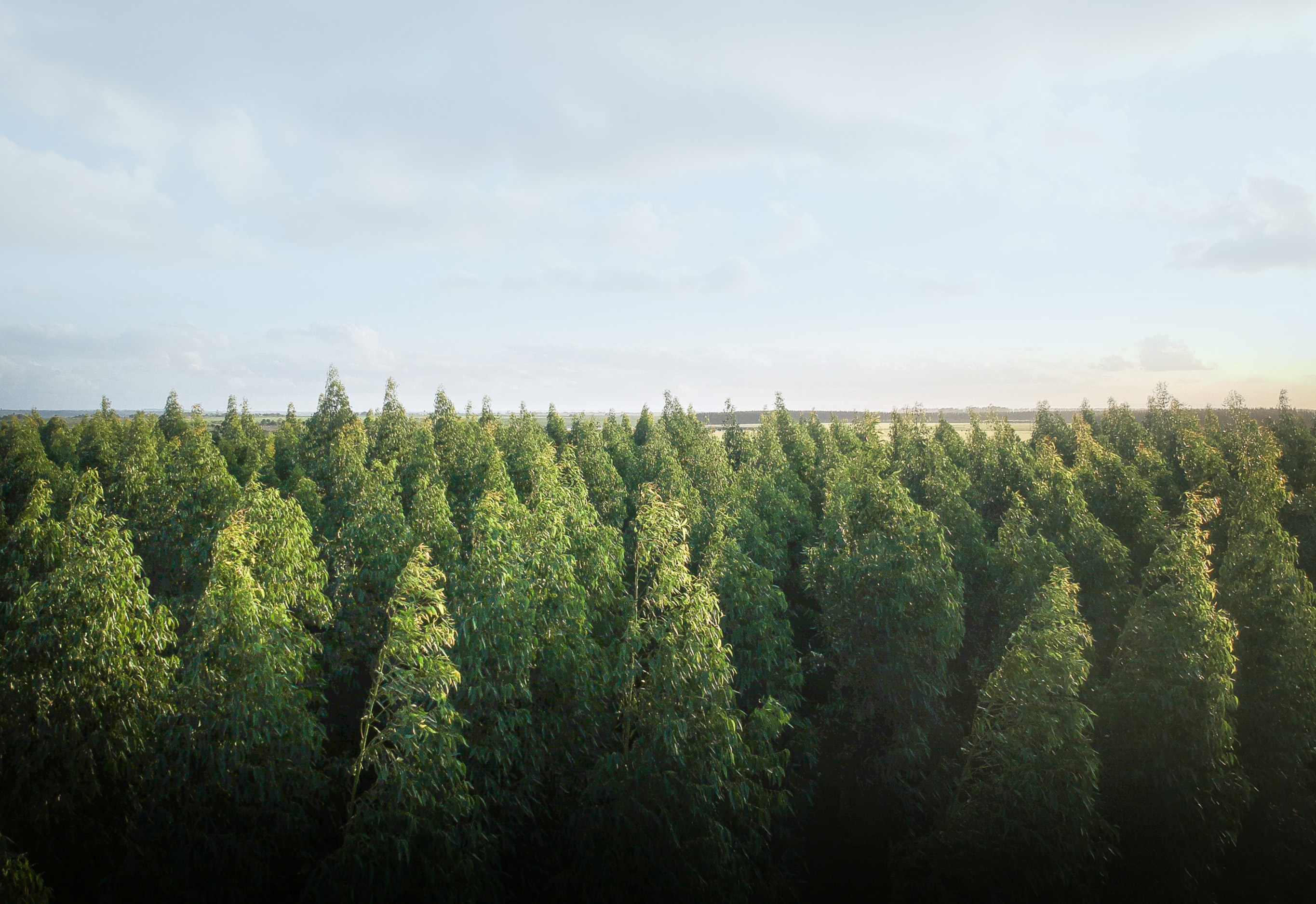 We are growing a forest
Planting a tree with every mortgage