Buy to let, probation period
How to get a buy to let mortgage when you're in a probation period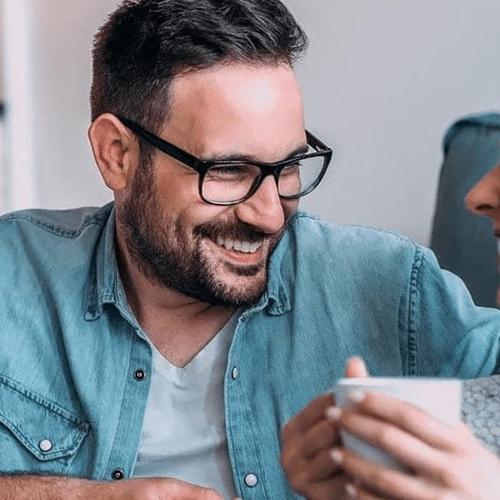 Buy to Let in Probation Period
If you're looking to invest in a rental property whilst still working through your probation period in a new role, it's safe to say you don't like doing things by halves!
But jokes aside, it can be trickier to secure any kind of mortgage – be it residential or Buy to Let – when you've just switched jobs. There are lenders out there who will be willing to consider your application, but you'll usually need to prove to them that you're on track for permanent employment, as well as meet other important criteria that helps them assess the eligibility of new landlords.
What to consider when applying for a Buy to Let mortgage
A Buy to Let (BTL) mortgage is designed for people who are looking to purchase additional property and rent it out in order to make a profit on their initial investment. In the UK, there are no limits on how many properties one person can own – so, as long as you understand your responsibilities and duties as a landlord, it can be an incredibly lucrative way to generate capital.
When looking for a Buy to Let mortgage, price is a very important factor, as it will directly affect the viability of your investment. When working out how much you can afford, you will need to consider how much you will need to set aside for the payments on your residential mortgage (if you have one), as well as any other financial commitments that could affect your ability to keep on top of your BTL mortgage repayments. Remember, too, that Buy to Let deposits are significantly larger than those for a standard residential mortgage. You will usually need a bigger down payment to not only secure a mortgage in the first place but access the most competitive rates.
Buy to Let mortgages have been notoriously difficult to obtain in the past due to stringent income and affordability checks, not to mention volatile markets. For the best chance of success, it's important to explore all your available options before making a decision on which lender to use.
How will being in your probation period affect your BTL mortgage application?
If you've just started a new job and are in your probationary period, you may find it challenging to get a Buy to Let mortgage. This is because, from the lender's perspective, your source of income has not been secured yet, so you're considered to be a riskier candidate for a loan.
While there are many High Street lenders will immediately turn away applications from those in their probation period, there are a growing number of companies who specialise in providing mortgages to recently hired employees.
You may find that the lender will want to get in touch with your employer to confirm the length of your probationary period and to review your job offer as part of their evaluation. It's also worth noting that underwriters are unlikely to be able to factor variable pay elements, such as bonuses or commission, into your overall income when you're still in your probation period. This means you might not be able to rely on these variable projections to generate the multiples you need to secure the right loan amount for your investment.
If you're still in your probation period and are looking for a Buy to Let mortgage, we highly recommend working with a specialist broker who will be able to point you in the direction of lenders who are more likely to accept you.
Why use a mortgage broker?
Your best course of action right now is to speak with a mortgage adviser with specific experience in helping new employees secure attractive rates on Buy to Let mortgages.
You can book an appointment quickly and easily via our website, and you're welcome to chat with us online, over the phone, or in person. We'll use your initial consultation to gain an understanding of your requirements and your current circumstances, and from there we'll provide you with a series of BTL mortgage quotes from lenders who are likely to consider your case. And remember, all our initial advice is 100% free, so you really don't have anything to lose!
Receive a personalised FREE mortgage quote
Contact us today
Get Started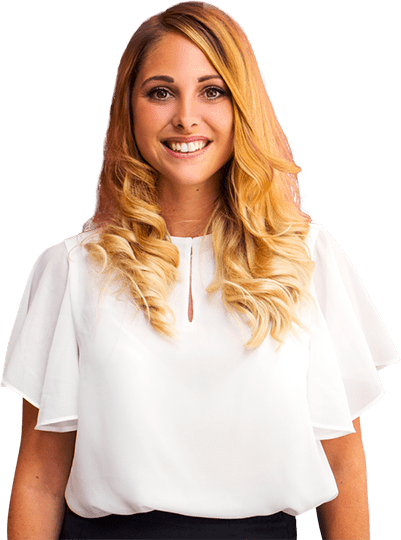 Speak to a member of the CLS Money team now
Ready to discuss your mortgage options?
Contact us
< GEMMA MAY Senior Mortgage Advisor