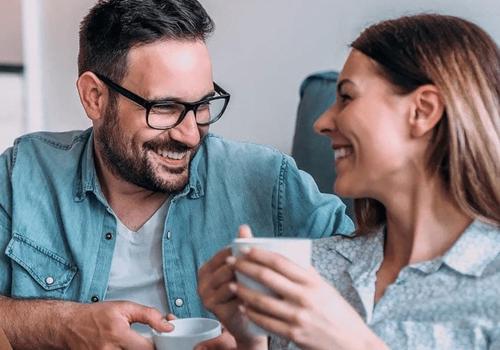 Remortgage, self-employed
How to remortgage when you are self-employed
Remortgage, Self Employed
The mortgage market has changed a lot in recent years.
Once upon a time, remortgaging your property as a self-employed individual often involved a long, drawn-out process, with no guarantee of a good outcome. Now, however, the majority of lenders are much more open to accepting applications from contractors, freelancers and limited company directors – as long as they satisfy their eligibility criteria.
Read on to discover what to expect what it comes to remortgage your property, and how the team here at CLS Money can help you make the right decisions at such a crucial time for you and your family.
When do you need to remortgage?
Remortgaging a property is the process of applying for a mortgage with a new lender without physically moving between locations.
There are a few reasons why you may be considering remortgaging your property. Maybe you simply want to get a better deal and take advantage of cheaper rates elsewhere. Perhaps you need to raise money for home improvements and other large purchases. You can do this by releasing cash from your existing mortgage and upping your monthly repayments or the length of their mortgage term as part of a revised agreement.
Remortgaging can also be a way to consolidate other existing debt and pay it off within your monthly mortgage payments. However, although interest rates on mortgages are often lower than on personal loans, you could end up paying more overall if you choose to take the mortgage out over a longer term.
If you're looking to remortgage your property, the cost of your new agreement will be one of the biggest factors in your decision-making process. But there are other things to think about – such as whether the mortgage is portable, whether the lender will allow you to overpay on your repayments, what the exit fees are, and whether the term length suits your needs.
How can being self-employed affect your chances of getting a new mortgage?
You will be considered self-employed if you own more than 20 to 25% of a business from which you earn your main income.
If you are a self-employed worker, remortgaging with some of the main High Street lenders can be a challenge. This is because you are seen as a riskier candidate; the company will perceive you as having a less reliable income, and will be concerned about your ability to make your monthly repayments.
The good news is, there are plenty of specialist lenders in the market who are happy to lend to self-employed customers. But you'll need to be prepared to provide a series of evidential documents to prove your income. When approaching a mortgage provider, you will usually need to have the following to hand:
Two or more years' certified accounts
Evidence of upcoming contracts (if you're a contractor)
Evidence of dividend payments or retained profits
Recent SA302 forms or your tax year overview from HMRC
If you're self-employed and looking for a new mortgage, we highly recommend working with a specialist broker who will be able to identify and approach the lenders who will be more accepting of your circumstances, and more willing to offer you competitive rates and terms.
Why use a mortgage broker?
Our experienced mortgage advisers know exactly where to look for self-employed remortgage deals. And because they can access the whole of the market – not just a select pool of providers – they can compare what's on offer from a wide variety of companies to find you the best possible deal.
We've made it incredibly easy to work with us, too. Not only will you be able to chat with our team whenever you like – even in the evenings, or at weekends! – you'll also have access to your very own customer portal, where you'll be able to upload important documents and keep track of your application in real-time.
Contact us now to set up your free consultation.
Receive a personalised FREE mortgage quote
Contact us today
Get Started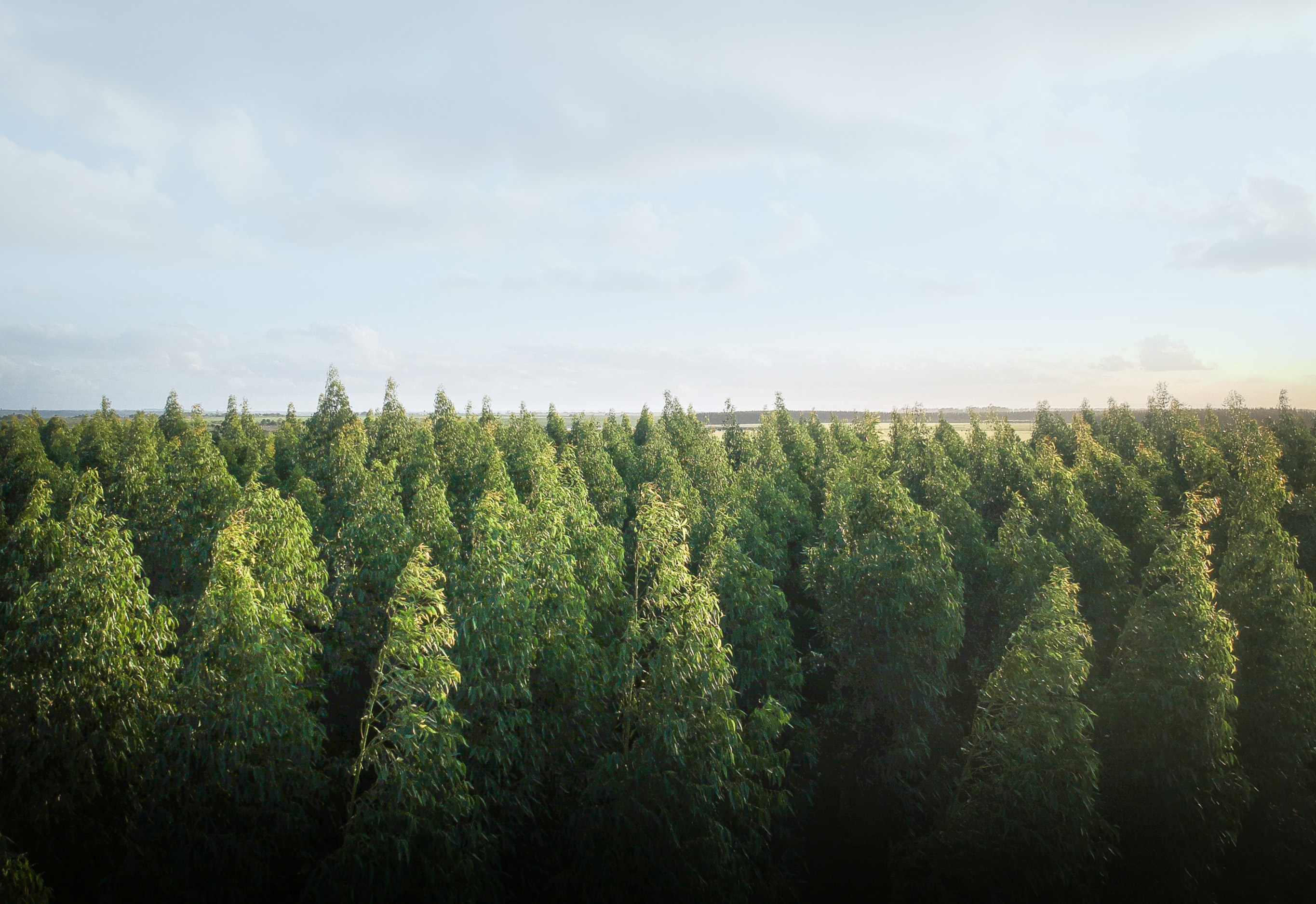 We are growing a forest
Planting a tree with every mortgage