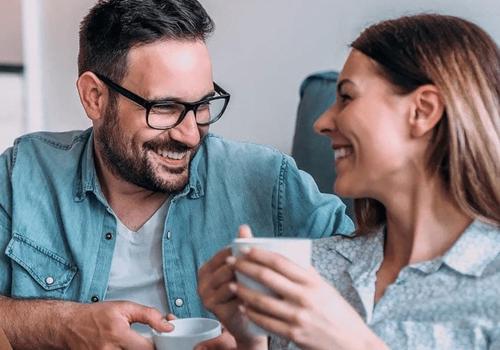 Company Director Mortgage Calculator
At CLS, we help people find the best mortgage rates no matter what their personal circumstances are – and we have specific experience in helping company directors find affordable deals.
If you are a company director, you can find that some lenders aren't as keen to provide you with a mortgage as you're considered to be a higher risk customer. However, there are lenders in the market who specialise in offering mortgage products to the self-employed.
Many will want you to have been trading for at least a year so that they can see your company accounts and get an idea of your affordability. In some cases, they may want to see 3 or more years' worth of accounts, depending on the amount that you're looking to borrow.
We have built our company director mortgage calculator to help you get an idea of how much you can borrow, what your typical interest rates will be and how much your monthly repayments could be. Our calculator is linked to more than 30 lenders, meaning it can provide you with accurate, real-time figures that reflect what's really on offer from these providers.
How much can I borrow?
Please enable JavaScript to use the calculator.
About company director mortgages
Company director mortgages are designed specifically for people who own their own company, as lenders will often consider different criteria when offering agreements to customers who own or manage their own businesses.
As a company director, you probably have a more complex income structure than the average employed worker. Specialist lenders will consider PAYE earnings and dividends when calculating how much you can afford to borrow, and some may even take into account a share of the company's net profits.
If you're a company director looking for a mortgage, we would always advise that you use a specialist broker to help ensure that you use the right lender and are given the best possible rates available. All of the brokers at CLS have a huge amount of experience in working with company directors and will be able to help you find a lender to suit your needs. Our company director mortgage calculator has been designed to help you understand what is available to you and the kind of rates you can expect – but once you've got hold of your estimates, we would always recommend contacting us directly for help verifying your application and navigating the mortgage process.
Company Director Mortgage Calculator FAQs
Does the type of company I own make a difference to my eligibility for a mortgage?

No, it shouldn't do. As long as you can provide proof of your accounts for the period of time that the lender requests and can show that you will be able to afford your repayments, the type of company you run will not make a difference.
What kind of deposit will I need?

As with most mortgages, you will be expected to have at least a 10% deposit to be accepted. You can get access to better rates and discounts with a higher deposit amount, as this will give you a lower Loan to Value (LTV) ratio – so you should try to save as much as possible towards your purchase.
Will my mortgage be more expensive than a typical mortgage?

Not necessarily. Specialist mortgage lenders are there to try and provide you with as close to normal interest rates as possible, as they design their eligibility criteria to accommodate your circumstances. Your rates will be dependent on your personal information, so these will typically vary from lender to lender.
Can I be accepted for a mortgage if my company has made a loss?

Whilst a drop in profits can be a red flag to many lenders, there are lenders who will be sympathetic and take into account the circumstances around the loss rather than giving you a hard 'no'. Our specialist brokers can help you find an appropriate provider.
Receive a personalised FREE mortgage quote
Contact us today
Get Started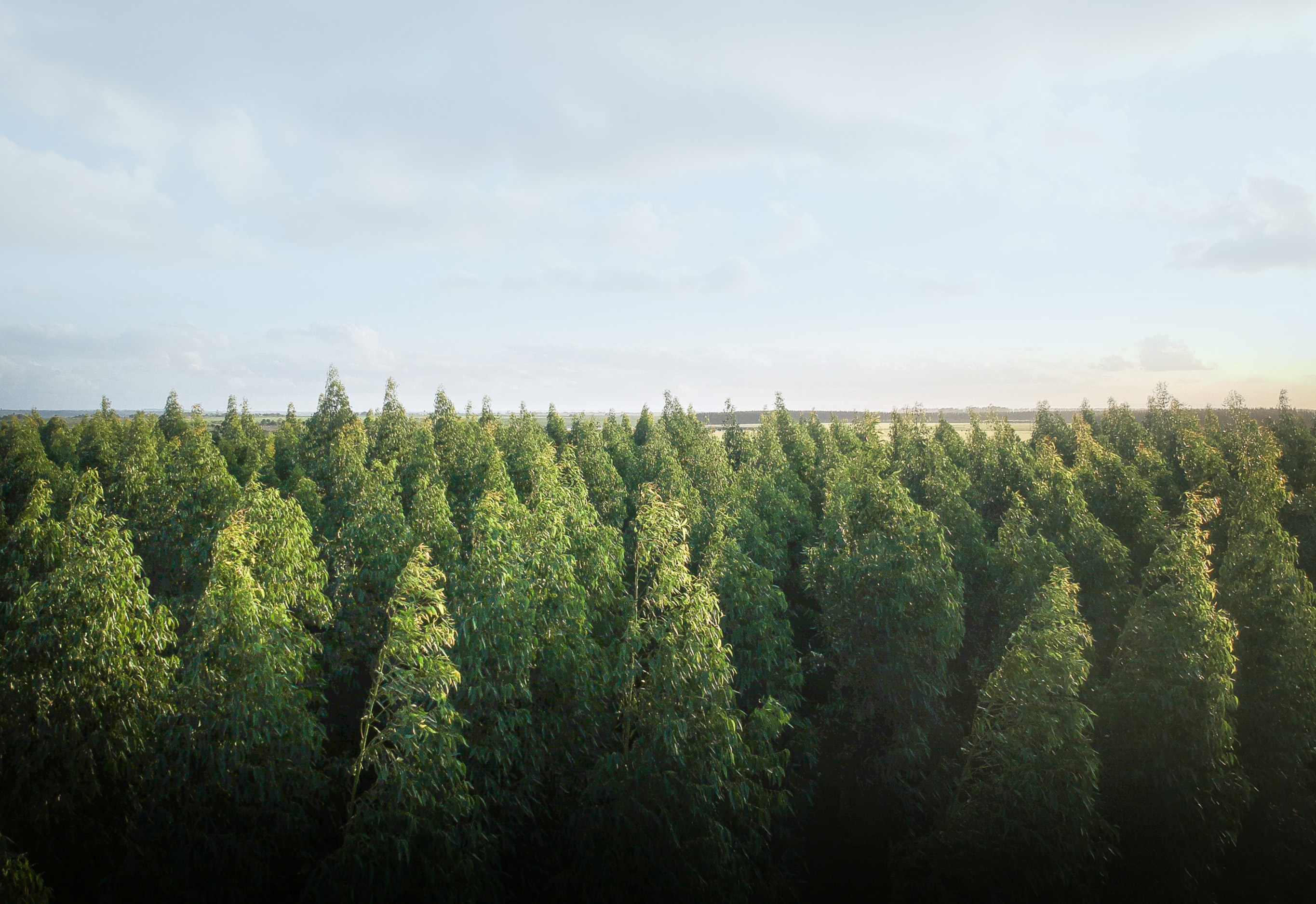 We are growing a forest
Planting a tree with every mortgage
Gemma May
Mortgage Advisor