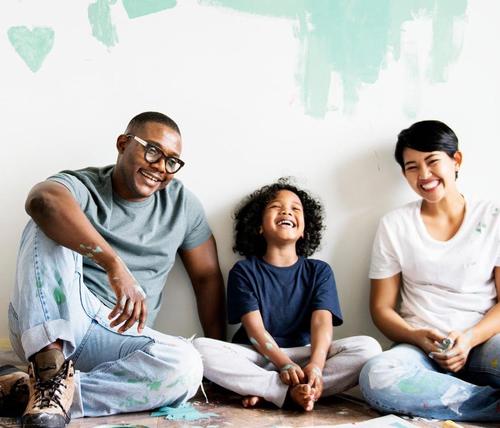 Remortgage for Home Improvements
for those long-awaited improvements
Remortgage for home improvements
If you're dreaming of revamping your kitchen, upgrading your bathroom or sprucing up a tired-looking garden, you may be able to release funds from your home to do just that!
Remortgaging for home improvements is an increasingly popular option for homeowners who need to raise extra capital to enhance their living space. It's normally more cost-effective to improve or extend a home than it is to move elsewhere - but finding the money to finance large-scale renovations can be stressful.
In most cases, it is possible to borrow against a mortgage in order to fund home improvements. This involves taking out a new loan with a mortgage provider, and subsequently releasing some of the equity you already have in the property. Lenders will rarely let you take all the equity out of your home. But, as long as you can prove that the revised mortgage payments are still affordable for the duration of your new mortgage term, you should be able to release a substantial amount in order to make those important changes.
If you don't need a cash lump sum straight away, but are keen to lower your mortgage rates in order to save money towards upcoming works, it could also make sense to remortgage (either with your existing provider or a different one). The team at CLS Money have access to competitive mortgage products from a wide range of lenders, and will work with you closely to find a deal that allows you to realise your home improvement dreams, without overstretching your finances.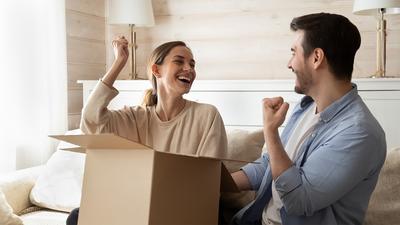 3 simple steps
to securing your mortgage with CLS Money
Complete our quick and easy form to see the available mortgage products that suit you

We will handle all the necessary paperwork and manage your entire mortgage application

Start enjoying the benefits of your new mortgage
Get Started
Quickly see how likely you are to be ACCEPTED FOR A MORTGAGE before you apply
Can I get a mortgage?
Do I Qualify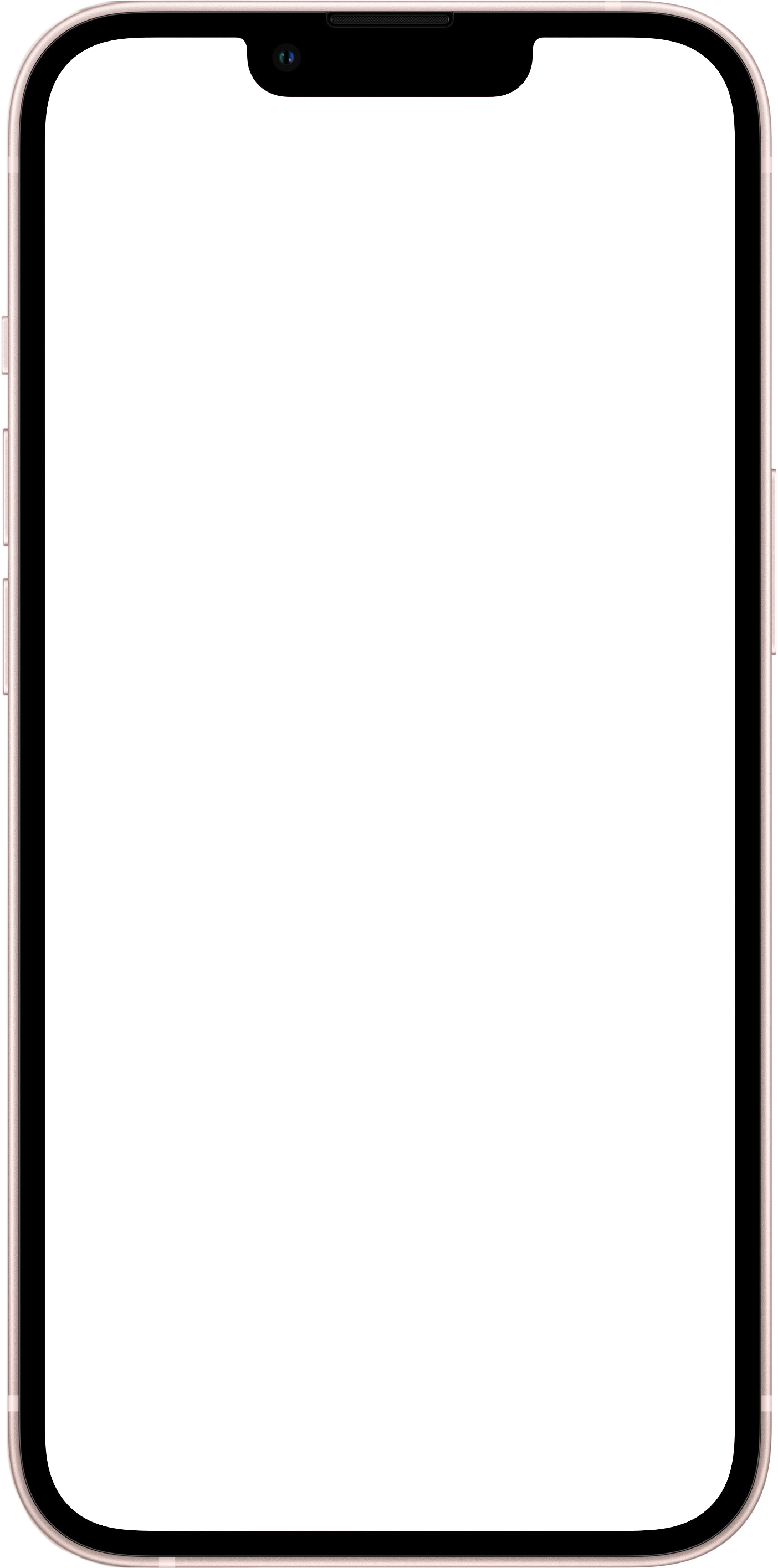 Instantly message the team and keep up to date with your application
Upload and share documents for quicker decisions
Verify yourself faster with advanced biometrics for proving your identity
Sign documents immediately on your smartphone
Why over 2,000 customers consistently rate us "Excellent"
Receive a personalised FREE mortgage quote
Contact us today
Get Started
News and views
Looking to move home or remortgage? Read our latest news posts from our mortgage advisors, they are packed full of handy tips to help you get on the property ladder and save on your mortgage.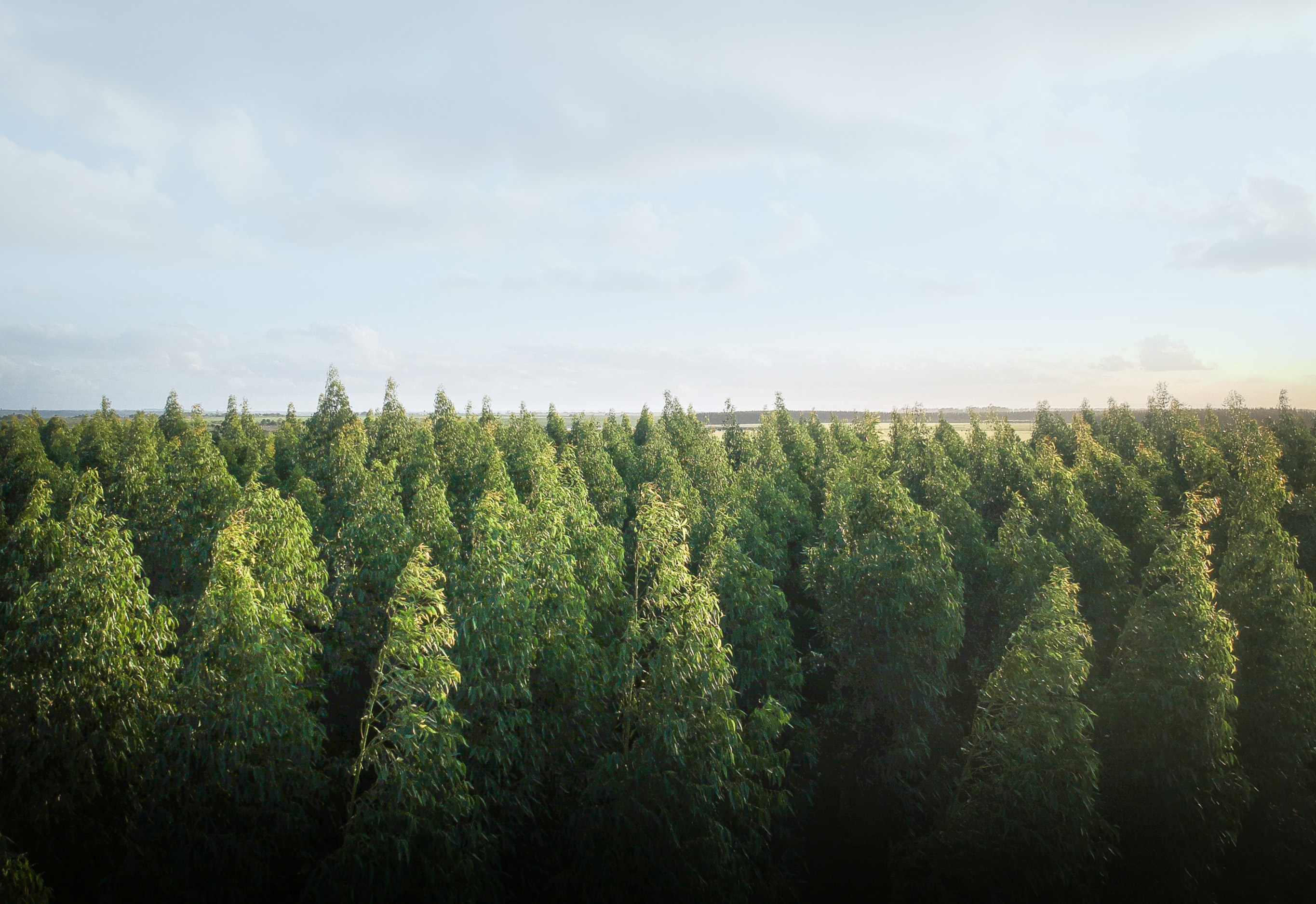 We are growing a forest
Planting a tree with every mortgage