Remortgage, bankruptcy
How to remortgage when you are bankrupt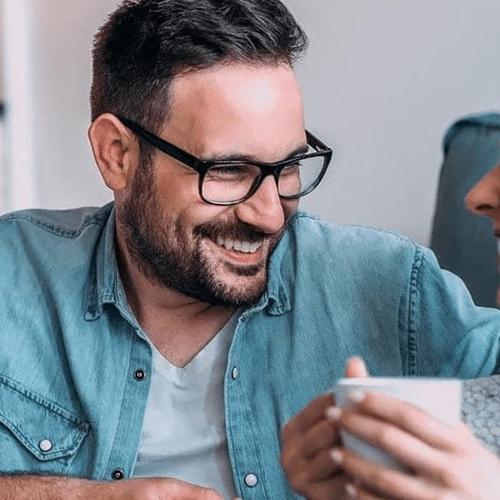 Remortgage with Bankruptcy
If you have declared yourself bankrupt in the past, you may be wondering if you'll still be able to remortgage your existing property or take out a deal on a new one.
There are some limitations to approaching lenders with a history of bankruptcy. And even if you do find a company that is willing to offer you a loan, you may need to find a larger deposit than most, not to mention endure higher interest rates for the length of your term.
It's important to explore all your options before coming to a decision. Here's a little more information on what to expect when you're looking to remortgage after being discharged from bankruptcy, and how our team can help you move forward with an agreement that suits your current and future needs.
When do you need to remortgage?
Remortgaging a property is the process of applying for a mortgage with a new lender without physically moving between locations.
There are a few reasons why you may be considering remortgaging your property. Maybe you simply want to get a better deal and take advantage of cheaper rates elsewhere. Perhaps you need to raise money for home improvements and other large purchases. You can do this by releasing cash from your existing mortgage and upping your monthly repayments or the length of their mortgage term as part of a revised agreement.
Remortgaging can also be a way to consolidate other existing debt and pay it off within your monthly mortgage payments. However, although interest rates on mortgages are often lower than on personal loans, you could end up paying more overall if you choose to take the mortgage out over a longer term.
If you're looking to remortgage your property, the cost of your new agreement will be one of the biggest factors in your decision-making process. But there are other things to think about – such as whether the mortgage is portable, whether the lender will allow you to overpay on your repayments, what the exit fees are, and whether the term length suits your needs.
How can bankruptcy affect your chances of getting a new mortgage?
Bankruptcy – or "going bankrupt" – is the legal procedure that takes place when a person is unable to pay back their outstanding debts. It's a means of liquidating their assets to pay back their creditors.
It is considered one of the more serious forms of bad credit. Having bankruptcy listed on your credit file can often reduce your chances of being accepted for a mortgage – especially by many of the mainstream lenders, who will see you as too much of a risk to them.
If you have filed for bankruptcy, you won't be able to remortgage at all before discharge, which usually happens around 12 months later (but can be sooner, depending on the court's decision). Once you have been discharged, the majority of high street lenders are unlikely to accept you for a new mortgage for quite some time until you have significantly improved your credit score and proven that you have kept on top of your more recent repayments.
Though it's trickier to get a deal after bankruptcy, there are a handful of lenders who provide specialist mortgages for people who have faced this issue in the past. It's vitally important that you work with an experienced broker, who will be able to identify the right lender for you and avoid damaging your credit score even further by applying to remortgage with unsuitable providers.
Why use a mortgage broker?
Having one of our friendly, experienced brokers by your side can make all the difference when it comes to securing a competitive and sustainable home loan after bankruptcy. Contact CLS Money today to arrange a free consultation with a member of our team, who will listen to your requirements and assess your challenges before searching the whole of the market for a remortgage deal that works for you and your family.
We're available online, over the phone or in person, and we even offer evening and weekend appointments so you can fit your mortgage search around your other responsibilities with ease.
Receive a personalised FREE mortgage quote
Contact us today
Get Started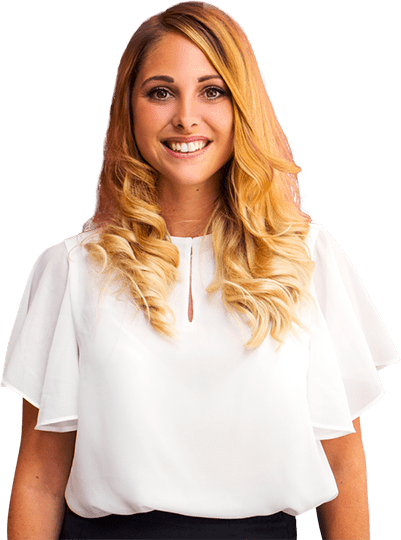 Speak to a member of the CLS Money team now
Ready to discuss your mortgage options?
Contact us
< GEMMA MAY Senior Mortgage Advisor