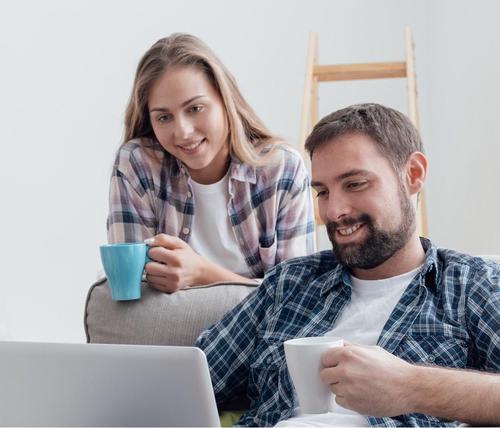 Remortgage your home
to consolidate debt
Remortgaging to pay off debts
If you're struggling to keep up with loan repayments, have you thought about remortgaging your home in order to pay off your existing debts?
Whilst remortgaging a house to pay off debts isn't the right approach for everyone, it can be a sensible and cost-effective option for many people who want to raise cash to settle outstanding agreements.
Releasing some of the equity that's already in the property and using it to clear other debts, aside from your mortgage, can take some of the stress away from everyday living. If your income has dropped or you have needed to pay out for a number of expensive items in recent months, you may find yourself struggling to repay your debts. A cash injection would almost certainly take some of the pressure off, and enable you to significantly improve your financial situation.
The right remortgage deal may also help you to reduce your current mortgage payments, leaving you with more money to chip away at those monthly bills.
Speak to one of our experienced mortgage brokers and they will be able to quickly tell you if remortgaging your home to pay off debts, is a suitable way forward for you and your family. We'll explore all of the options that are available to you, taking into consideration the mortgage type, term and interest rates, to ensure that remortgaging will improve your circumstances and not lead to escalating problems.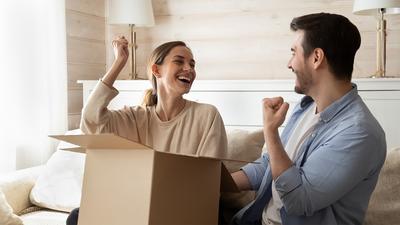 3 simple steps
to securing your mortgage with CLS Money
Complete our quick and easy form to see the available mortgage products that suit you

We will handle all the necessary paperwork and manage your entire mortgage application

Start enjoying the benefits of your new mortgage
Get Started
Quickly see how likely you are to be ACCEPTED FOR A MORTGAGE before you apply
Can I get a mortgage?
Do I Qualify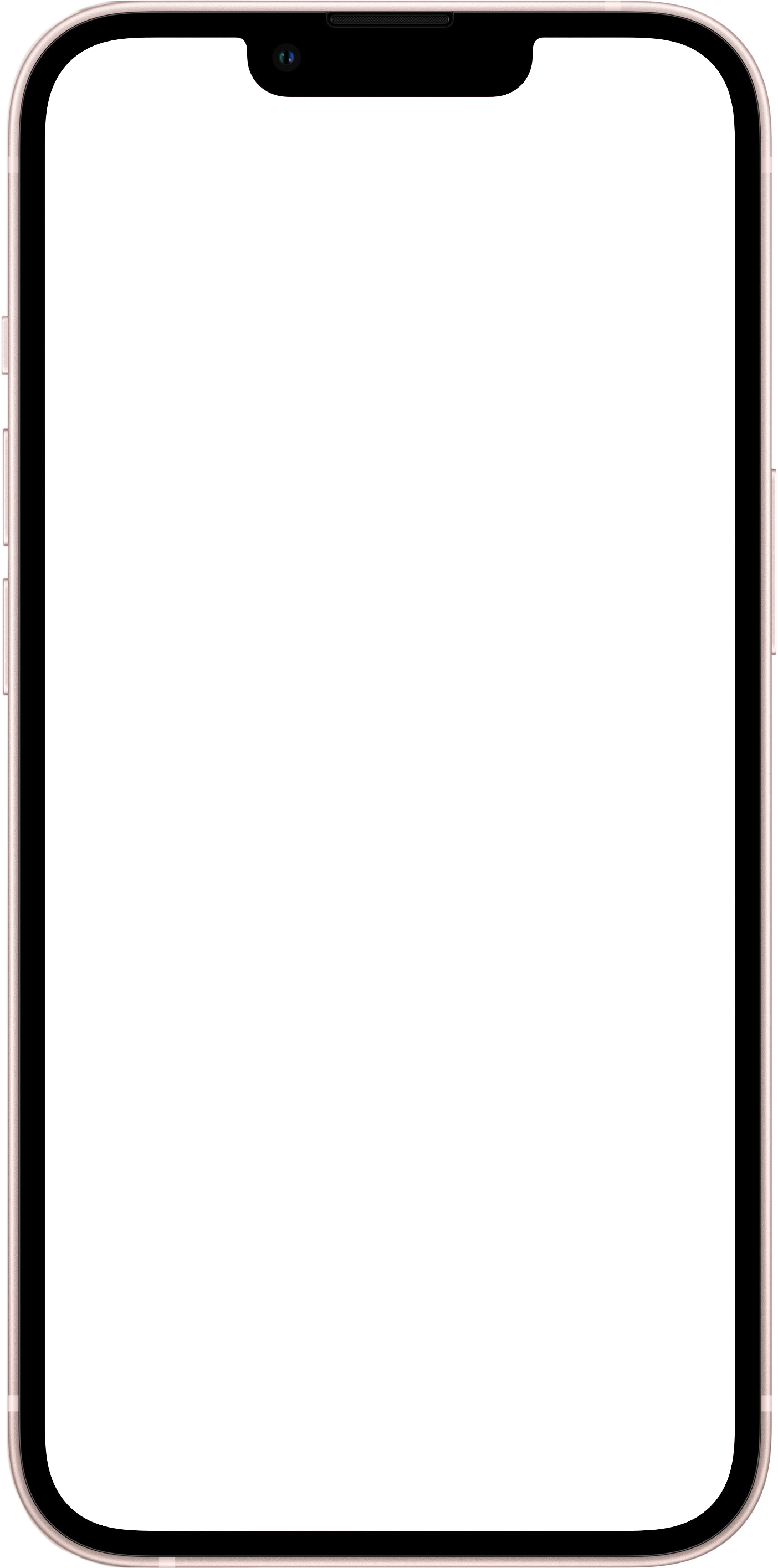 Instantly message the team and keep up to date with your application
Upload and share documents for quicker decisions
Verify yourself faster with advanced biometrics for proving your identity
Sign documents immediately on your smartphone
Why over 2,000 customers consistently rate us "Excellent"
Receive a personalised FREE mortgage quote
Contact us today
Get Started
News and views
Looking to move home or remortgage? Read our latest news posts from our mortgage advisors, they are packed full of handy tips to help you get on the property ladder and save on your mortgage.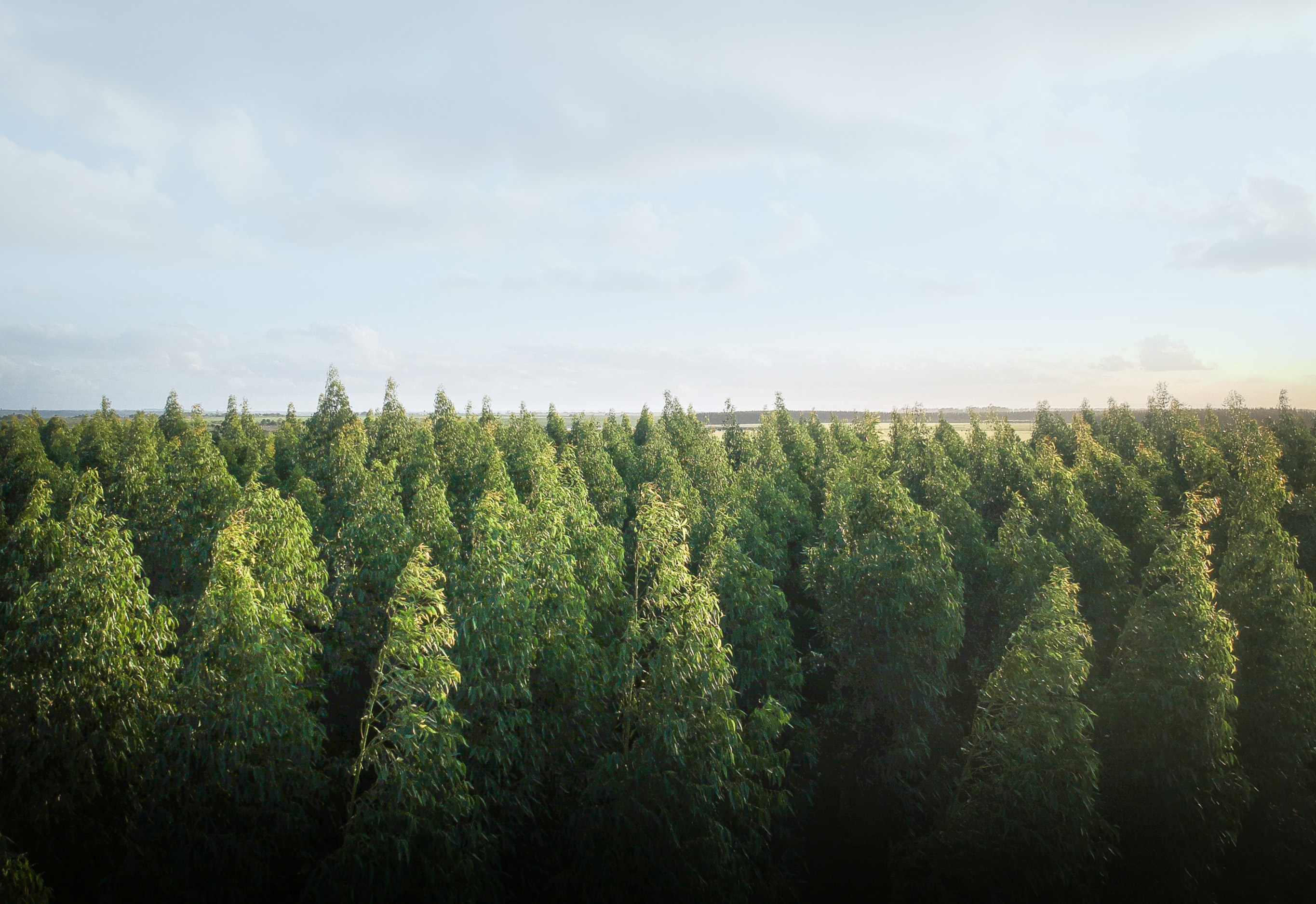 We are growing a forest
Planting a tree with every mortgage