What type of insurance are you looking for?
Insurance
Death, illness and redundancy can be devastating. But with the right protection in place, you and your family can eliminate the stress of finance which is linked to these tragic events. None of us know what life may bring, so whilst our finances and health are in good shape, we should ensure that we put effective plans in place in case that should change. Too often with insurance does it come down to hindsight, this is can be understood when it comes to the likes of phone insurance, but unfortunately, with life and critical illness cover this just won't do, setting up the correct policy is imperative for a stable financial future, while poorly advised policies can spell disaster when you need them the most.
With access to the UK's leading insurance providers, our mortgage and protection experts will help guide you to the perfect type of cover, best suited to your personal needs. Comparing hundreds of insurance quotes to ensure that you get the right level of cover, at the best price is just the standard level of service from our advisors. We will also complete all the necessary application forms, reducing the time and hassle associated with sorting out your insurance.
Our experts will also review any home insurance policies to make sure that you are being offered the cover you think you have. Unfortunately, clever wording and technical jargon will likely leave people with policies that will either hardly ever payout or pay massively reduced sums. Our review will include a completely free quote containing 5-star Defaqto rated policies which will ensure the protection of what is likely your most expensive asset.
Our advice and work to secure you a quote for your mortgage and protection cover are completely free and with no obligation, so get in touch!
Why over 2,000 customers consistently rate us "Excellent"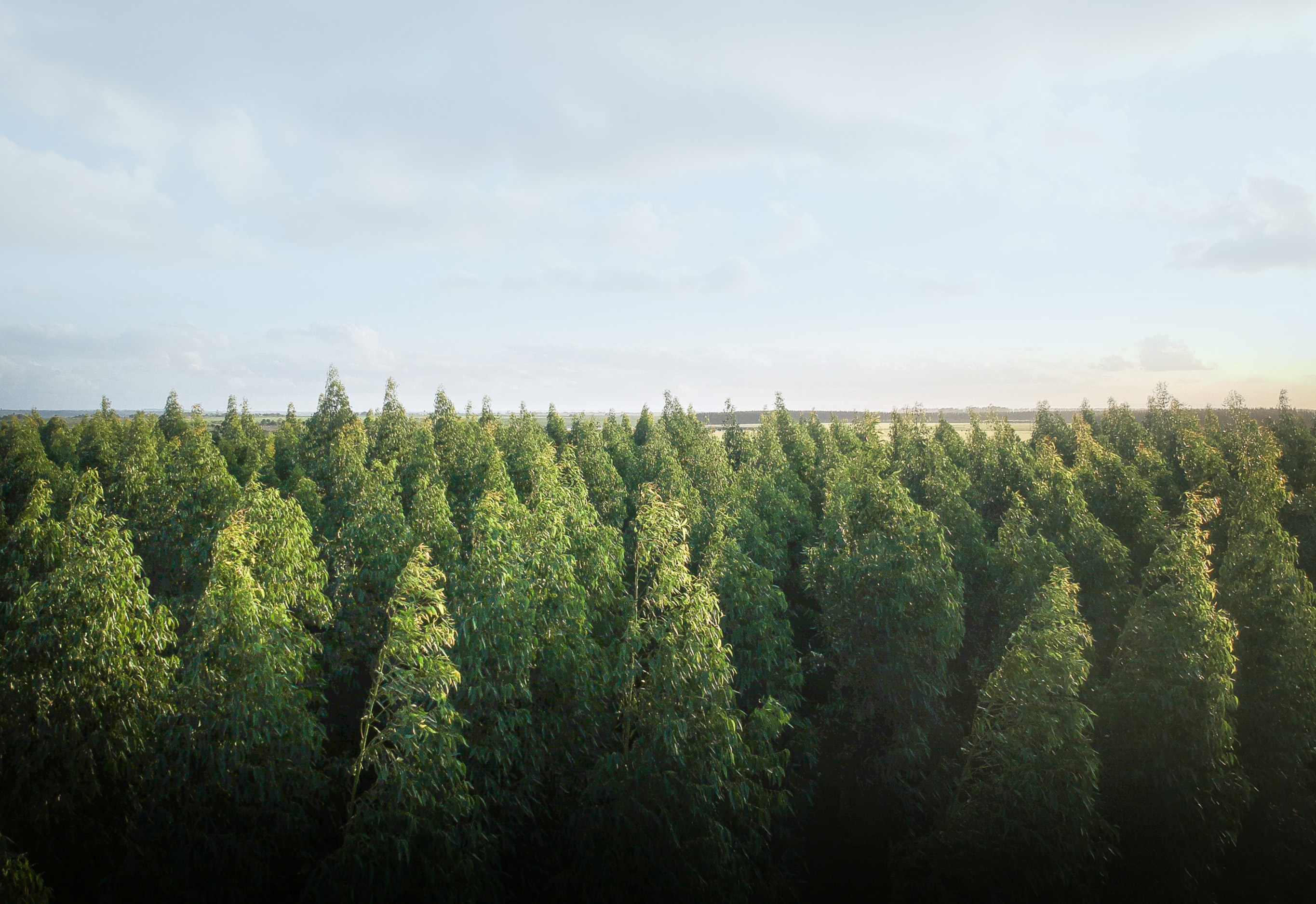 We are growing a forest
Planting a tree with every mortgage
Gemma May
Mortgage Advisor