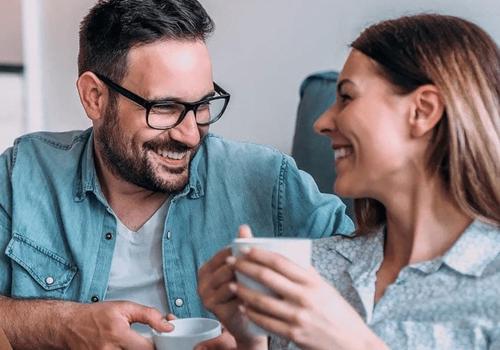 Right to Buy Mortgage Calculator
Thinking of buying your own property through this government-led scheme? We have built our Right to Buy mortgage calculator to help you explore your mortgage options by gaining an understanding of what kind of rates you can expect to get, and what your monthly repayments might look like.
Our calculator is linked directly with more than 30 lenders, many of whom specialise in offering Right to Buy mortgages. All you need to do is enter a few details and you will be presented with real-time quotes from companies that can offer the kind of agreement you're looking for. Then, once you've got your estimates and compared what's on offer, you can contact our mortgage brokers, who will happily talk you through the best deals, verify your status, and get the ball rolling with your application.
How much can I borrow?
Please enable JavaScript to use the calculator.
About Right to Buy mortgages
The Right to Buy scheme gives people who live in council and housing association properties the opportunity to buy their home at a discounted rate.
If you qualify, you will have access to the same range of mortgages as any other borrower and your affordability will be assessed in the same way as it would be for anyone else. The amount that you can borrow will be based on the size of the deposit that you can provide as well as things like your credit history, your total household income, and your average monthly expenditure.
Whilst there are plenty of lenders who can provide you with a mortgage, the process can be complicated, so it can be really helpful to speak to an expert who can talk you through all the jargon and make sure you understand what to expect. It's important that you can understand all of the terminology and what a Right to Buy mortgage will mean for your finances in the short- and long-term.
Right to Buy Mortgage Calculator FAQs
How much of a deposit will I need?

Most lenders will expect you to have at least a 10% deposit. However, it's always best to try and save as much as possible, as achieving a lower Loan to Value (LTV) ratio will help to keep your monthly repayments down.
How much should I be able to borrow?

The amount you should borrow will be entirely dependent on how much you can afford. Lenders will typically offer between 4.5 and 5 times your annual income, but they will also consider your monthly incomings and outgoings to make sure your agreement is sustainable. Our mortgage calculator for the Right to Buy scheme will give you an accurate idea of how much today's lenders will be willing to offer you.
Will using the calculator affect my credit score?

Using our Right to Buy mortgage calculator will not affect your credit score. The tool will not perform a hard or soft credit check against your credit profile, so you can run it as many times as you like.
How much can I borrow if I have a history of bad credit?

The amount you can borrow will depend on a number of factors, including your salary, how much you typically spend in a month and any other outstanding debt that you're paying back. Each lender will have different eligibility and affordability criteria, so you will likely receive different quotes from each. It can be trickier to get a mortgage if you have defaults, CCJs or other 'black marks' on your credit profile, but the good news is, there are plenty of providers out there who are willing to take a view on these circumstances – and we can introduce you to many of them!
Receive a personalised FREE mortgage quote
Contact us today
Get Started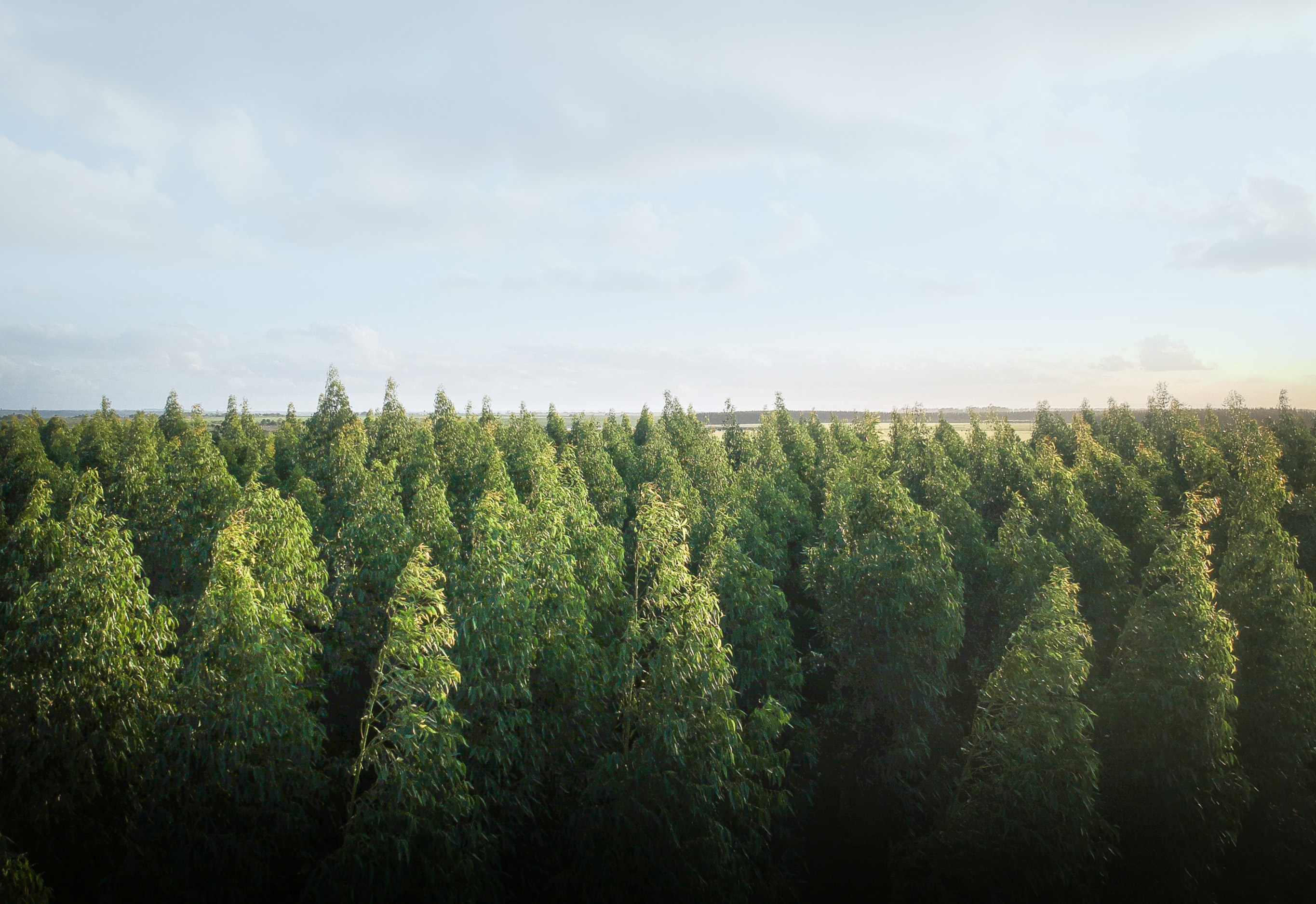 We are growing a forest
Planting a tree with every mortgage
Gemma May
Mortgage Advisor