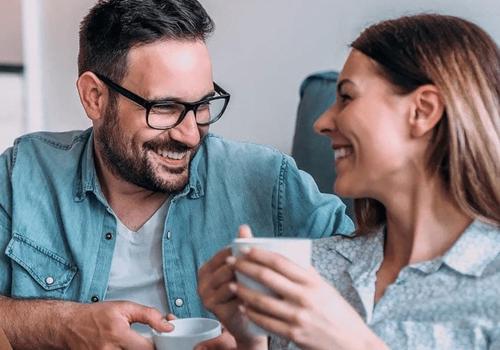 Buy to let, self employed
How to get a buy to let mortgage when you're self employed
Buy to Let, Self Employed
If you are a self-employed individual who has built up enough of a deposit to secure a rental property, your next step will be to find and secure a Buy to Let mortgage.
There are loads of providers out there who are willing to accept mortgage applications from freelancers, contractors and company directors – but they all use different criteria to assess your suitability for a loan. You need to be sure that you're not only accessing the best rate and terms, but that you're approaching mortgage providers with a proven track record of lending to people in a similar position.
What to consider when applying for a Buy to Let mortgage
A Buy to Let (BTL) mortgage is designed for people who are looking to purchase additional property and rent it out in order to make a profit on their initial investment. In the UK, there are no limits on how many properties one person can own – so, as long as you understand your responsibilities and duties as a landlord, it can be an incredibly lucrative way to generate capital.
When looking for a Buy to Let mortgage, price is a very important factor, as it will directly affect the viability of your investment. When working out how much you can afford, you will need to consider how much you will need to set aside for the payments on your residential mortgage (if you have one), as well as any other financial commitments that could affect your ability to keep on top of your BTL mortgage repayments. Remember, too, that Buy to Let deposits are significantly larger than those for a standard residential mortgage. You will usually need a bigger down payment to not only secure a mortgage in the first place but access the most competitive rates.
Buy to Let mortgages have been notoriously difficult to obtain in the past due to stringent income and affordability checks, not to mention volatile markets. For the best chance of success, it's important to explore all your available options before making a decision on which lender to use.
How will being self-employed affect your BTL mortgage application?
You will be considered self-employed if you own more than 20 to 25% of a business from which you earn your main income.
If you are a self-employed worker, securing a BTL mortgage with some of the main High Street lenders can be a challenge. This is because you are seen as a riskier candidate; the company will perceive you as having a less reliable income, and will be concerned about your ability to make your monthly repayments.
The good news is, there are plenty of specialist lenders in the market who are happy to lend to self-employed customers. But you'll need to be prepared to provide a series of evidential documents to prove your income.
When approaching a mortgage provider, you will usually need to have the following to hand:
Two or more years' certified accounts
Evidence of upcoming contracts (if you're a contractor)
Evidence of dividend payments or retained profits
Recent SA302 forms or your tax year overview from HMRC
If you're self-employed and looking for a Buy to Let mortgage, we highly recommend working with a specialist broker who will be able to recommend lenders who are more accepting of your circumstances.
Why use a mortgage broker?
Having an experienced mortgage adviser by your side will ensure you breeze through your application process with ease. They will prevent you from applying with companies who are unlikely to offer you a loan; instead, they will search the market for competitive deals from lenders who are happy to take on self employed investors, and only approach those providers who are offering the most competitive products.
Contact us now to arrange a free initial consultation with a member of our team. We're available throughout the day, during the evenings, and even at weekends – and you can talk with us online, over the phone, or in person.
Receive a personalised FREE mortgage quote
Contact us today
Get Started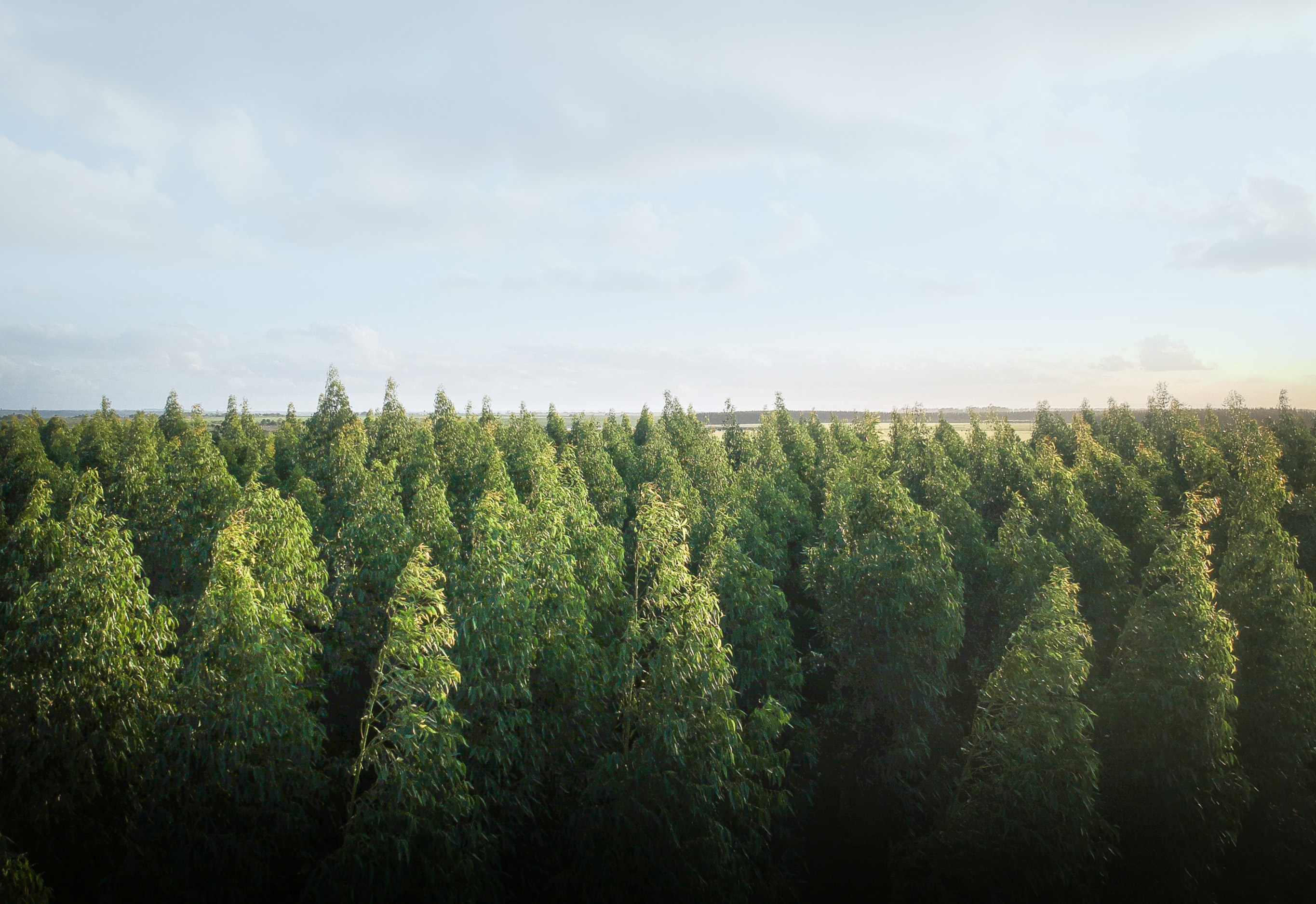 We are growing a forest
Planting a tree with every mortgage