Remortgage, DMP
How to remortgage when you are in a DMP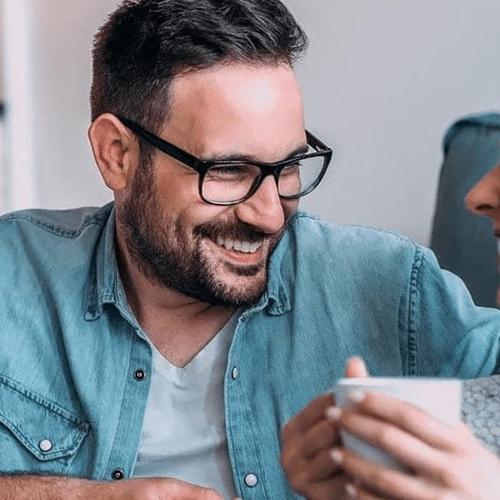 Remortgage with a Debt Management Plan (DMP)
As a homeowner with a Debt Management Plan (DMP), you're probably wondering if having this kind of agreement in place will affect your ability to remortgage with a different provider.
The short answer is yes – some lenders might not accept your application because there is evidence of poor debt management on your credit profile. However, there are options. Plenty of providers operate using much more flexible eligibility criteria, and so are happy to offer good rates and terms to customers like you who have a relatively low credit score. You might just need help tracking down these companies and proving to them you will have no trouble making your repayments, regardless of your debts elsewhere.
When do you need to remortgage?
Remortgaging a property is the process of applying for a mortgage with a new lender without physically moving between locations.
There are a few reasons why you may be considering remortgaging your property. Maybe you simply want to get a better deal and take advantage of cheaper rates elsewhere. Perhaps you need to raise money for home improvements and other large purchases. You can do this by releasing cash from your existing mortgage and upping your monthly repayments or the length of their mortgage term as part of a revised agreement.
Remortgaging can also be a way to consolidate other existing debt and pay it off within your monthly mortgage payments. However, although interest rates on mortgages are often lower than on personal loans, you could end up paying more overall if you choose to take the mortgage out over a longer term.
If you're looking to remortgage your property, the cost of your new agreement will be one of the biggest factors in your decision-making process. But there are other things to think about – such as whether the mortgage is portable, whether the lender will allow you to overpay on your repayments, what the exit fees are, and whether the term length suits your needs.
How can being on a DMP affect your chances of getting a new mortgage?
A Debt Management Plan, or DMP, is an informal agreement between you and your creditors that specifies you will pay back any non-priority debt that's owed to them.
Usually, you will arrange to pay the debt back in one set monthly sum, which will be divided between your creditors.
Whilst a DMP can be a great option to help you get out of a bad financial situation, if you have been on a DMP within the last six years, you may struggle to get a mortgage. Having a DMP indicates to potential lenders that you have had difficulty making repayments in the past, leading them to believe that you're simply too high risk to take on as a customer.
It's not all bad news, though. There are a number of lenders on the market who will take a holistic view of someone's financial situation and consider them for a mortgage regardless of a previous DMP.
Our specialist brokers have huge amounts of experience working with clients like you who have DMPs on their credit file. We can introduce you to the right lenders who are more likely to accept you for a mortgage, thereby giving you the best possible chance of finding a deal that is affordable and well suited to your personal circumstances.
Why use a mortgage broker?
The quickest way to get help is to contact our team and arrange a free initial consultation with one of our experienced mortgage brokers.
During the meeting, we'll get to know your circumstances and advise you on the best way forward. You'll also have a chance to ask us any burning questions, or get clarity on what having a DMP might mean for your remortgaging prospects. From there, we'll search the whole of the market for remortgage deals from providers who specialise in helping customers with adverse credit.
You can talk to us at a time that's convenient to you. We offer plenty of evening and weekend appointments, and you have the choice of speaking to us online, over the phone, or in person – whatever you're most comfortable with.
Receive a personalised FREE mortgage quote
Contact us today
Get Started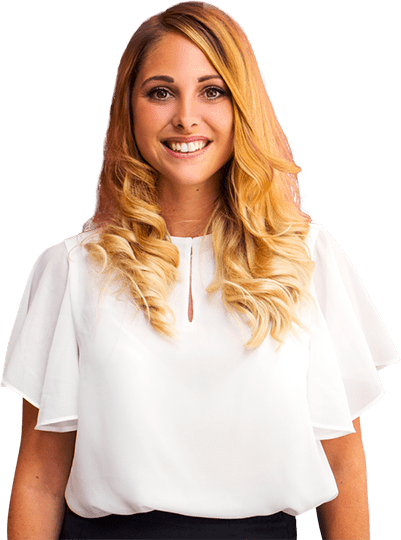 Speak to a member of the CLS Money team now
Ready to discuss your mortgage options?
Contact us
< GEMMA MAY Senior Mortgage Advisor