Buy to let, bankruptcy
How to get a buy to let mortgage if you are bankrupt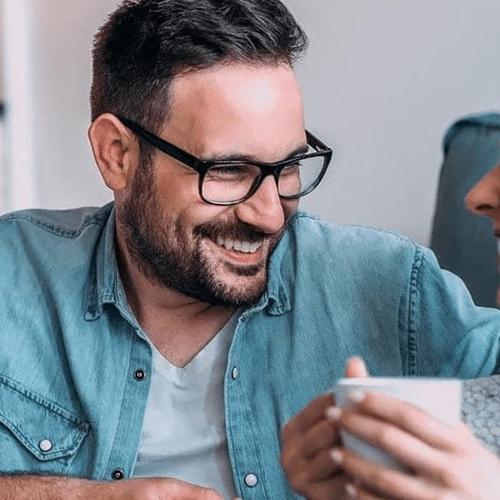 Buy to Let with Bankruptcy
If you've recently recovered from bankruptcy, you may feel as though getting your finances in order is going to be an uphill battle. But there's no need to put your investment dreams on hold because of what's happened in your financial past.
You may still be able to get a Buy to Let mortgage on a property – it just depends on how long it's been since your discharge date, how much you can put down as an initial deposit, whether or not you're already a homeowner, and whether you can prove you have a secure and stable income.
What to consider when applying for a Buy to Let mortgage
A Buy to Let (BTL) mortgage is designed for people who are looking to purchase additional property and rent it out in order to make a profit on their initial investment. In the UK, there are no limits on how many properties one person can own – so, as long as you understand your responsibilities and duties as a landlord, it can be an incredibly lucrative way to generate capital.
When looking for a Buy to Let mortgage, price is a very important factor, as it will directly affect the viability of your investment. When working out how much you can afford, you will need to consider how much you will need to set aside for the payments on your residential mortgage (if you have one), as well as any other financial commitments that could affect your ability to keep on top of your BTL mortgage repayments. Remember, too, that Buy to Let deposits are significantly larger than those for a standard residential mortgage. You will usually need a bigger down payment to not only secure a mortgage in the first place but access the most competitive rates.
Buy to Let mortgages have been notoriously difficult to obtain in the past due to stringent income and affordability checks, not to mention volatile markets. For the best chance of success, it's important to explore all your available options before making a decision on which lender to use.
How will having a history of bankruptcy affect your BTL mortgage application?
Bankruptcy – or "going bankrupt" – is the legal procedure that takes place when a person is unable to pay back their outstanding debts. It's a means of liquidating their assets to pay back their creditors.
It is considered one of the more serious forms of bad credit. Having bankruptcy listed on your credit file can often reduce your chances of being accepted for a residential or Buy to Let mortgage – especially by many of the mainstream lenders, who will see you as too much of a risk to them.
If you have filed for bankruptcy, you won't be able to apply for any kind of mortgage before discharge, which usually happens around 12 months later (but can be sooner, depending on the court's decision). Once you have been discharged, the majority of high street lenders are unlikely to accept you for a mortgage for quite some time until you have significantly improved your credit score and proven that you have kept on top of your more recent repayments.
Though it's trickier to get a deal after bankruptcy, there are a handful of lenders who offer specialist Buy to Let mortgages for people who have faced this issue previously. It's vitally important that you work with an experienced broker, who will be able to identify the right lender for you and avoid damaging your credit score even further by applying for a mortgage with unsuitable providers.
Why use a mortgage broker?
If you have any questions regarding getting a Buy to Let mortgage after bankruptcy, or you want to get quotes from the right kinds of lenders, contact CLS Money today.
Our advice will be invaluable at every stage of the process. We'll be able to let you know how much you'll be able to afford, explain what you can expect from the process, and advise you on how to move forward without spending money unnecessarily or damaging your credit score further.
It all starts with a free initial consultation, so get booked in now to explore your options in more detail. We're available during the day, in the evenings, and at weekends – and we can chat with you online, over the phone, or in a face-to-face meeting.
Receive a personalised FREE mortgage quote
Contact us today
Get Started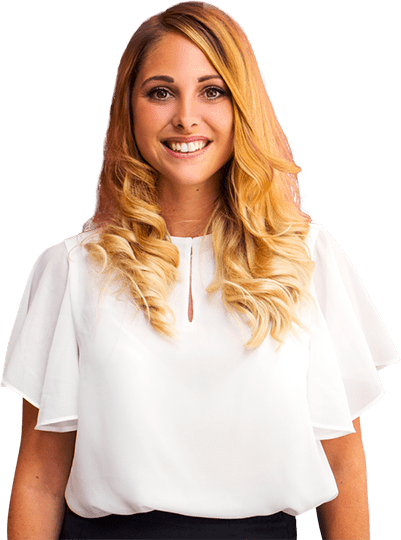 Speak to a member of the CLS Money team now
Ready to discuss your mortgage options?
Contact us
< GEMMA MAY Senior Mortgage Advisor