Buy to let, CCJs
How to get a buy to let mortgage if you have got CCJs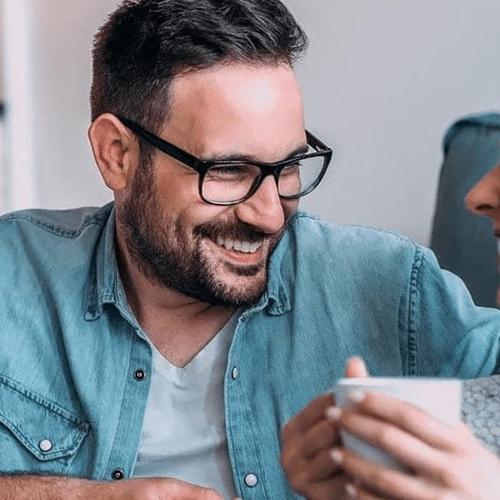 Buy to Let with CCJs
County Court Judgements (CCJs) are not the biggest causes of concern for mortgage companies. Missed payments, defaults and bankruptcy are arguably lenders' biggest red flags. That said, many of the bigger High Street banks may turn you down automatically if you don't have a flawless credit profile, simply because they will lack confidence in your ability to make your repayments on time.
If you're worried that previous or active CCJs will reduce your chances of being able to get a mortgage on a new investment property, read on for more information on what to expect from the process – and reassurance that you may have more options than you think.
What to consider when applying for a Buy to Let mortgage
A Buy to Let (BTL) mortgage is designed for people who are looking to purchase additional property and rent it out in order to make a profit on their initial investment. In the UK, there are no limits on how many properties one person can own – so, as long as you understand your responsibilities and duties as a landlord, it can be an incredibly lucrative way to generate capital.
When looking for a Buy to Let mortgage, price is a very important factor, as it will directly affect the viability of your investment. When working out how much you can afford, you will need to consider how much you will need to set aside for the payments on your residential mortgage (if you have one), as well as any other financial commitments that could affect your ability to keep on top of your BTL mortgage repayments. Remember, too, that Buy to Let deposits are significantly larger than those for a standard residential mortgage. You will usually need a bigger down payment to not only secure a mortgage in the first place but access the most competitive rates.
Buy to Let mortgages have been notoriously difficult to obtain in the past due to stringent income and affordability checks, not to mention volatile markets. For the best chance of success, it's important to explore all your available options before making a decision on which lender to use.
How will having CCJs affect your BTL mortgage application?
A County Court Judgement (CCJ) is issued when you fail to pay back money that you owe. As you can imagine, this black mark against your credit file can have a hugely negative impact on your chances of successfully applying for a Buy to Let mortgage.
Many high street lenders will refuse to lend to people who have an open CCJ, or one that has occurred within the previous 3 years.
Whilst it can be more difficult to get a BTL mortgage with a recent CCJ on your credit file, there are still lenders who will accept you. Although CCJs are often a sign of other credit problems – and are rarely given in isolation – if you're able to show evidence of a steady income and a clear credit history since the CCJ was issued, lenders are likely to look upon your application more favourably.
If you have a CCJ on your file, it's important to work with a broker who has experience in working with mortgage providers who are open to supporting individuals in similar circumstances. They will be able to point you in the direction of appropriate lenders, and ensure you do not negatively impact your credit rating even further by applying for mortgages that you are likely to be declined for.
Why use a mortgage broker?
That's the key to getting a mortgage with CCJs: getting your application right first time. We'll help you find a product that meets your needs, from a lender who is more likely to take a view on your case.
We can get quotes from virtually all UK providers – large and small – because we have access to the whole of the mortgage market and are not restricted by any preferential agreements. Once we've found a Buy to Let mortgage deal that ticks all your boxes, we'll work tirelessly to collect all the relevant documentation before liaising with the provider and getting a decision from them as quickly as possible.
Put simply, we take the stress, time and hassle out of finding and securing a BTL mortgage that suits your situation. For more information, or to book a free initial consultation with one of our experienced brokers, get in touch with CLS Money today.
Receive a personalised FREE mortgage quote
Contact us today
Get Started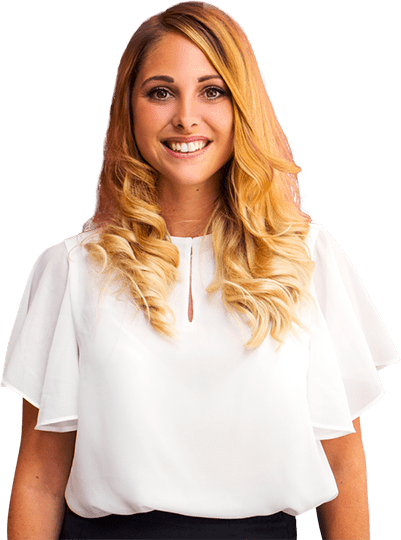 Speak to a member of the CLS Money team now
Ready to discuss your mortgage options?
Contact us
< GEMMA MAY Senior Mortgage Advisor