Buy to let, missed or late payments
How to get a buy to let mortgage if you have got late or missed payments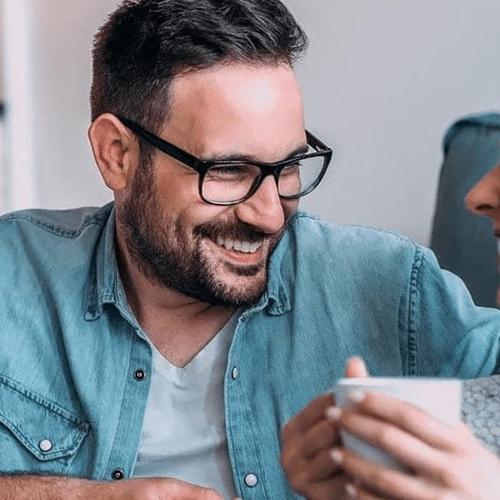 Buy to Let with Missed and Late Payments
These days, most lenders understand that missed or late payments are common, and certainly not the most severe type of credit issue.
But different mortgage providers have different means of assessing your eligibility for a loan. This is why it's so important to shop around for the best possible rates and terms from a company that you know is going to be more accepting of your situation. After all, the last thing you want to do is apply to multiple unsuitable providers and run the risk of damaging your credit profile further.
What to consider when applying for a Buy to Let mortgage
A Buy to Let (BTL) mortgage is designed for people who are looking to purchase additional property and rent it out in order to make a profit on their initial investment. In the UK, there are no limits on how many properties one person can own – so, as long as you understand your responsibilities and duties as a landlord, it can be an incredibly lucrative way to generate capital.
When looking for a Buy to Let mortgage, price is a very important factor, as it will directly affect the viability of your investment. When working out how much you can afford, you will need to consider how much you will need to set aside for the payments on your residential mortgage (if you have one), as well as any other financial commitments that could affect your ability to keep on top of your BTL mortgage repayments. Remember, too, that Buy to Let deposits are significantly larger than those for a standard residential mortgage. You will usually need a bigger down payment to not only secure a mortgage in the first place but access the most competitive rates.
Buy to Let mortgages have been notoriously difficult to obtain in the past due to stringent income and affordability checks, not to mention volatile markets. For the best chance of success, it's important to explore all your available options before making a decision on which lender to use.
How will missed and late payments affect your BTL mortgage application?
Lenders consider a late payment as a payment that was not settled within the deadline given to you by your creditor but was paid off within a month after this cut-off date.
Missed payments, on the other hand, are those which were not paid at all.
Missed or late payments on any existing credit agreements can have a big impact on your credit score. In fact, they can often make it very difficult for you to be accepted for a mortgage.
Late and missed payments will stay on your credit report for six years, so any lender reviewing your credit history within this period of time will need to bear them in mind when deciding whether or not to lend to you. There are different levels of severity for missed and late payments; missed and late utility bills have the least impact on your credit score, while missed and late mortgage payments are much more serious. But different lenders will have different rules and criteria that govern how they assess the effect these will have on your application.
If you know you have missed or late payments to your name, you should consider working with a specialist mortgage broker. They will be able to introduce you to lenders who are prepared to take a view on your finances and offer the best possible rates given your circumstances.
Why use a mortgage broker?
So, getting a mortgage with late and missed payments on your credit file is not out of the question. You'll just need to look in the right places, and perhaps be prepared to pay slightly higher rates while you nurse your credit score back to health.
The team here at CLS Money can help you track down the most attractive deals from providers with a history of lending to customers in similar situations to yours. We can search the whole of the market to find a suitable product, which means we can compare everything that's on offer from bigger banks and more specialist companies alike.
Take the first step towards your next investment today. Book a free, no-obligation consultation with one of our expert Buy to Let mortgage advisers and see what's possible.
Receive a personalised FREE mortgage quote
Contact us today
Get Started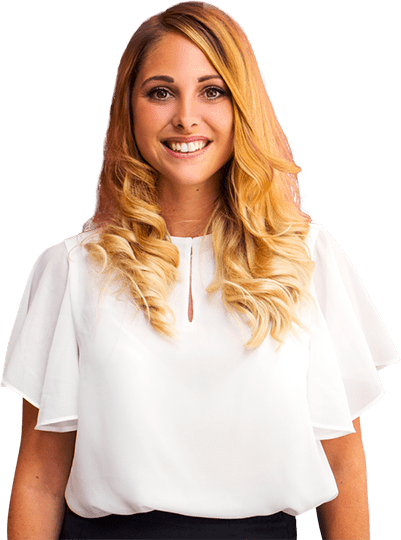 Speak to a member of the CLS Money team now
Ready to discuss your mortgage options?
Contact us
< GEMMA MAY Senior Mortgage Advisor