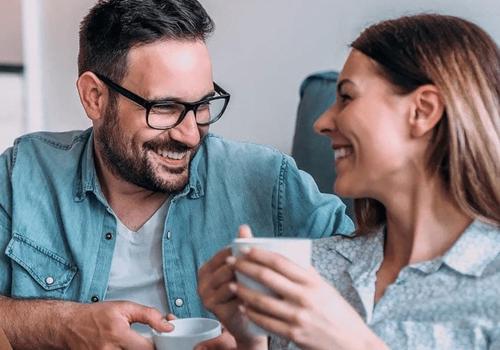 Self-Employed Mortgage Calculator
Do you want to know how much you can afford to borrow if you run your own business? Our simple and easy to use self-employed mortgage calculator has been designed to give you an accurate idea of how much you might be able to afford, and what your monthly repayments could look like.
All you need to do is enter a few personal details into the tool, including your deposit amount and the length of your preferred term. You'll then be presented with a list of suitable quotes from lenders who can offer the kind of deal you're searching for. Our calculator is linked up to more than 30 mortgage providers in real-time, so you can rest assured your estimates will be accurate based on the products that are currently available in the market.
Once you have an idea of how much you can borrow, it's time to speak to the mortgage brokers here at CLS Money. We have many years' experience in securing mortgages for self-employed individuals and will make sure you're truly getting the best deal according to your personal, professional and financial circumstances.
How much can I borrow?
Please enable JavaScript to use the calculator.
About self-employed mortgages
When it comes to getting a mortgage, there are millions of different variables that can be used to make up your quote. Whilst many calculators simply use a sum based on your income, ours has been connected up with dozens of different lenders to provide much more accurate quotes from companies that offer the right kinds of deals according to your professional status.
If you're a self-employed worker, it can be slightly trickier to be accepted for a mortgage, as lenders will assume your income is more volatile. As a result, they may consider you to be too high-risk.
Though not every mortgage provider is comfortable lending to self-employed customers, there are plenty of lenders out there who specialise in providing mortgages for people with all different kinds of income structures – and many of these companies are linked up to our self-employed mortgage calculator. Our tool is fed with live data, giving you the most up-to-date and accurate information on how much you can borrow, what your interest rate may be and how much you are likely to spend on your monthly repayments, based on what's on offer from companies right now.
Self-Employed Mortgage Calculator FAQs
Who is the calculator for?

If you're self-employed and looking for a great deal on your mortgage, this calculator can be used to help you find a lender to suit your needs. It can help you explore the rates and terms that are offer from various providers in real-time.
Will the calculator give me an accurate result?

Our calculator uses live information linked directly to dozens of lenders who will use the information you enter to provide an accurate quote. That said, it's always worth chatting to one of our mortgage brokers before proceeding with your application, as they may be able to find you an even better deal by speaking with additional lenders directly.
What information do I need to use the calculator?

The calculator will ask you a series of simple questions around things like:

Your income
Your average spending (anything from how much you spend on groceries to the debts you currently have with other creditors)
Your personal information (for example, your name, date of birth, and the details of the house you wish to mortgage)
How much do I need to save towards my deposit?

Most lenders will want you to have a deposit of at least 10% of the total value of the house you're purchasing. But to access a better deal, we would suggest saving as much towards your new home as you can. Putting more down initially will help you achieve a lower Loan to Value (LTV) ratio, which will establish you as less of a risk to the lender – and this will be reflected in the interest rates charged as part of your agreement.
Receive a personalised FREE mortgage quote
Contact us today
Get Started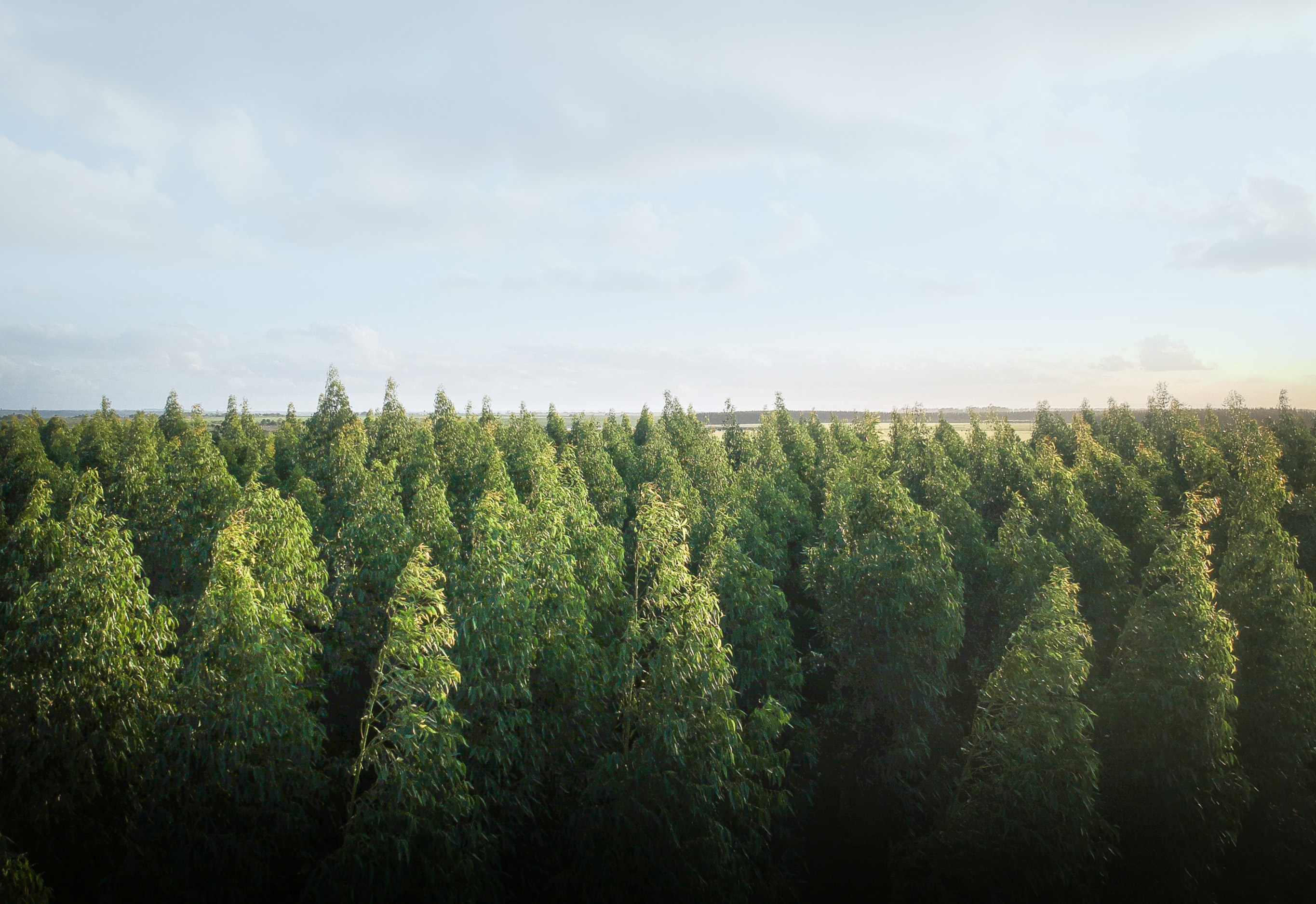 We are growing a forest
Planting a tree with every mortgage
Gemma May
Mortgage Advisor