Remortgage, Probation Period
How to remortgage when you are in a probation period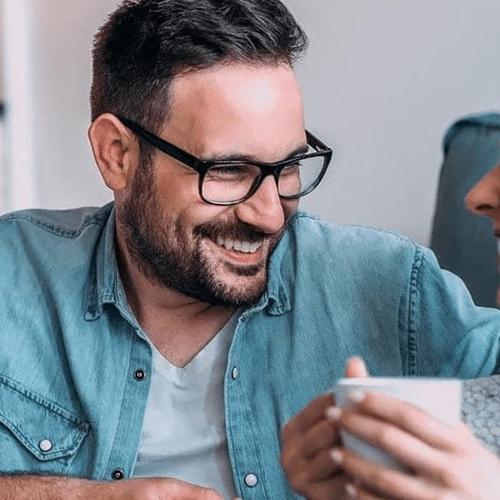 Remortgage in Probation Period
Many years ago, it was almost impossible to remortgage while still in your probation period. But fast forward to now, and more and more lenders are opening up their eligibility criteria to include homeowners who have just entered into new roles.
In fact, companies are more concerned with your recent financial records, and your ability to make timely repayments.
Read on for advice on how to remortgage when you're waiting to become a permanent employee.
When do you need to remortgage?
Remortgaging a property is the process of applying for a mortgage with a new lender without physically moving between locations.
There are a few reasons why you may be considering remortgaging your property. Maybe you simply want to get a better deal and take advantage of cheaper rates elsewhere. Perhaps you need to raise money for home improvements and other large purchases. You can do this by releasing cash from your existing mortgage and upping your monthly repayments or the length of their mortgage term as part of a revised agreement.
Remortgaging can also be a way to consolidate other existing debt and pay it off within your monthly mortgage payments. However, although interest rates on mortgages are often lower than on personal loans, you could end up paying more overall if you choose to take the mortgage out over a longer term.
If you're looking to remortgage your property, the cost of your new agreement will be one of the biggest factors in your decision-making process. But there are other things to think about – such as whether the mortgage is portable, whether the lender will allow you to overpay on your repayments, what the exit fees are, and whether the term length suits your needs.
How can being in your probation period affect your chances of getting a new mortgage?
If you've just started a new job and are in your probationary period, you may find it challenging to remortgage mortgage (though not impossible). This is because, from the lender's perspective, your source of income has not been secured yet, so you're considered to be a riskier candidate for a loan.
While there are many High Street lenders will immediately turn away applications from those in their probation period, there are a growing number of companies who specialise in providing mortgages to recently hired employees.
You may find that the lender will want to get in touch with your employer to confirm the length of your probationary period and to review your job offer as part of their evaluation. It's also worth noting that underwriters are unlikely to be able to factor variable pay elements, such as bonuses or commission, into your overall income when you're still in your probation period. This means you might not be able to rely on these variable projections to generate the multiples you need to secure your preferred loan amount.
If you're still in your probation period and are looking to remortgage, we highly recommend working with a specialist broker who will be able to point you in the direction of lenders who are more likely to accept you.
Why use a mortgage broker?
We've got many years' experience in helping homeowners in all kinds of situations – including those who want to remortgage while they're working through their probation period in their new job.
We appreciate that finding the right deal can be challenging, and we're here to make sure your process is neither stressful nor time-consuming.
Our brokers have access to the whole of the mortgage market, which means we can often source deals from lesser-known and more niche providers who are open to applications from new starters. Couple this with our no-jargon approach, our flexible appointment times, and our exceptional approach to customer service, and CLS Money really is your best port of call for probation period mortgage advice in the UK.
Receive a personalised FREE mortgage quote
Contact us today
Get Started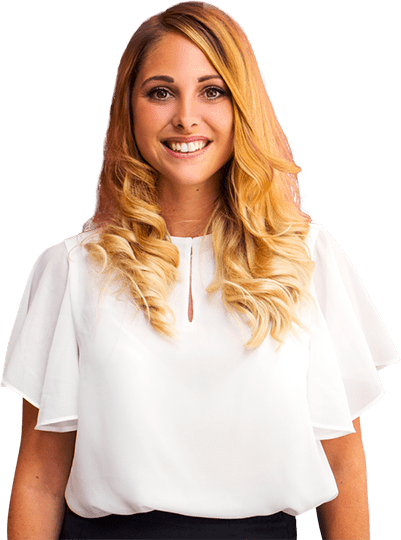 Speak to a member of the CLS Money team now
Ready to discuss your mortgage options?
Contact us
< GEMMA MAY Senior Mortgage Advisor