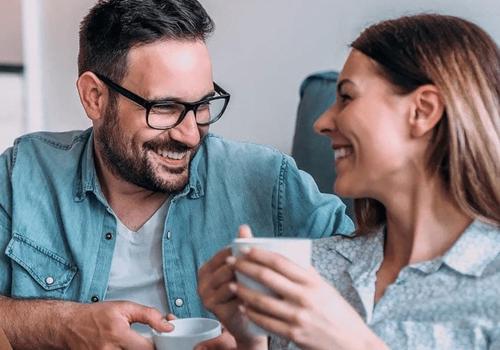 Are you in need of a 95 mortgage?
You could receive a decision for a 95% mortgage within the hour!
Straight talking mortgages
Our mortgage experts comprehensively deal with lenders from the mortgage market, including direct access to specialised mortgage providers who offer solutions for quirky situations and poor credit histories.
What is a 95% mortgage?
A 95% LTV mortgage, or simply a '95 mortgage', is a secured loan where the loan-to-value ratio is 95%. It allows borrowers to take out a mortgage using a relatively small deposit of only 5%. 5% is the minimum deposit, but these types of mortgage deals are available with low deposits of between 5 and 9%.
To make the maths nice and simple, let's say the property you'd like to buy costs £100k, then your deposit would be £5k; if the purchase price/property value was £150k, £7.5k, or £200k, £10k. With such high house prices in today's housing market, it's a great opportunity for first-time buyers to get onto the property ladder, especially when combined with an interest-only mortgage.
Who's eligible for a 95% LTV mortgage?
95% mortgages are available from various lenders to many types of applicants. However, because of the greater perceived risk, the interest rate of a 95% mortgage is considerably higher, which translates to higher monthly mortgage payments.
Standard 95 mortgages are available as discounted, fixed-rate, or tracker options. Some banks and lenders offer special rates for new customers and first-time buyers, so it's always checking the market for the best mortgage deals.
How much can you borrow on a 95 mortgage?
Your personal circumstances and financial situation will dictate how much you can borrow. Mortgage lenders typically lend up to 4 x the applicant's salary, with accommodations for existing credit, monthly outgoings, essential spending, lifestyle, and the joint income where more than one person is applying for the loan. A poor credit score will affect the rates you can achieve and, in particular cases, may cause your application to be denied.
Why not use our mortgage calculator to see how much you could be entitled to borrow?
What is the government 95 mortgage guarantee scheme?
The government's mortgage guarantee scheme helps buyers take out a mortgage with only a 5% deposit. As long as the property value is under £600k and it's a residential property in the UK, the government guarantees to cover a portion of the lender's losses if the buyer defaults or the property is repossessed within the first seven years of the mortgage's start date.
They can't be used for second homes, commercial, or buy-to-let properties and must be a repayment mortgage and not an interest-only mortgage. First-time buyers and home movers alike are entitled to apply for the mortgage guarantee scheme.
Buyers must meet the usual lenders' criteria for approval, carrying out the typical affordability assessments and credit checks.
Advantages of a 95 mortgage
Buyers can get on the property ladder sooner – they don't have to spend as long saving for a bigger deposit to own their own home.
They can start to build equity in their home sooner.
It enables first-time buyers to buy their own homes, despite high property prices.
It means there are more buyers in the market – improving the chances of sellers being able to move up the chain/ladder.
Disadvantages of a 95 mortgage
Loans come with higher interest rates.
Higher interest rates equate to highly monthly mortgage payments.
If house prices fall, you run the chance of your property value falling into negative equity – i.e., the value of your home falling below the amount of mortgage left to pay.
You may be charged a higher lending charge – A HLC is an additional fee some lenders add to their costs on high LTV loans.
A mortgage broker can help you find your ideal 95% mortgage lender
Getting a mortgage deal without a larger deposit doesn't have to be hard work. For those who can meet typical mortgage repayments for a home with a suitable property price, there are mortgage lenders happy to work with prospective buyers at a lower loan-to-value (LTV) than many major lenders and high-street banks. A small deposit is often enough to buy confidence in the types of lenders who specialise in helping buyers struggling to meet the minimum deposit of standard mortgages with higher LTVs.
CLS helps buyers find the right mortgage lender for their circumstances, so they can finally start earning equity through their mortgage repayments, no longer having to pay rent. As an expert mortgage broker, we know there's a mortgage deal for everyone, with affordable monthly repayments.
Specialists in 95% mortgages
Specialist situations accepted
FREE - no obligation advice & quotes
No credit check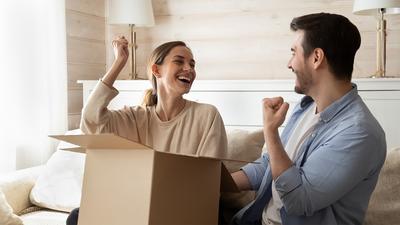 3 simple steps
to securing your mortgage with CLS Money
Complete our quick and easy form to see the available mortgage products that suit you

We will handle all the necessary paperwork and manage your entire mortgage application

Start enjoying the benefits of your new mortgage
Get Started
Quickly see how likely you are to be ACCEPTED FOR A MORTGAGE before you apply
Can I get a mortgage?
Do I Qualify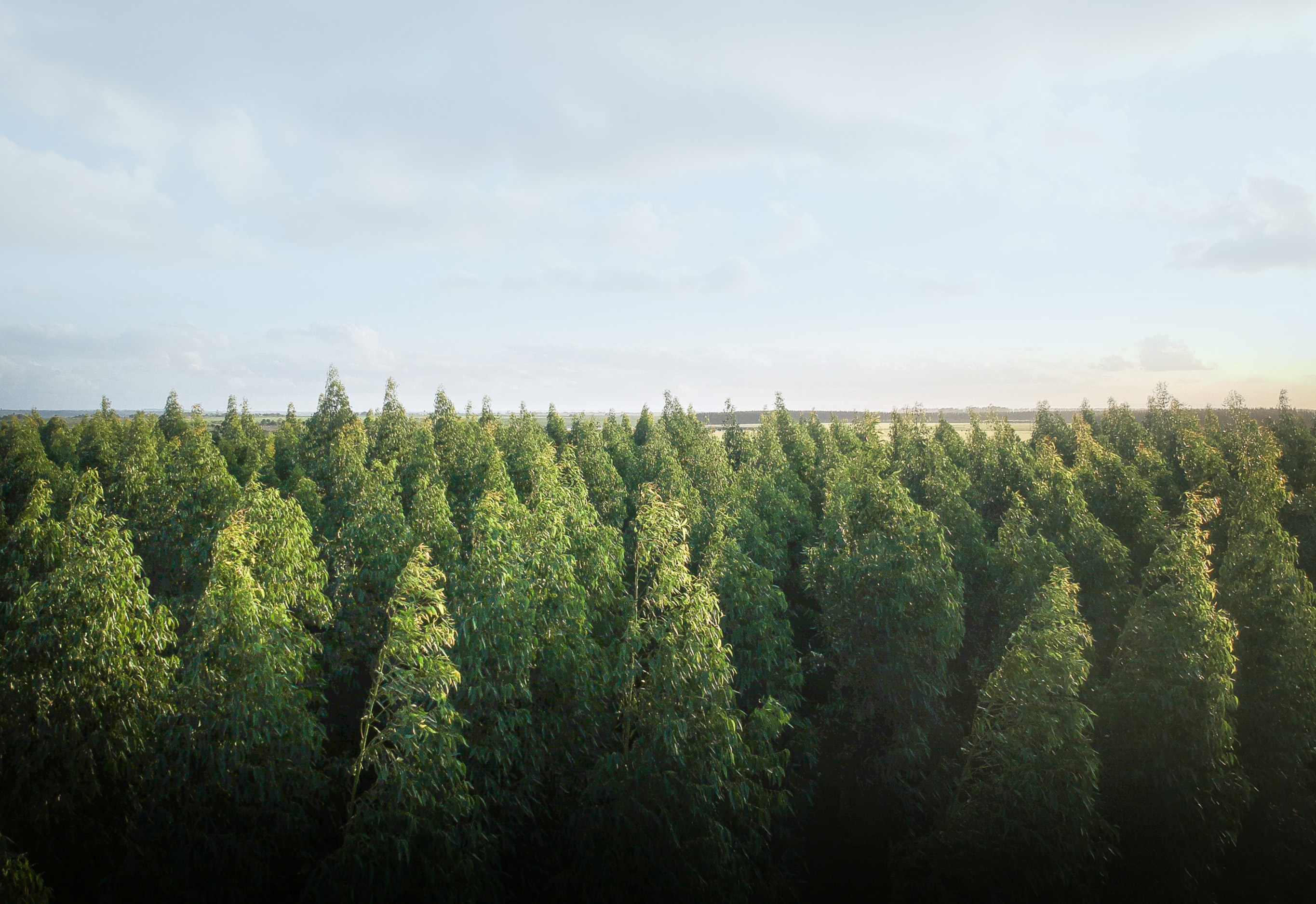 We are growing a forest
Planting a tree with every mortgage
Gemma May
Mortgage Advisor