First time buyer, bankruptcy
How to get your first mortgage if you are bankrupt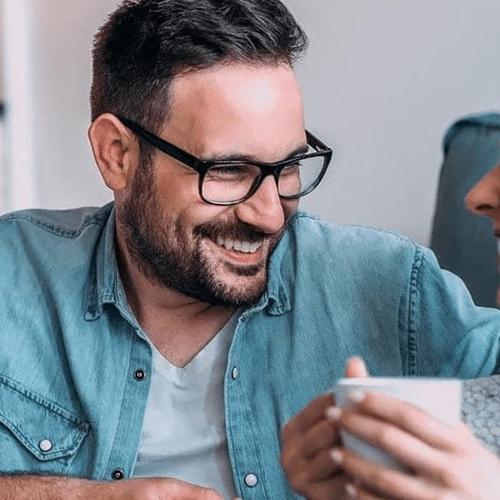 First Time Buyer with Bankruptcy
If you have been made bankrupt in the past, you'll face limitations when it comes to finding a mortgage provider who is willing to lend to you.
But not all companies are the same. Some are more willing to accept applications from people with adverse credit histories, especially if they can put a larger deposit towards their purchase to mitigate some of the perceived risk.
Here's everything you need to know about buying your first property post-bankruptcy.
Things to consider as a first time buyer
Lenders define a first time buyer as someone purchasing a property who has never owned a home previously.
If you're a first time buyer, you might not fully understand the mortgage process, so it can be really helpful to speak to an expert to talk you through it. He or she will explain all the key terminology and help you work out how much your monthly repayments will be, as well as how much the mortgage will cost you over the course of your full term.
One key thing to ensure from the start is that you have all the right documents to hand. Any errors, inconsistencies or omissions from your paperwork could be a red flag to your lender and could put you in a poor position when it comes to being accepted for a mortgage.
As a first time buyer, you might not have a strong credit history. Chances are you've never had to pay back this kind of debt before. From the lender's perspective, taking you on as a mortgage customer is a bit of a gamble, because they have no examples of your reliability as a debtor. This is why it's so important to use a mortgage broker when looking to apply for a first time buyer mortgage. Their expertise will help you meet lender criteria, which in turn will give you a better chance of being accepted for a mortgage and securing your dream home.
How will bankruptcy affect your chances of getting a mortgage?
Bankruptcy – or "going bankrupt" – is the legal procedure that takes place when a person is unable to pay back their outstanding debts. It's a means of liquidating their assets to pay back their creditors.
It is considered one of the more serious forms of bad credit. Having bankruptcy listed on your credit file can often reduce your chances of being accepted for a mortgage – especially by many of the mainstream lenders, who will see you as too much of a risk to them.
If you have filed for bankruptcy, you won't be able to apply for a mortgage at all before discharge, which usually happens around 12 months later (but can be sooner, depending on the court's decision). Once you have been discharged, the majority of high street lenders are unlikely to accept you for a mortgage for quite some time until you have significantly improved your credit score and proven that you have kept on top of your more recent repayments.
Though it's trickier to get a deal after bankruptcy, there are a handful of lenders who provide specialist mortgages for people who have faced this issue in the past. It's vitally important that you work with an experienced broker, especially if you're trying to get a mortgage for the first time. They will be able to identify the right lender for you and avoid damaging your credit score even further by applying for a mortgage with unsuitable providers.
Why use a mortgage broker?
Remember that your bankruptcy becomes more distant and less relevant as time goes by. It may make more sense to wait a little longer after you have been discharged before applying for a mortgage, as you may be able to access better rates and more favourable terms this way.
If you're keen to get on the property ladder sooner rather than later, though, we're sure we can help. Contact one of our experienced mortgage brokers today to discuss your options and get free, no-obligation, whole-of-market quotes for your first home loan. You'll find us to be straight-talking, honest and completely transparent – and we'll work tirelessly to help you find the best way forward.
Receive a personalised FREE mortgage quote
Contact us today
Get Started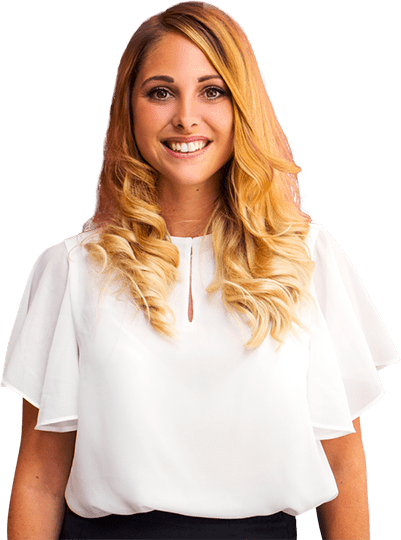 Speak to a member of the CLS Money team now
Ready to discuss your mortgage options?
Contact us
< GEMMA MAY Senior Mortgage Advisor