Single income mortgage
How to get a mortgage with a single person income
Getting a mortgage on a single income
Typically, when it comes to mortgages, the more you earn, the more you can borrow. As each mortgage affordability calculator scours through providers considering applicants' combined incomes, couples and buyers entering into mortgages together are often offered a higher loan amount and the best mortgage deals. However, there are plenty of single income mortgages out there for those who are applying alone. In fact, the market has become incredibly sympathetic to single purchasers in recent years, and there are more mortgage providers than ever, happy to engage with those who need an extra helping hand, as they take action into property ownership without a partner.
At CLS Money, we have a wealth of experience in organising single income mortgages. Whether we're helping young professionals take their first steps onto the property ladder, or sourcing the perfect later-life mortgage providers to help with the purchase of a dream home, we have the expertise and connections along with specialist market knowledge to find you the right single income mortgage for all of your individual needs.
Your ideal single income mortgage
We are highly adept at arranging mortgages for divorcees and single parents who are adjusting to life on a single income. We know how little time you can be left with when you have to manage normal life on your own, which is why our mortgage brokers will search the whole of the market for you, finding the ideal product to suit your circumstances. Our mortgage advice is built around your situation and unique position, taking into account your financial commitments, any existing loan payments, whether you want to move or buy your first home. We'll help you land a good mortgage deal whatever your annual income and credit history. Our specialist lenders offer interest rates that provide affordable monthly repayments – even on one salary.
We're always ready to talk you through your options. For example, many of our applicants don't realise that there are government schemes available for first-time buyers, or that family members can provide help when getting a mortgage – with a cash gift or loan or through a guarantor mortgage. We understand every inch of the mortgage process and are ideally placed to help all applicants achieve the monthly repayments their annual income can comfortably cover.
Once you're happy that we've found the best possible deal, a strong application will be compiled and sent to the lender, who, due to our research, will be highly likely to provide you with your single income mortgage offer. We will monitor your progress and guide you all the way to completion, leaving nothing to chance and helping you secure your dream home.
If you're thinking of buying a home as a single parent, after a divorce, or you just want to explore your mortgage options, contact our team today for completely free and honest upfront advice. With our access to the whole of the mortgage market, you can be certain that you are receiving products that offer the most competitive rates and terms, the most affordable monthly mortgage payments,.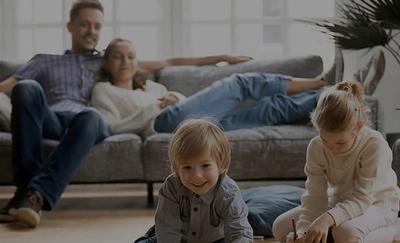 How it works
3 simple steps to securing a mortgage with CLS Money
Quickly see how likely you are to be ACCEPTED FOR A MORTGAGE before you apply
Can I get a mortgage?
Do I Qualify
6 reasons to choose CLS Money
Mortgages that suit you

No matter your circumstances, we are here to get the right mortgage for you.

Appointments at your convenience

We can meet you seven days a week from 8am to 8pm at a place that suits you, whether it be at your home, place of work or our offices.

Free of charge, no obligation advice

Our advice is completely free and there is no obligation to proceed with us if you are not entirely satisfied with the mortgages we recommend

At your side

We handle the entire mortgage application process through to completion, liaising with your lender, solicitor and estate agent to deliver a smooth, stress-free experience

With you all the way

As a responsible broker, we want your mortgage to always be the best fit for you. So when it's time to review it, we will be here to help.

Protecting what matters most

We provide tailored life and home insurance solutions, so you can be assured that your loved ones and possessions are protected.
Download the CLS Money App for FREE now
Track the progress of your mortgage application via our App and much more
Instantly message the team and keep up to date with your application
Upload and share documents for quicker decisions
Verify yourself faster with advance biometrics for proving your identity
Sign documents immediately on your smartphone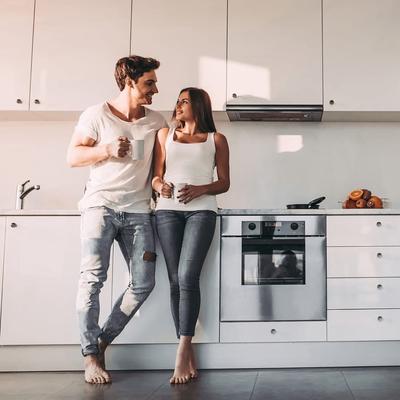 Why over 2,000 customers consistently rate us "Excellent"
Receive a personalised FREE mortgage quote
Contact us today
Get Started
News and views
Looking to move home or remortgage? Watch the latest vlogs from our mortgage advisors, packed full of handy tips, to help you get on the property ladder and save on your mortgage
View more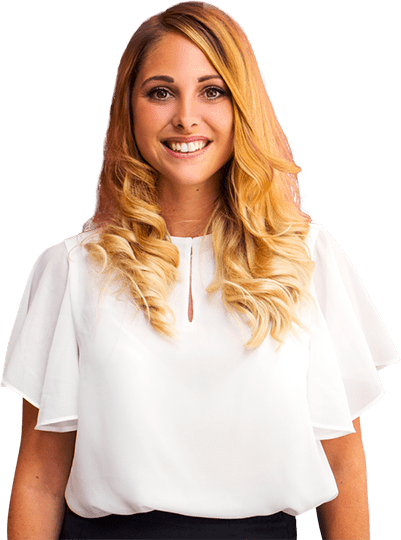 Speak to a member of the CLS Money team now
Ready to discuss your mortgage options?
Contact us
< GEMMA MAY Senior Mortgage Advisor