First time buyer, self employed
How to get your first mortgage if you're self employed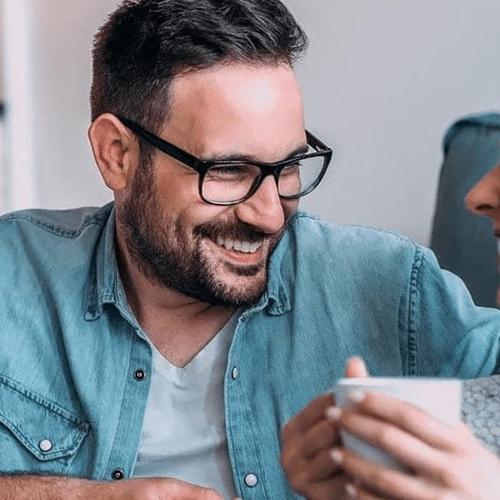 First Time Buyer, Self Employed
More flexibility. Greater control over your earnings. The chance to make all the big picture decisions for yourself. There are plenty of perks to being self-employed – but unfortunately, getting a mortgage quickly and easily is not often one of them!
You may find it even trickier to get a home loan if you're buying your first ever property, given that lenders will consider you relatively high-risk to begin with.
Don't worry, though. The team here at CLS Money have plenty of experience in sourcing and securing competitive mortgage deals for self-employed professionals who are new to the market.
Things to consider as a first time buyer
Lenders define a first time buyer as someone purchasing a property who has never owned a home previously.
If you're a first time buyer, you might not fully understand the mortgage process, so it can be really helpful to speak to an expert to talk you through it. He or she will explain all the key terminology and help you work out how much your monthly repayments will be, as well as how much the mortgage will cost you over the course of your full term.
One key thing to ensure from the start is that you have all the right documents to hand. Any errors, inconsistencies or omissions from your paperwork could be a red flag to your lender and could put you in a poor position when it comes to being accepted for a mortgage.
As a first time buyer, you might not have a strong credit history. Chances are you've never had to pay back this kind of debt before. From the lender's perspective, taking you on as a mortgage customer is a bit of a gamble, because they have no examples of your reliability as a debtor. This is why it's so important to use a mortgage broker when looking to apply for a first time buyer mortgage. Their expertise will help you meet lender criteria, which in turn will give you a better chance of being accepted for a mortgage and securing your dream home.
How will being self-employed affect your chances of getting a mortgage?
You will be considered self-employed if you own more than 20 to 25% of a business from which you earn your main income.
If you are a self-employed worker, securing a mortgage with some of the main High Street lenders can be a challenge. This is because you are seen as a riskier candidate; the company will perceive you as having a less reliable income, and will be concerned about your ability to make your monthly repayments.
The good news is, there are plenty of specialist lenders in the market who are happy to lend to self-employed customers. But you'll need to be prepared to provide a series of evidential documents to prove your income. When approaching a mortgage provider, you will usually need to have the following to hand:
Two or more years' certified accounts
Evidence of upcoming contracts (if you're a contractor)
Evidence of dividend payments or retained profits
Recent SA302 forms or your tax year overview from HMRC
If you're self-employed and looking for a new mortgage, we highly recommend working with a specialist broker who will be able to identify and approach the lenders who will be more accepting of your circumstances, and therefore more willing to offer you competitive rates and terms.
Why use a mortgage broker
As a team, we're perfectly equipped to guide self-employed individuals like you through the mortgage process. We have access to the whole of the market, which means we have access to deals from more specialist providers who are more open to lending to freelancers, contractors and company directors – even those who have never paid into a mortgage in the past.
What's more, we make it incredibly easy for our customers to work with us. Choose CLS Money to take care of your mortgage needs, and you'll get access to your very own CLS portal, where you can upload important documents and keep track of your application's progress 24/7.
Contact us today for a free, no-obligation quote and honest advice on your next steps.
Receive a personalised FREE mortgage quote
Contact us today
Get Started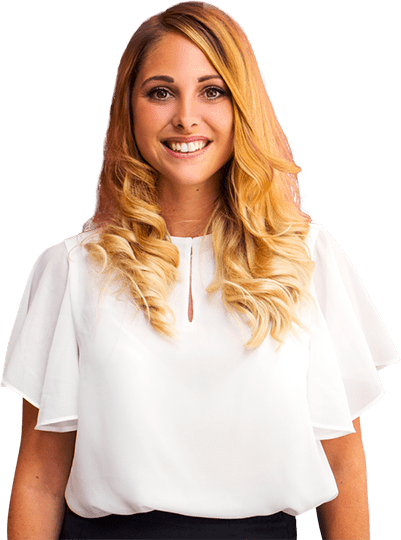 Speak to a member of the CLS Money team now
Ready to discuss your mortgage options?
Contact us
< GEMMA MAY Senior Mortgage Advisor