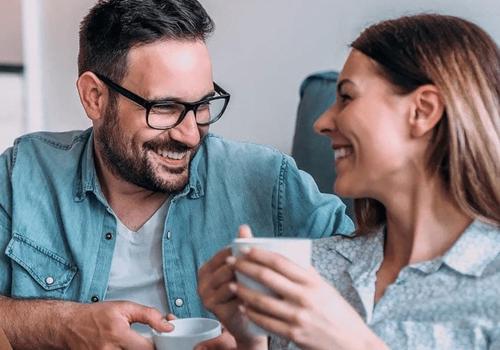 How to get an over 50s mortgage
Enquire today to receive a decision within the hour!
Straight talking mortgages
Our mortgage experts comprehensively deal with lenders from the mortgage market, including direct access to specialised mortgage providers who offer solutions for quirky situations and poor credit histories.
Mortgages for over 50s
It was once considered quite a challenge to land a mortgage in the later parts of our working life, with mortgage lenders expecting to see a full 25-year term possible from their customers. However, those attitudes are few and far between, with most lenders carrying a wide range of mortgage products for older applicants.
We're working for longer, retiring later, and with more expectations of living a higher quality lifestyle, where providers are more than happy to help with the necessary plans.
Over 50s will have to meet specific lender criteria for new mortgages or remortgage their existing property, but it's by no means an impossible task. Of course, you'll be expected to meet the typical lender criteria, proving you can make their monthly repayments and have an appropriate credit score. Yet with more mortgage lenders and products available in this category than ever and higher age limits for each mortgage term, if you're hoping to get a mortgage a little later in life, there's no reason you can't.
What is the age limit for a mortgage?
Mortgage lenders set their own age limits and are applied on either the age at application or when the mortgage term will complete.
The typical age limit for a new mortgage is between 70 and 85 years old, where the age limit at the end of the mortgage term can be as high as 95 years old.
However, for a successful application, potential buyers must show proof that they'll be able to meet their mortgage repayments for the complete term of the loan.
Can you get a mortgage after retirement?
Absolutely. As long as your mortgage lender is confident that you can make the monthly mortgage payments and you fit within their age criteria, there's every opportunity to seek out a new mortgage deal.
Many retired people will have built up healthy savings or have already completed a mortgage on their family home. Owning an existing property allows buyers to use the equity tied up in the property against a new purchase, either as a one-off lump sum payment by taking out a lifetime mortgage or using it to supplement their retirement income.
Reasons over 50s might apply for a mortgage
Downsizing to a smaller, more suitable property when family/children have left home
Using lifetime savings to move into a bigger property or to a preferable location
Buying a new home after a change in circumstances (separation, divorce, widowed, etc.)
Investing in second property – either a buy-to-let rental property or a second/holiday home
To release equity to boost finances in retirement
Funding a major purchase, including home improvements
Support a family member buying their own home
What types of mortgages are the best for over 50s?
Over 50s can apply for all the traditional types of mortgages available to younger applicants and lifetime mortgages aimed at older borrowers.
Depending on your personal circumstances, you may be more suited to fixed-rate, variable, tracker or discount mortgages, as repayment, interest-only, or a buy-to-let or commercial loan type.
Sustainable income streams for over 50s
If your mortgage term is likely to outlive your working life, your lender will expect you to show proof of how you'll continue to meet your mortgage repayments. With more life experience than younger buyers, older mortgage applicants may have acquired additional income streams that can be used to seal a mortgage deal.
Company and state pension forecasts
Annuity
Investments/share dividends
Self-employed earnings
Earnings from buy-to-let property rentals
Employment income
Porting your mortgage when moving house
Porting a mortgage means taking your existing loan with you when you move house. However, the process is the equivalent of re-applying for your current loan. Your lender will reassess your ability to meet their payments, whether increasing the loan amount or not and consider your current financial situation over your position when you were first approved for your initial mortgage.
If your lender rejects your new application, you may be subject to early repayment charges when remortgaging with an alternative provider.
Lifetime mortgages and equity release for the over 50s
Equity release is aimed at older borrowers and homeowners, starting at age 55 for a lifetime mortgage or around 60 to 65 for a home reversion plan. Both plans allow the homeowner to continue living in their property as before.
A lifetime mortgage delivers a lump sum or regular payments to the homeowner, either making mortgage repayments or allowing the interest to build and be paid off when they die or move into long-term care.
A home reversion plan allows homeowners to sell all or part of their home for a single lump sum or regular cash payments, again being paid off when they die or move into long-term care.
What can I do if my mortgage application is rejected?
The first thing we'd say is not to panic. With so many lenders in the mortgage market, it's unlikely there isn't a lender who will be open to meeting your needs. It might take a little longer to track down your ideal mortgage, but it's hardly ever an impossible task.
Using a mortgage broker gives you access to all kinds of specialist mortgage lenders and providers, improving your chances of achieving precisely the mortgage you need.
CLS Money – the mortgage broker without age limits
We don't set an age limit; we want to help you get a mortgage, however old you are, whatever you need, and whatever state your credit report is in. However, getting a mortgage isn't always as straightforward as you'd like, and working with an expert mortgage broker opens avenues not always available on the high street.
Whether you'd like to understand a little more about equity release, get your hands on a tidy cash lump sum, or track down the mortgage deals that deliver lower monthly payments and a higher upper age limit, we can help.
We find mortgage deals for older borrowers all the time, so why not give us a call?
Specialists in over 50s mortgages
Defaults & CCJs accepted
FREE - no obligation advice & quotes
No credit check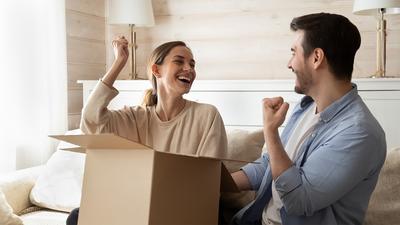 3 simple steps
to securing your mortgage with CLS Money
Complete our quick and easy form to see the available mortgage products that suit you

We will handle all the necessary paperwork and manage your entire mortgage application

Start enjoying the benefits of your new mortgage
Get Started
Quickly see how likely you are to be ACCEPTED FOR A MORTGAGE before you apply
Can I get a mortgage?
Do I Qualify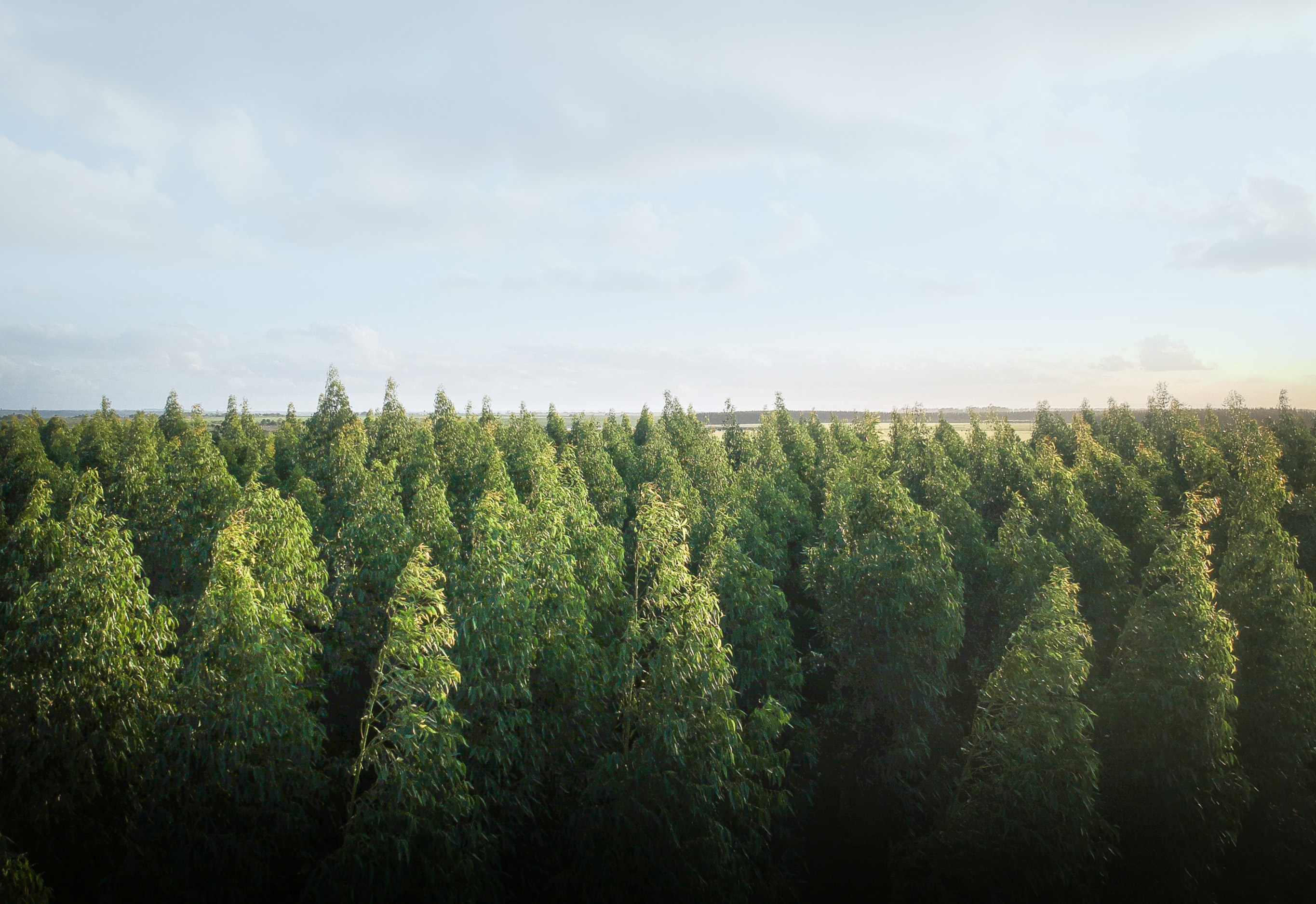 We are growing a forest
Planting a tree with every mortgage
Gemma May
Mortgage Advisor