Moving home, zero hour contract
How to get a mortgage when you're on a zero hour contract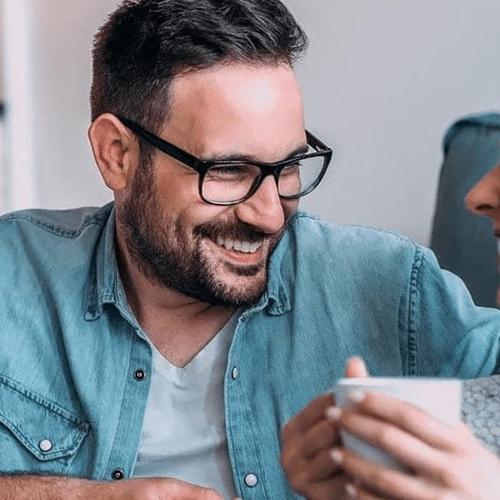 Home Mover on Zero Hour Contract
More and more of us are shunning the 9 to 5 in favour of more flexible agreements that allow us to work around our other responsibilities. But while zero hours contracts are benefiting millions of workers across the country, they do make life a little harder for those who want to move home and secure a mortgage on their new property.
There's nothing stopping you securing a mortgage if you're not in guaranteed employment – but the road to success may be a little longer. Read on for more information on what to expect from the mortgage process as a zero hours employee, and how our brokers can support you in finding you the right deal from the right provider.
Things to consider when moving between properties
A home mover is someone who already has a mortgaged or owned home and is moving into a new property. As a home mover, you can choose to 'port' your mortgage with your existing lender or apply for a mortgage with a different provider. Your mortgage broker will be able to advise you on the best option, based on your repayment history and the terms of your current agreement.
As a home mover, you are likely to have some general knowledge when it comes to finding the right mortgage and dealing with brokers. Whilst costs are important to you, you're focusing on other factors for your move, such as achieving new lifestyle goals; upsizing to meet the demands of your growing family; or changing location due to work or family commitments.
You're in a much stronger position than a first time buyer, because you have evidence of your ability to pay your mortgage repayments in full and on time, every month. This will put you in a favourable position when it comes to getting a good interest rate. You're also likely to have built up some equity in your existing property, meaning you'll be entering into a new agreement with a better loan-to-value (LTV) than before.
One of the most common problems that home movers experience is being stuck in a chain. This is the term used for a sequence of linked home purchases who are reliant on each other for the preceding and succeeding purchases; for example, those buying your house are reliant on you completing on your new home in order to move into your old one.
It's important to stay in contact with your solicitor throughout the moving process to ensure everyone is kept up to date with potential move dates and any delays are communicated up and down the chain.
How will being on a zero hours contract affect your chances of getting a mortgage?
Most mortgage providers typically require you to be in full-time work in order to be eligible for a loan. But with more than two million workers in the UK currently employed on zero-hour contracts, lenders are slowly starting to catch up with the state of the market by offering products that are better suited to individuals working to more changeable agreements.
As a zero hours worker, you may struggle to get your mortgage application accepted by some of the better-known lenders. High Street banks in particular will often have concerns that your job is too unstable, and your income is too unreliable. However, there are plenty of specialist providers out there who will be happy to take your employment status into account.
The key to success is to prove to lenders that, despite the fact you work on a zero hours contract, you're not a high-risk borrower and will be able to make your repayments with no issue. For the best chance of proving your eligibility – and securing a deal at favourable rates – you need to work with one of our specialist mortgage brokers. They will be able to introduce you to a pool of lenders who are likely to accept your employment situation and offer you attractive and sustainable mortgage terms.
Why use a mortgage broker?
Don't wait until later in the process. Contact the mortgage brokers here at CLS Money today to discuss your mortgage options as a zero hours contractor in more detail, and get free, no-obligation quotes from lenders that will be more sympathetic to your situation.
We've helped thousands of home movers secure fantastic rates and terms with companies that are often prepared to take a view on more unusual or complex income structures.
We know you're busy, and your working hours are often erratic – which is why we keep plenty of evening and weekend appointments available. You can chat with us online, over the phone, or in person, depending on what's most convenient.
Receive a personalised FREE mortgage quote
Contact us today
Get Started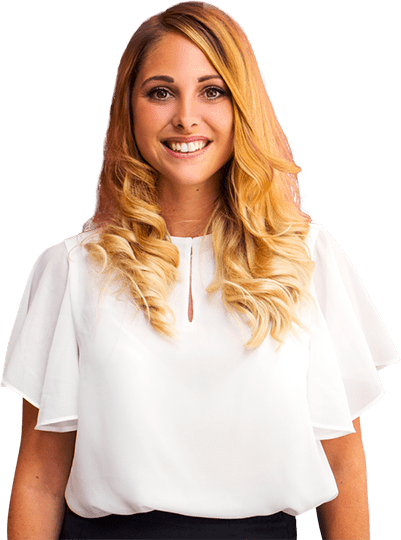 Speak to a member of the CLS Money team now
Ready to discuss your mortgage options?
Contact us
< GEMMA MAY Senior Mortgage Advisor