First time buyer, defaults
How to get your first mortgage if you have defaults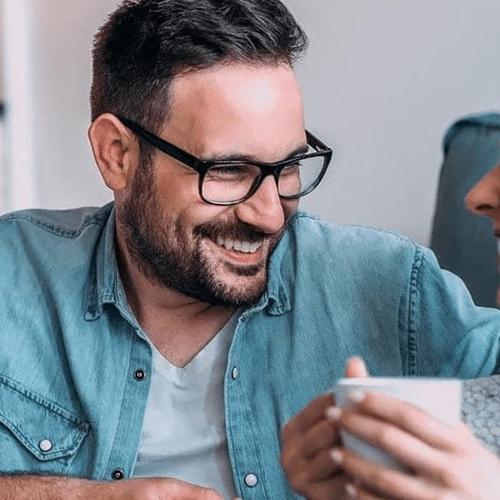 First Time Buyer with Defaults
It's true that securing a mortgage with defaults on your credit file can be tricky at times – especially if you're looking to purchase your first ever property.
But it's a myth that no mortgage providers are willing to lend to individuals with missed payments and closed accounts on their credit file.
There are a range of lenders out there who can help people in this position secure a competitive and sustainable home loan and grab the property of their dreams. The team here at CLS Money can introduce you to specialist companies who are more likely to take a view on your circumstances and offer a deal despite your poor credit history.
Things to consider as a first time buyer
Lenders define a first time buyer as someone purchasing a property who has never owned a home previously.
If you're a first time buyer, you might not fully understand the mortgage process, so it can be really helpful to speak to an expert to talk you through it. He or she will explain all the key terminology and help you work out how much your monthly repayments will be, as well as how much the mortgage will cost you over the course of your full term.
One key thing to ensure from the start is that you have all the right documents to hand. Any errors, inconsistencies or omissions from your paperwork could be a red flag to your lender and could put you in a poor position when it comes to being accepted for a mortgage.
As a first time buyer, you might not have a strong credit history. Chances are you've never had to pay back this kind of debt before. From the lender's perspective, taking you on as a mortgage customer is a bit of a gamble, because they have no examples of your reliability as a debtor. This is why it's so important to use a mortgage broker when looking to apply for a first time buyer mortgage. Their expertise will help you meet lender criteria, which in turn will give you a better chance of being accepted for a mortgage and securing your dream home.
How will defaults affect your chances of getting a mortgage?
Defaults occur when you miss multiple payments. Your credit provider will issue a warning to say that you have broken the credit agreement, and, if you do not settle the repayments in good time, they will proceed to close your account.
As you can imagine, defaults can severely affect your credit score – and this can seriously impact your chances of getting a mortgage. In fact, it's one of the most common reasons why mortgage applications are refused.
If you have a default on your credit file, the lender won't be able to read an explanation as to why the payments were missed. The default merely serves as a warning for them and any other provider who is considering giving you credit.
It's tricky enough to secure a mortgage when you've got defaults – but many people make things worse by sending multiple applications to High Street lenders who are unlikely to accept them. Each application leads to a credit check, and having many hard credit checks on your credit report can bring down your overall score, which will hinder your chances of getting a mortgage even further.
Before you approach any lender, be sure to speak with one of our specialist mortgage brokers. We have great connections with lenders who often consider applications with defaults and take a broader view on our customers' financial situations.
Why use a mortgage broker?
Finding the right mortgage is one thing – but putting together a winning application is arguably the most important part of the process!
Our mortgage brokers have decades of combined experience in helping customers with defaults present a strong case to their preferred lenders. We'll help you collect all the necessary documentation, and we'll manage everything on your behalf, freeing up your time to focus on preparing for your big move. If you want to keep track of our progress, you can simply log in to our customer portal for real-time updates or get in touch with our team directly.
Receive a personalised FREE mortgage quote
Contact us today
Get Started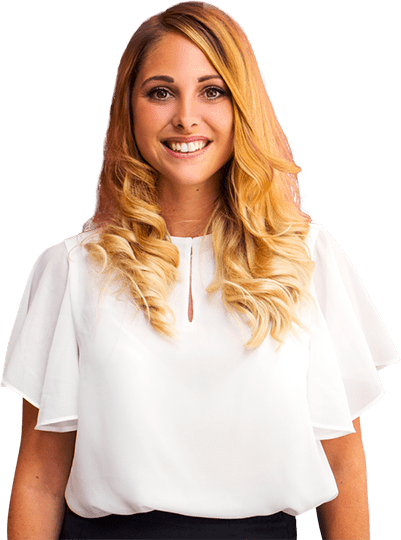 Speak to a member of the CLS Money team now
Ready to discuss your mortgage options?
Contact us
< GEMMA MAY Senior Mortgage Advisor