Remortgaging an interest only mortgage
If your interest-only mortgage term is coming to an end and you're looking for the best-in-market rates, the specialist mortgage brokers at CLS Money can help you track down a deal that suits you perfectly.
We specialise in helping our clients remortgage their homes on an interest only basis. With unrivalled access to a huge range of High Street names, private banks and specialist lenders, our expert brokers have the knowledge and the resources to find a new deal that's both cost-effective and well-suited to your longer-term financial aims.
We support you through the entire remortgage, taking care to explain the ramifications of every decision you make, so you emerge from the process feeling 100% confident in your new interest only mortgage plan.
Remember, if you enter into another interest-only arrangement, you will need to make sure you have an alternative repayment vehicle in place that will provide you with enough funds to clear the total balance of your mortgage, when your term comes to an end. Some lenders will only accept certain investments as repayment vehicles, so you will need to bear this in mind when researching your options. We'll take the time to explain each lender's criteria to you when we're searching for the right product.
If you would prefer to switch to a repayment mortgage, let us know. We can help you calculate how much your new monthly payments will be, on either a fixed rate or variable rate agreement.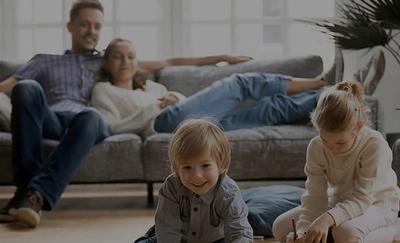 How it works
3 simple steps to securing a mortgage with CLS Money
Quickly see how likely you are to be ACCEPTED FOR A MORTGAGE before you apply
Can I get a mortgage?
Do I Qualify
6 reasons to choose CLS Money
Mortgages that suit you

No matter your circumstances, we are here to get the right mortgage for you.

Appointments at your convenience

We can meet you seven days a week from 8am to 8pm at a place that suits you, whether it be at your home, place of work or our offices.

Free of charge, no obligation advice

Our advice is completely free and there is no obligation to proceed with us if you are not entirely satisfied with the mortgages we recommend

At your side

We handle the entire mortgage application process through to completion, liaising with your lender, solicitor and estate agent to deliver a smooth, stress-free experience

With you all the way

As a responsible broker, we want your mortgage to always be the best fit for you. So when it's time to review it, we will be here to help.

Protecting what matters most

We provide tailored life and home insurance solutions, so you can be assured that your loved ones and possessions are protected.
Download the CLS Money App for FREE now
Track the progress of your mortgage application via our App and much more
Instantly message the team and keep up to date with your application
Upload and share documents for quicker decisions
Verify yourself faster with advance biometrics for proving your identity
Sign documents immediately on your smartphone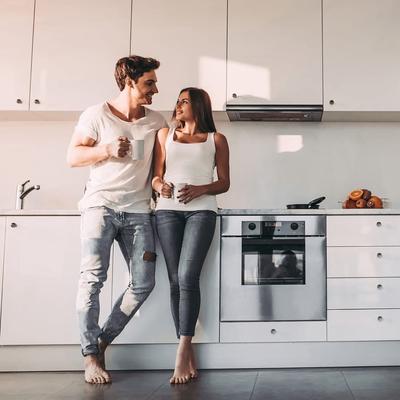 Why over 2,000 customers consistently rate us "Excellent"
Receive a personalised FREE mortgage quote
Contact us today
Get Started
News and views
Looking to move home or remortgage? Watch the latest vlogs from our mortgage advisors, packed full of handy tips, to help you get on the property ladder and save on your mortgage
View more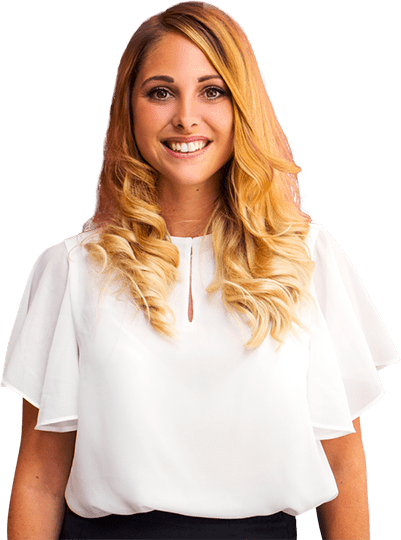 Speak to a member of the CLS Money team now
Ready to discuss your mortgage options?
Contact us
< GEMMA MAY Senior Mortgage Advisor