Buy to let, single income
How to get a buy to let mortgage with a single income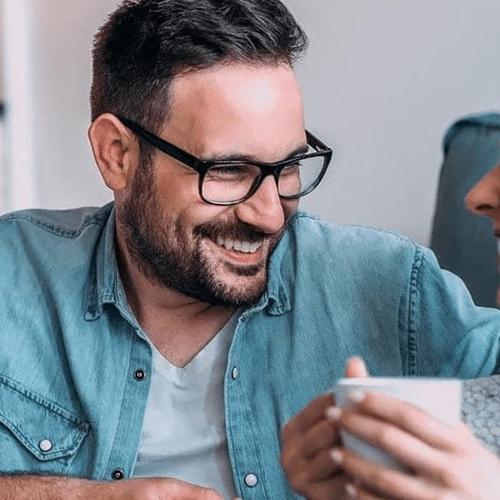 Buy to Let as Single Income Parent
As a single parent on a relatively low income, your options are limited when it comes to securing a Buy to Let mortgage – particularly if you are already paying into a residential mortgage.
However, you don't necessarily have to put the brakes on your dream of owning a rental property. There are some lenders who are willing to consider Buy to Let mortgage applications from single parents who are juggling work with childcare. You just need to know which companies to approach, and how to strengthen your case as best you can.
What to consider when applying for a Buy to Let mortgage
A Buy to Let (BTL) mortgage is designed for people who are looking to purchase additional property and rent it out in order to make a profit on their initial investment. In the UK, there are no limits on how many properties one person can own – so, as long as you understand your responsibilities and duties as a landlord, it can be an incredibly lucrative way to generate capital.
When looking for a Buy to Let mortgage, price is a very important factor, as it will directly affect the viability of your investment. When working out how much you can afford, you will need to consider how much you will need to set aside for the payments on your residential mortgage (if you have one), as well as any other financial commitments that could affect your ability to keep on top of your BTL mortgage repayments. Remember, too, that Buy to Let deposits are significantly larger than those for a standard residential mortgage. You will usually need a bigger down payment to not only secure a mortgage in the first place but access the most competitive rates.
Buy to Let mortgages have been notoriously difficult to obtain in the past due to stringent income and affordability checks, not to mention volatile markets. For the best chance of success, it's important to explore all your available options before making a decision on which lender to use.
How will being a single income parent affect your BTL mortgage application?
Being accepted for a residential or a Buy to Let mortgage as a single parent can be tough, mostly due to the fact that you are unlikely to be bringing in a full-time income.
Most lenders will allow you to borrow up to five times your annual income. This means that if you are on a lower wage because you are juggling work with childcare, your borrowing capabilities will be reduced.
Some lenders can be very strict when it comes to their eligibility criteria, and although every provider will have their own scoring system, many of the High Street lenders are likely to turn you down if you are a parent with a single income. Alongside other checks, many providers will want to take your outgoings into account to make sure you have a sustainable debt to income ratio. Be wary of this when you're putting together your application. Many companies will also want to ensure that your rental income will be at least 25% above your mortgage payment.
It's not all bad news, though. As a single parent, you can use often tax credits towards your application, including:
Child benefit payments
Income from a job
Tax credits
Universal credit
Maintenance payments (from the child's other parent)
If you are a single income parent and are looking to get a Buy to Let mortgage, it's vitally important that you use a specialist broker, who will be able to put you in touch with lenders who understand your situation.
Why use a mortgage broker?
Securing a Buy to Let mortgage on a low income can be a real challenge – but our brokers will be by your side throughout the entire process.
After scouring the market for suitable Buy to Let mortgages from companies who might be willing to lend to you, we'll present you with a series of quotes. There's no charge for this initial consultation service, so you can pick our brains as much as you like and explore your options in lots of detail before you decide to go ahead.
Book in for your initial meeting now and see if you could indeed be eligible for a Buy to Let mortgage. We offer appointments during the evenings and at weekends, so it's easy to fit a chat into your busy schedule.
Receive a personalised FREE mortgage quote
Contact us today
Get Started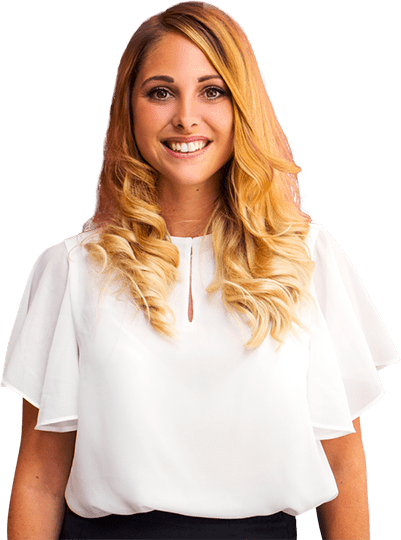 Speak to a member of the CLS Money team now
Ready to discuss your mortgage options?
Contact us
< GEMMA MAY Senior Mortgage Advisor