The UK's No.1 Specialist Mortgage Advisors
We'll find you the best mortgage out there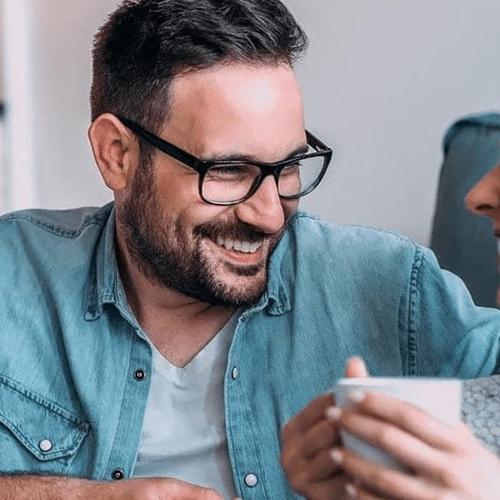 What type of mortgage are you looking for?
With thousands of exclusive mortgage products, you can be sure that our UK based experienced mortgage advisors will find the perfect deal for you
Looking for a more specialist mortgage?
Specialist mortgage advice
Multi award-winning, whole of market mortgage advice tailored to your specific needs
With access to exclusive products from the UK's leading mortgage lenders, our professional mortgage brokers are here to help you find a mortgage that fits your needs perfectly.
We provide free of charge, no obligation mortgage advice and help to secure you an Agreement in Principle.
Our dedicated team manage every aspect of the mortgage application process through to completion, providing regular updates on the status of your application and a friendly ear for any questions you may have along the way.
We offer face-to-face mortgage advice throughout Essex and the South East of England, as well as an online mortgage advisor service via telephone and email, to customers across the UK. What's more, because we know that your time is precious, we're open until late.
Whether you are buying your first property, moving home, remortgaging, buying to let or simply looking for some mortgage advice, we are here to help.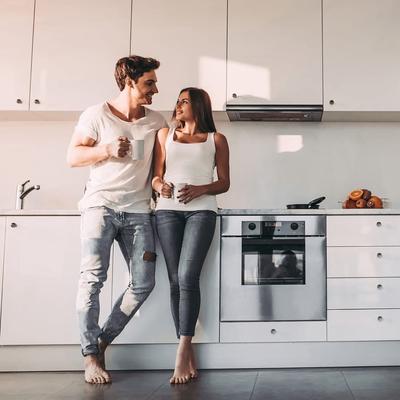 Why over 2,000 customers consistently rate us "Excellent"
6 reasons to choose CLS Money
Mortgages that suit you

No matter your circumstances, we are here to get the right mortgage for you.

Appointments at your convenience

We can meet you seven days a week from 8am to 8pm at a place that suits you, whether it be at your home, place of work or our offices.

Free of charge, no obligation advice

Our advice is completely free and there is no obligation to proceed with us if you are not entirely satisfied with the mortgages we recommend

At your side

We handle the entire mortgage application process through to completion, liaising with your lender, solicitor and estate agent to deliver a smooth, stress-free experience

With you all the way

As a responsible broker, we want your mortgage to always be the best fit for you. So when it's time to review it, we will be here to help.

Protecting what matters most

We provide tailored life and home insurance solutions, so you can be assured that your loved ones and possessions are protected.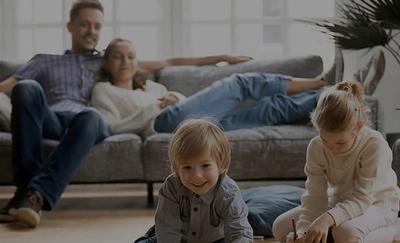 How it works
3 simple steps to securing a mortgage with CLS Money
Receive a FREE personalised mortgage quote
Contact us today
Get Started
Download the CLS Money App for FREE now
Track the progress of your mortgage application via our App and much more
Instantly message the team and keep up to date with your application
Upload and share documents for quicker decisions
Verify yourself faster with advance biometrics for proving your identity
Sign documents immediately on your smartphone
News and views
Looking to move home or remortgage? Watch the latest vlogs from our mortgage advisors, packed full of handy tips, to help you get on the property ladder and save on your mortgage
View more
Getting a mortgage FAQs
Still have a question?
Our friendly advisors are always happy to help with your mortgage enquiries, so call us for a no-obligation chat.
We can even provide you with the advice you need to secure an Agreement in Principle, so you can move one step closer to securing your dream home.
Find out more
What is a mortgage?

A mortgage is a loan from a bank or building society that enables you to purchase property. The loan is repaid with interest over a number of years, with the term for doing this dependent on your personal financial circumstances.

A mortgage can be held by an individual or jointly between one or more people, but if you do not keep up your repayments, your home could be repossessed by the lender.
Will I be accepted for a mortgage?

All mortgage lenders have their own criteria. The following factors all play a part in determining their mortgage offer and how much they are willing to lend to you:

Amount you wish to borrow
Size of your deposit
Employment status and income
Credit rating
Outgoings
Existing debt
Your age
Length of the mortgage term
Your credit status
If you are applying solely or jointly

In order to be accepted, you need to convince lenders that you are able to repay your mortgage. To do this, lenders typically use your credit report to check your repayment history. Your credit file will contain current and existing records on items such as credit cards, loans, overdrafts, mortgages, mobile phone/s, some utilities payments and all accounts opened in the past six years. If you have had arrears, defaults, CCJs, debt management plans or previously been made bankrupt, there are mortgage options available which we can help you with.
Did we mention we're award winners?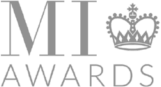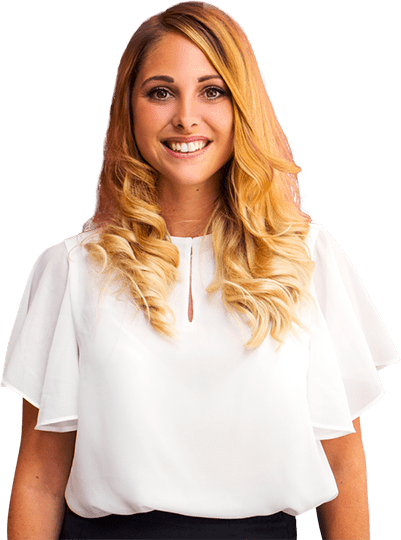 Speak to a member of the CLS Money team now
Ready to discuss your mortgage options?
Contact us
< GEMMA MAY Senior Mortgage Advisor