Buy to let, zero hour contract
How to get a buy to let mortgage when you're on a zero hour contract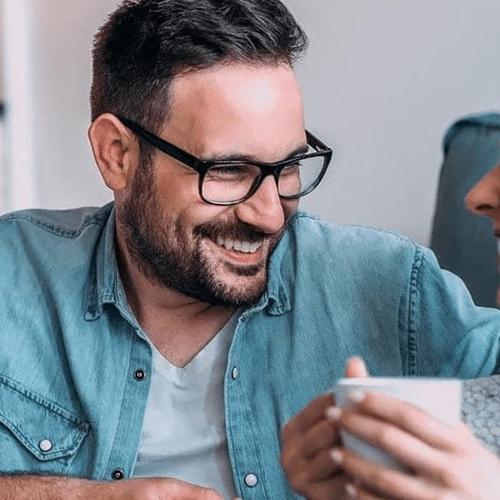 Buy to Let on Zero Hours Contract
Regardless of whether you're an experienced landlord or a brand new investor, getting a Buy to Let mortgage while you're on a zero hours contract can be tricky. This is because many lenders still use your personal income as a measure of your eligibility for a loan – and your earnings are likely to be inconsistent when you're working under this kind of casual arrangement.
That said, it is still possible to get an investment loan without a permanent contract. You just need to approach providers that are more accepting of your work situation, and don't consider you to be too much of a high risk.
What to consider when applying for a Buy to Let mortgage
A Buy to Let (BTL) mortgage is designed for people who are looking to purchase additional property and rent it out in order to make a profit on their initial investment. In the UK, there are no limits on how many properties one person can own – so, as long as you understand your responsibilities and duties as a landlord, it can be an incredibly lucrative way to generate capital.
When looking for a Buy to Let mortgage, price is a very important factor, as it will directly affect the viability of your investment. When working out how much you can afford, you will need to consider how much you will need to set aside for the payments on your residential mortgage (if you have one), as well as any other financial commitments that could affect your ability to keep on top of your BTL mortgage repayments. Remember, too, that Buy to Let deposits are significantly larger than those for a standard residential mortgage. You will usually need a bigger down payment to not only secure a mortgage in the first place but access the most competitive rates.
Buy to Let mortgages have been notoriously difficult to obtain in the past due to stringent income and affordability checks, not to mention volatile markets. For the best chance of success, it's important to explore all your available options before making a decision on which lender to use.
How will being a on a zero hours contract affect your BTL mortgage application?
Most mortgage providers typically require you to be in full-time work in order to be eligible for a loan. But with more than two million workers in the UK currently employed on zero-hour contracts, lenders are slowly starting to catch up with the state of the market by offering residential and Buy to Let products that are better suited to individuals working to more changeable agreements.
As a zero hours worker, you may struggle to get your BTL mortgage application accepted by some of the better-known lenders. High Street banks in particular will often have concerns that your job is too unstable, and your income is too unreliable. However, there are plenty of specialist providers out there who will be happy to take your employment status into account.
The key to success is to prove to lenders that you will be able to make your repayments with no issue. For the best chance of proving your eligibility – and securing a deal at favourable rates – you need to work with one of our specialist BTL mortgage brokers. They will be able to introduce you to a pool of lenders who are likely to accept your employment situation and offer you attractive and sustainable mortgage terms on your next investment property.
Why use a mortgage broker?
From working out realistic income multiples and getting accurate quotes to helping you collect all the necessary paperwork ready to present your case, our mortgage brokers can assist you in all kinds of ways throughout the application process.
Plus, we make it ultra-easy to work with us by offering flexible appointment times; allowing you to chat with us online, over the phone, or in person; and providing you access to your very own web portal, where you'll be able to upload important documents and check your progress 24/7.
Discover why more than 2,000 customers have already rated us 5 stars for our impeccable service. Contact CLS Money today to book your free initial consultation!
Receive a personalised FREE mortgage quote
Contact us today
Get Started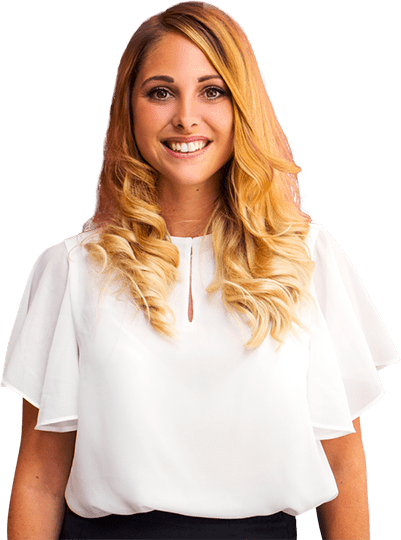 Speak to a member of the CLS Money team now
Ready to discuss your mortgage options?
Contact us
< GEMMA MAY Senior Mortgage Advisor