First time buyer, CCJ
How to get your first mortgage if you have CCJs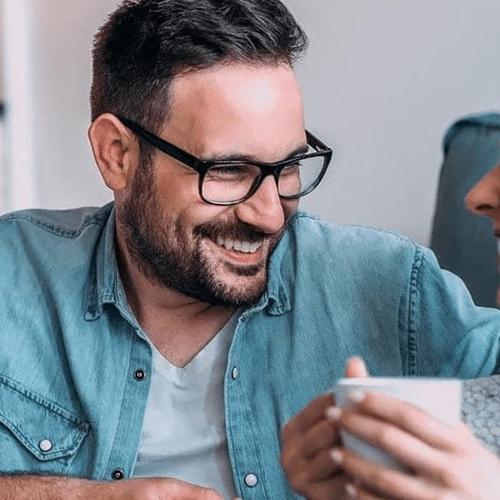 First Time Buyer with CCJs
Securing your first mortgage is tricky enough, without the added complication of having a series of defaults on your credit file, including County Court Judgements (CCJs).
But these days, many lenders are willing to take a view on your less-than-perfect credit history, as long as you can explain what happened and why the judgement was issued. Some will also be more receptive to your application if your CCJ was registered some time ago, and you have been in a much healthier financial position ever since.
In some cases, it may even be possible to get a mortgage on your very first property – although you may need to put down a higher deposit and/or be open to paying higher interest rates for the time being.
Things to consider as a first time buyer
Lenders define a first time buyer as someone purchasing a property who has never owned a home previously.
If you're a first time buyer, you might not fully understand the mortgage process, so it can be really helpful to speak to an expert to talk you through it. He or she will explain all the key terminology and help you work out how much your monthly repayments will be, as well as how much the mortgage will cost you over the course of your full term.
One key thing to ensure from the start is that you have all the right documents to hand. Any errors, inconsistencies or omissions from your paperwork could be a red flag to your lender and could put you in a poor position when it comes to being accepted for a mortgage.
As a first time buyer, you might not have a strong credit history. Chances are you've never had to pay back this kind of debt before. From the lender's perspective, taking you on as a mortgage customer is a bit of a gamble, because they have no examples of your reliability as a debtor. This is why it's so important to use a mortgage broker when looking to apply for a first time buyer mortgage. Their expertise will help you meet lender criteria, which in turn will give you a better chance of being accepted for a mortgage and securing your dream home.
How will a CCJ affect your chances of getting a mortgage?
A County Court Judgement (CCJ) is issued when you fail to pay back money that you owe. As you can imagine, this black mark against your credit file can have a hugely negative impact on your chances of successfully applying for a mortgage.
Many high street lenders will refuse to lend to people who have an open CCJ, or one that has occurred within the previous three years.
Whilst it can be more difficult to get a mortgage with a recent CCJ on your credit file, there are still lenders who will accept you. Although CCJs are often a sign of other credit problems – and are rarely given in isolation – if you're able to show evidence of a steady income and a clear credit history since the CCJ was issued, lenders are likely to look upon your application more favourably.
If you have a CCJ on your file, it's important to work with a broker who has experience in working with mortgage providers who are open to supporting individuals in similar circumstances. They will be able to point you in the direction of appropriate lenders, and ensure you do not negatively impact your credit rating even further by applying for mortgages that you are likely to be declined for.
Why use a mortgage broker?
As you can see, there's a lot to consider if you're looking to buy your first property with CCJs on your credit file. To give yourself the best chance of success, we would recommend speaking to one of our experienced mortgage brokers before you begin comparing quotes or approaching lenders.
We have many years' experience in helping first time buyers with a history of poor credit put together winning mortgage applications. In fact, we'll be on hand to guide you through the process from the moment you enquire with us right through to completion. We also have access to deals from more niche lenders who specialise in providing mortgages to customers with previous CCJs.
Receive a personalised FREE mortgage quote
Contact us today
Get Started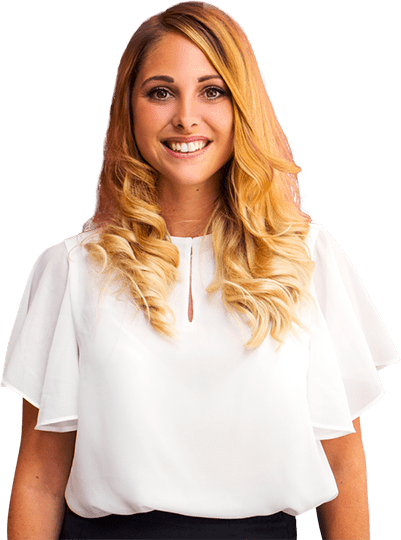 Speak to a member of the CLS Money team now
Ready to discuss your mortgage options?
Contact us
< GEMMA MAY Senior Mortgage Advisor