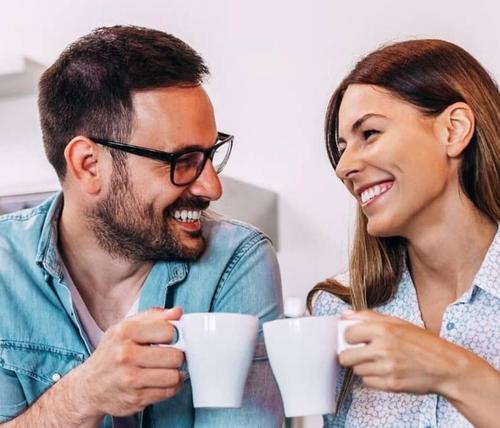 Finding the best specialist mortgage lenders
From poor credit history cases to getting you on the property ladder
Specialist mortgage advice
A specialist mortgage is quite a broad term that can contain a lot of different categories. Unconventional property, income deriving through a combination of regular overtime, bonuses or commissions, or even something as simple as a government scheme like a help-to-buy or right-to-buy mortgage.
Getting approved for these kinds of mortgages can be tricky, especially if you don't know much about the industry. The good news? We're ready and waiting and able to help!
As specialist mortgage brokers, we have access to the whole of the UK's regulated mortgage market, amongst the well-known high street banks and building societies are masses of smaller specialist lenders, who unlike the big brand high street banks , will assess your application on an individual basis, in order to determine your mortgage eligibility.
Our expert mortgage advisors take the time required to completely understand your personal needs and buying situation. This gives us the information required to find the best mortgage deal available in your unique, individual circumstances.
The reason we do this is because standard high street banks and lenders typically stick to straightforward mortgages with standard lending criteria, offering the best available rates, because they know that they can build up a large volume of clientele.
Anything that is a little different or unconventional will fall into one of two categories: either a straight decline or an extremely high rate. The fact of the matter is, they don't need to deal with the weird and wonderful cases. And if they do pick up such a case, the higher rate makes it worth their time and worth the risk. You can see why many mortgage lenders prefer to stick to the typical mortgage deals provided by a perfect credit score.
Our fact find and research will allow us to source a pool of lenders who have criteria that exactly matches your circumstance, once we have got to this stage, we are able to source the best product from these lenders that match your specifications, such as the lowest term, best rate or lowest monthly payment.
To ensure your specialist mortgage application completes smoothly, we also handle the entire process for you; managing all of the necessary paperwork and liaising with all the relevant parties, securing your mortgage offer, progressing the exchange of contracts and finally updating you with news of your mortgage completion.
We're not just bad credit mortgage specialists; we're here to help with almost every mortgage deal you can think of. We've got specialist lenders and a mortgage broker for every eventuality, offering assistance in all the following areas and more:
Bad credit, low credit score or poor credit history cases
First time buyers getting on the property ladder
Borrowers having missed payments
Debt management plan mortgages
Self employed
Linked savings account mortgages
Mortgages for people with a County Court Judgement
Complex income cases
Bankruptcy
Buy to let
Equity release
Family springboard mortgages
If you require a non-standard mortgage, you're worried about your credit score or credit report, or you think your lending criteria doesn't hit the usual requirements – whatever your circumstances, as specialist mortgage lenders, we can help by offering completely free upfront advice and searching over 100 lenders for the best available deals.
Give us a call today. As specialist lenders we're here to track down your prime mortgage deals. We know the mortgage market inside out, making borrowing money for your dream home easier than ever. Give us a call to explore all of your available options.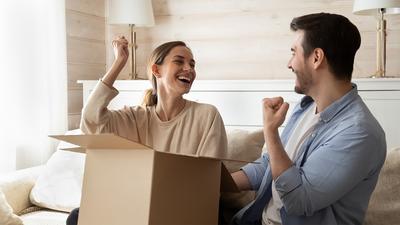 3 simple steps
to securing your mortgage with CLS Money
Complete our quick and easy form to see the available mortgage products that suit you

We will handle all the necessary paperwork and manage your entire mortgage application

Start enjoying the benefits of your new mortgage
Get Started
Quickly see how likely you are to be ACCEPTED FOR A MORTGAGE before you apply
Can I get a mortgage?
Do I Qualify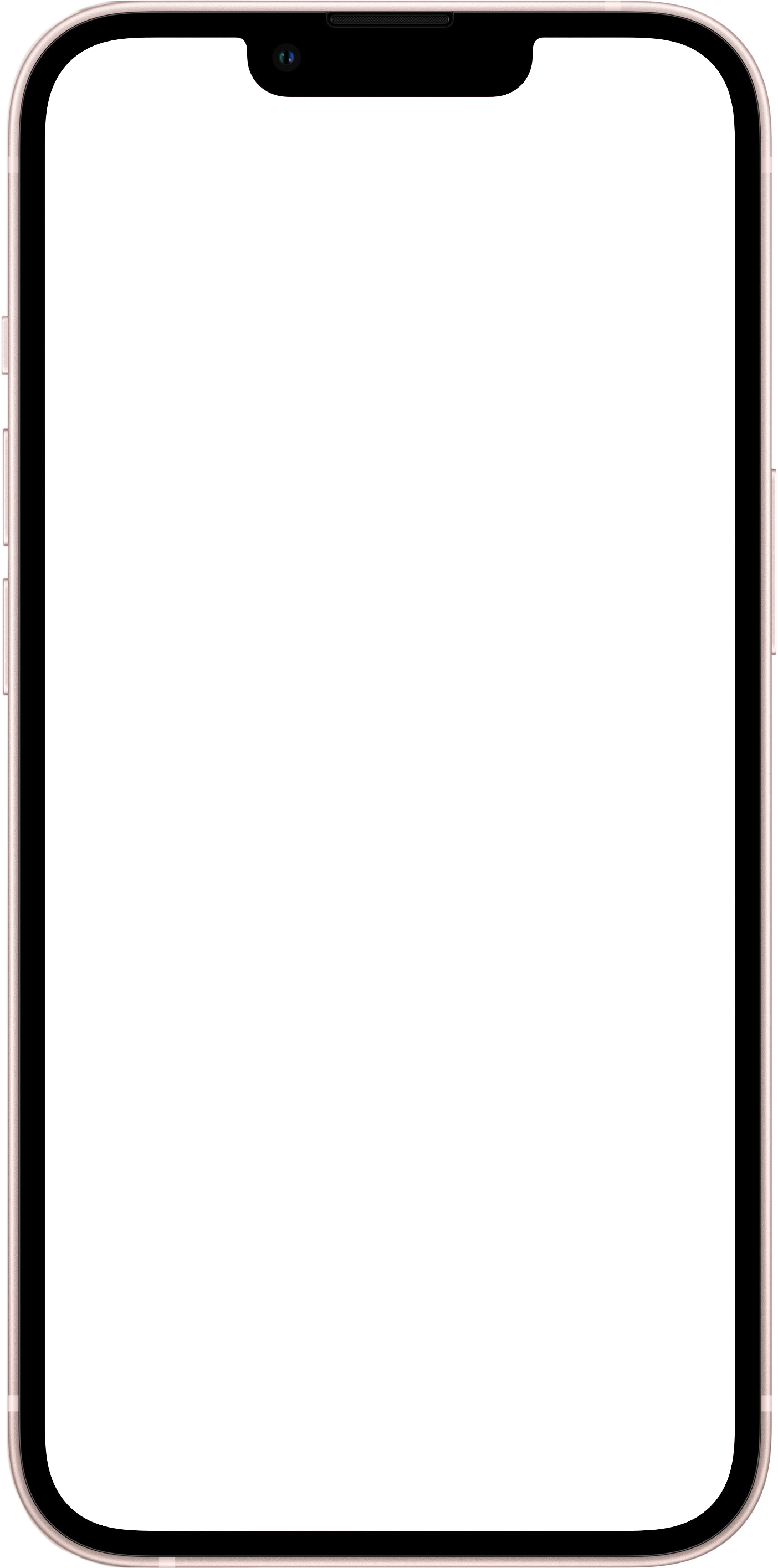 Instantly message the team and keep up to date with your application
Upload and share documents for quicker decisions
Verify yourself faster with advanced biometrics for proving your identity
Sign documents immediately on your smartphone
Why over 2,000 customers consistently rate us "Excellent"
Receive a personalised FREE mortgage quote
Contact us today
Get Started
News and views
Looking to move home or remortgage? Read our latest news posts from our mortgage advisors, they are packed full of handy tips to help you get on the property ladder and save on your mortgage.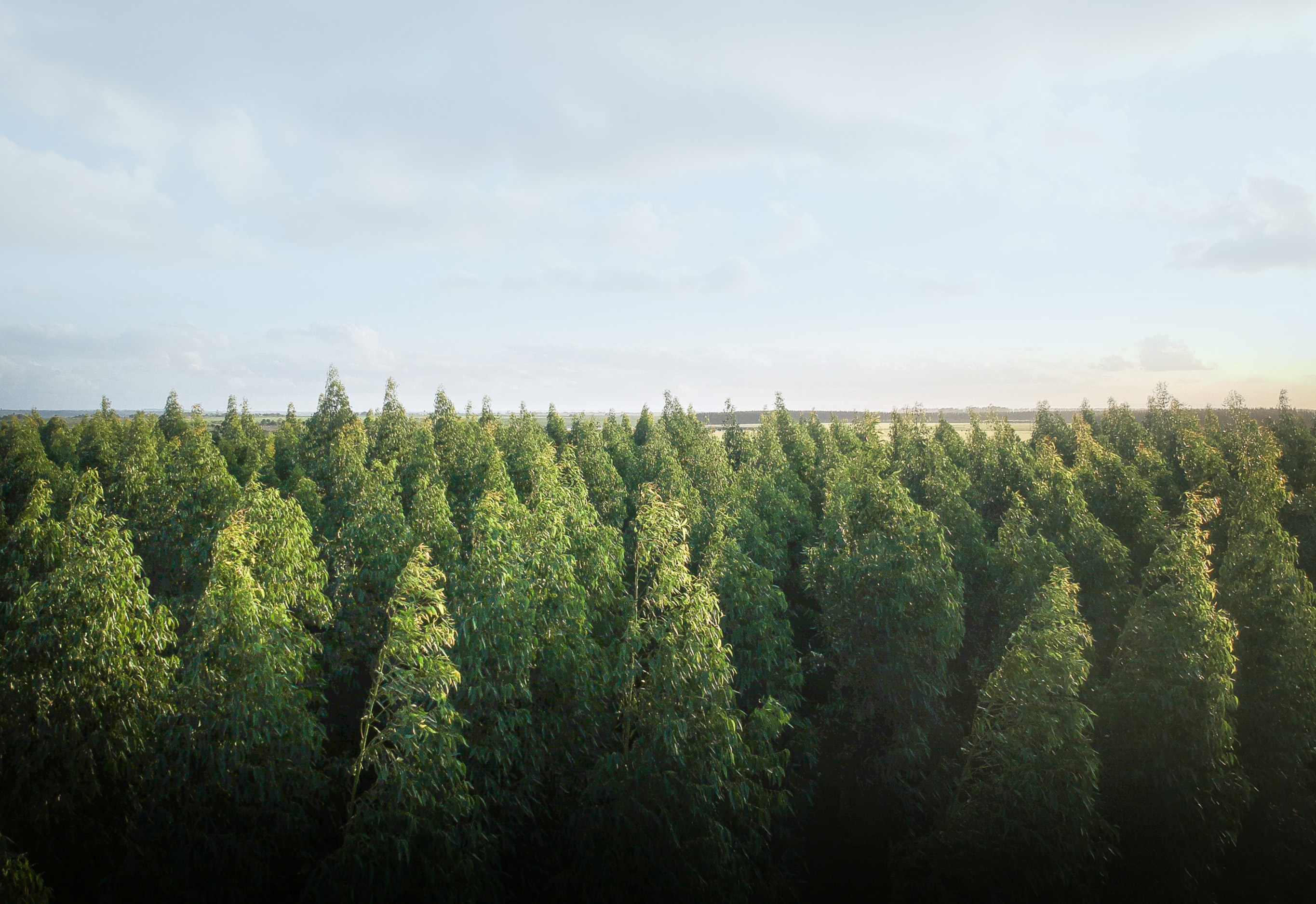 We are growing a forest
Planting a tree with every mortgage