Moving home, bankruptcy
How to get a mortgage when you are bankrupt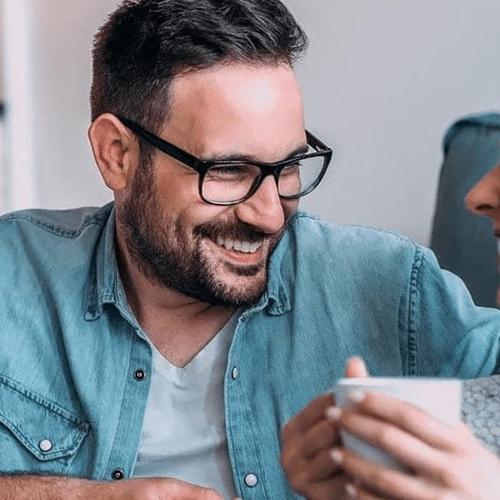 Home Mover with Bankruptcy
There's no denying that evidence of bankruptcy can make it difficult to secure a mortgage.
Many of the better-known lenders will automatically turn down your application if you have an exceptionally poor credit rating – and if they don't, they will often quote you sky-high interest rates and unworkable terms, purely because they consider you to be such a high-risk customer.
But there are lots of niche mortgage providers out there who have more flexible lending criteria and are happy to take on home movers with previous credit issues. It's our job to help you track down these companies, identify the right deal, and put together a winning application so you can move into your next chapter with complete confidence.
Things to consider when moving between properties
A home mover is someone who already has a mortgaged or owned home and is moving into a new property. As a home mover, you can choose to 'port' your mortgage with your existing lender or apply for a mortgage with a different provider. Your mortgage broker will be able to advise you on the best option, based on your repayment history and the terms of your current agreement.
As a home mover, you are likely to have some general knowledge when it comes to finding the right mortgage and dealing with brokers. Whilst costs are important to you, you're focusing on other factors for your move, such as achieving new lifestyle goals; upsizing to meet the demands of your growing family; or changing location due to work or family commitments.
You're in a much stronger position than a first time buyer, because you have evidence of your ability to pay your mortgage repayments in full and on time, every month. This will put you in a favourable position when it comes to getting a good interest rate. You're also likely to have built up some equity in your existing property, meaning you'll be entering into a new agreement with a better loan-to-value (LTV) than before.
One of the most common problems that home movers experience is being stuck in a chain. This is the term used for a sequence of linked home purchases who are reliant on each other for the preceding and succeeding purchases; for example, those buying your house are reliant on you completing on your new home in order to move into your old one.
It's important to stay in contact with your solicitor throughout the moving process to ensure everyone is kept up to date with potential move dates and any delays are communicated up and down the chain.
How will bankruptcy affect your chances of getting a mortgage?
Bankruptcy – or "going bankrupt" – is the legal procedure that takes place when a person is unable to pay back their outstanding debts. It's a means of liquidating their assets to pay back their creditors.
It is considered one of the more serious forms of bad credit. Having bankruptcy listed on your credit file can often reduce your chances of being accepted for a mortgage – especially by many of the mainstream lenders, who will see you as too much of a risk to them.
If you have filed for bankruptcy, you won't be able to apply for a new mortgage at all before discharge, which usually happens around 12 months later (but can be sooner, depending on the court's decision). Once you have been discharged, the majority of high street lenders are unlikely to accept you for a mortgage for quite some time until you have significantly improved your credit score and proven that you have kept on top of your more recent repayments.
Though it's trickier to get a deal after bankruptcy, there are a handful of lenders who provide specialist mortgages for people who have faced this issue in the past. It's vitally important that you work with an experienced broker, who will be able to identify the right lender for you and avoid damaging your credit score even further by applying for a mortgage with unsuitable providers.
Why use a mortgage broker?
The team here at CLS Money are specialists in securing mortgages for customers who have experienced bankruptcy or have a history of poor credit.
Because we work with the whole of the market – and we're not limited to any preferred providers – we can look at all the deals available from niche lenders who offer products that meet the needs of those who have been discharged from bankruptcy. We offer free, no-obligation quotes to all of our customers, and our brokers offer flexible appointments, so you can pick their brains and ask for advice at a time that suits you.
Receive a personalised FREE mortgage quote
Contact us today
Get Started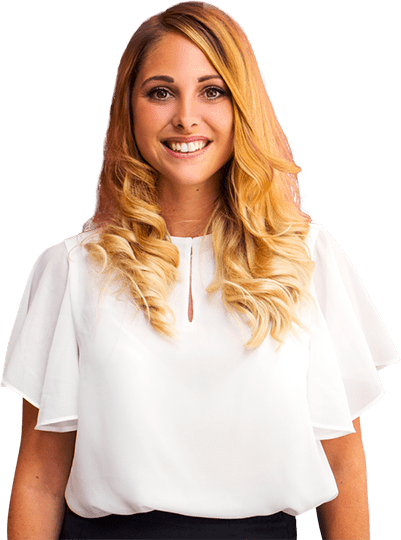 Speak to a member of the CLS Money team now
Ready to discuss your mortgage options?
Contact us
< GEMMA MAY Senior Mortgage Advisor